Chances are you're in full school prep—

avoiding 8 AMs, google-stalking professors and hoping your ID picture is reasonably attractive.
But let's set all that stuff aside for a sec and focus on the true importance of higher education: having the best dorm. We asked Toronto creative and lady behind Best Practice podcast,Taylor Reynolds, to give us the 411 on the things you def need in your new dorm life. Oh, and your advisor called and she said to tell you that all you have left to do is to make your life REAL cute, so step to it.
Your first apartment. We get it—you want it to look cute but you're also on a budget (not pictured: me endlessly crying over student loans). *Correction, this 'look cute on a budget' checklist has still applied to every one of my apartments—I'm on my fourth now. Yes, I am still refurbishing curbside freebies, telling guests they're "antiques", but with a few spaces under my belt I can offer a few tips on how to make your first one special, keep things very multi-functional and ensure versatile shopping so that if/when you move again, these items will still fit. The rest I leave up to good feng shui.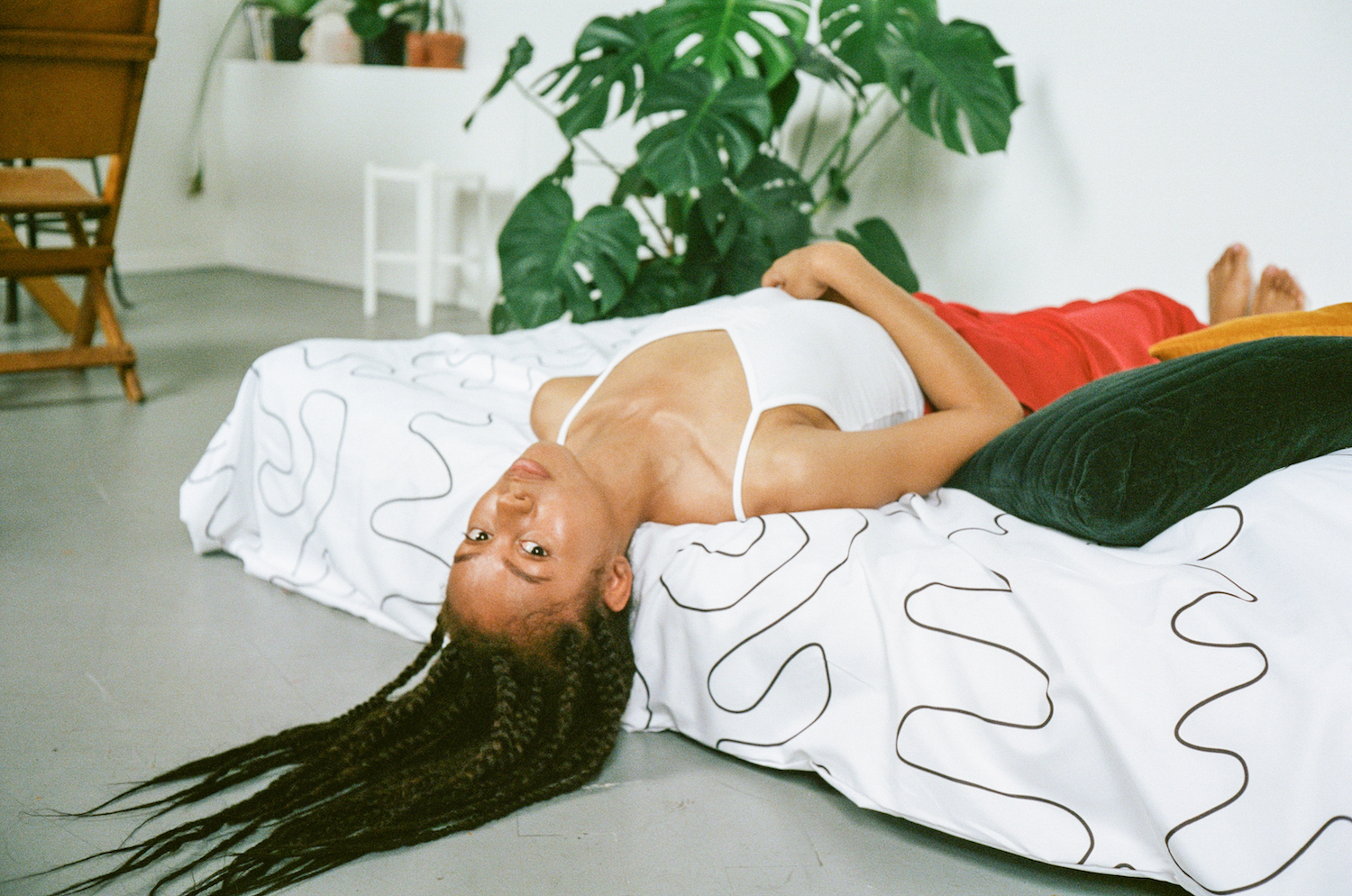 1. Decorative Curtains
Relish in all the sleeping in now that high school class times are finito! With these curtains, you can keep that sunlight out and forget about the alarm.
2. Patterned Rugs
Don't have a ton of space but want to spice up what you've got? Enter area rug. Or use them as a DIY backdrop like we did—you'll want to show off your new digs.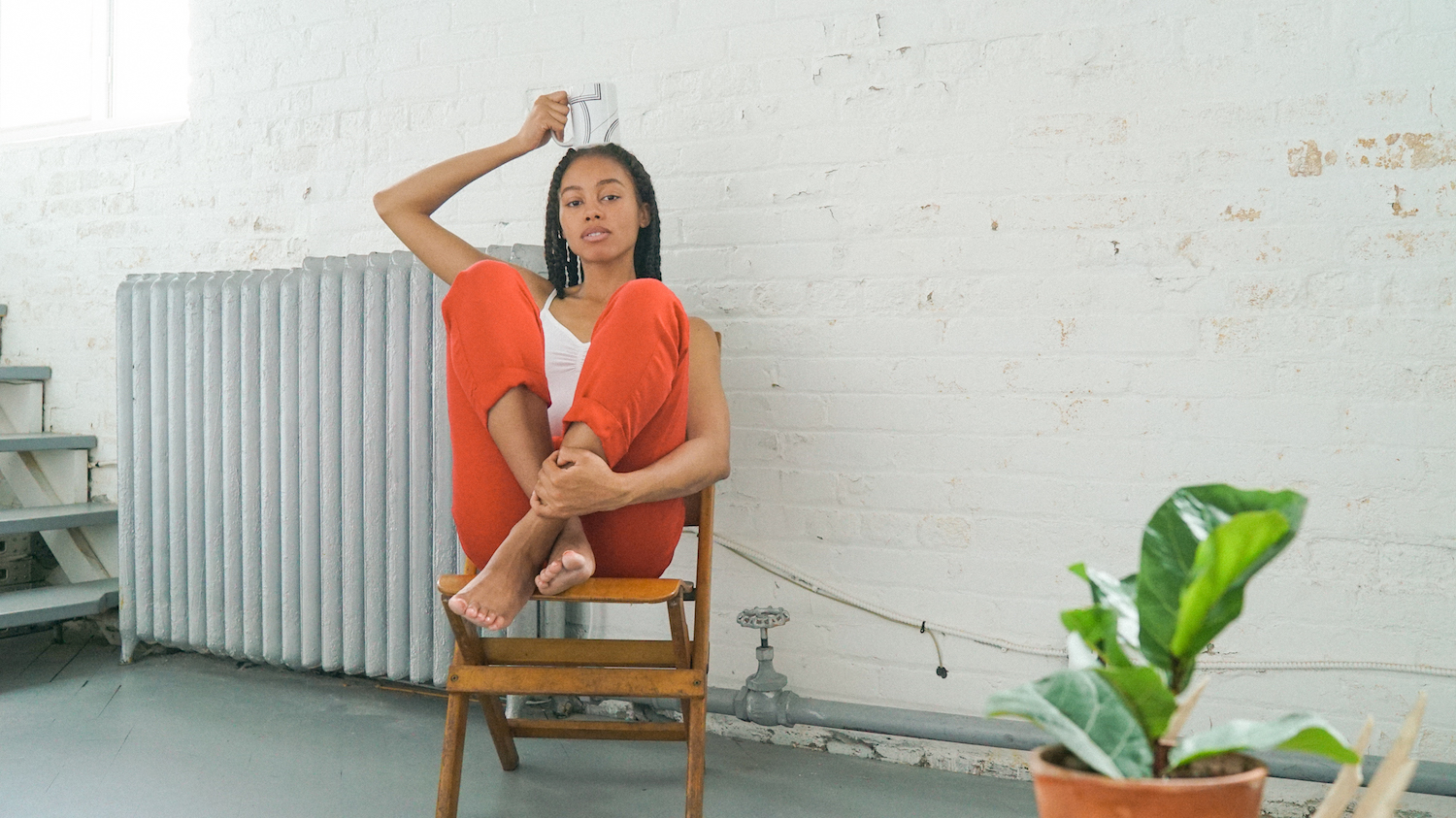 3. Mixed And Matched Cups
What's more adult than having your friends over for a cup of jo (read: wine)? Plus the mix-matching of prints keeps the insides of your cupboards eclectic.
We know sleep is priority numero uno. And who cares when if you don't have time to make your bed in the morning? These prints will distract from any clutter!
5. Statement Art
Talking points in the home are key for all that hosting you're about to take on, and these prints say so much.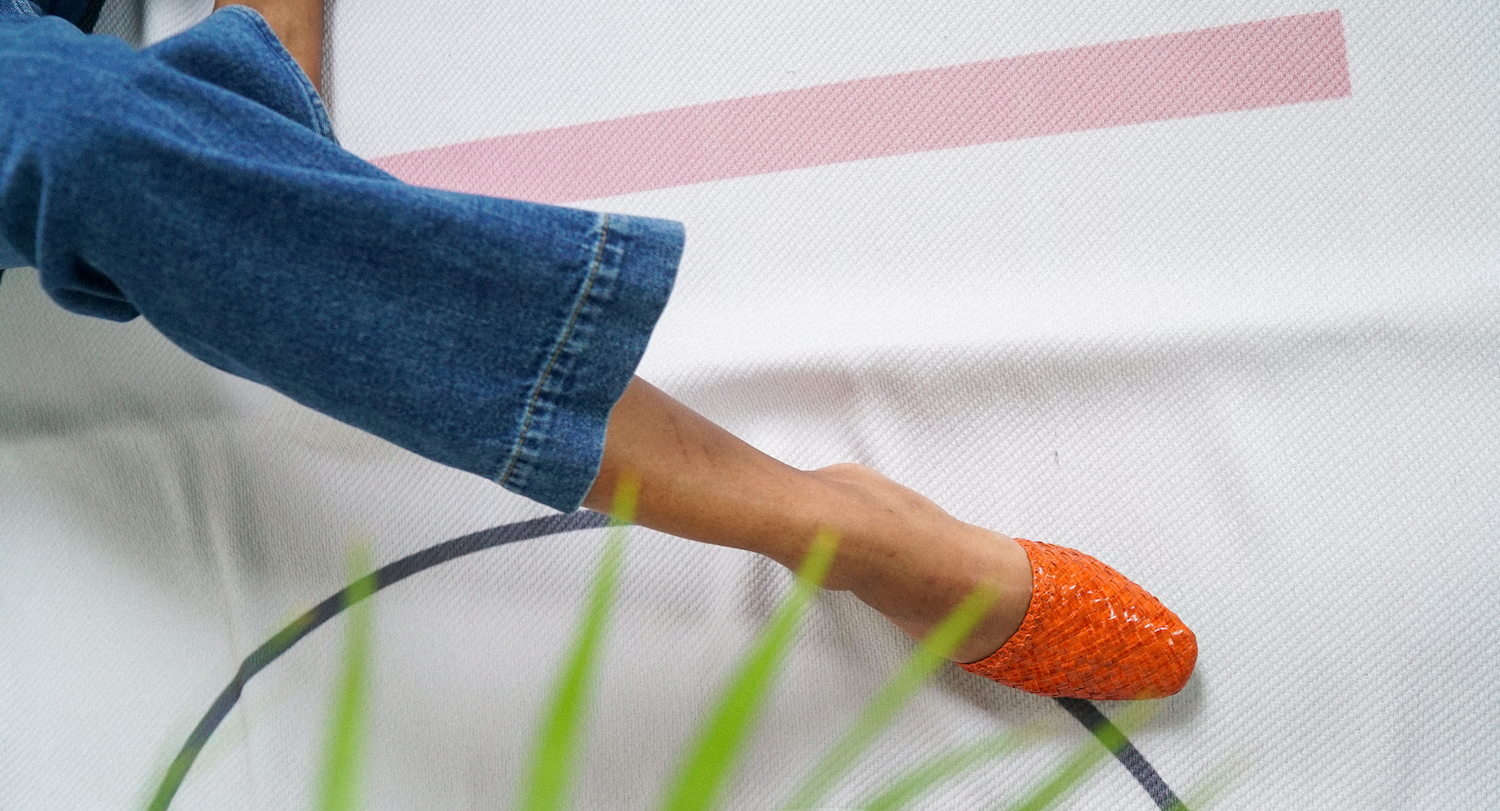 Multi-function is key. Perfect for storage around the apartment but can double as your pencil case and wallet when heading to class.
In the cold months you're going to want something to cozy up in when you're lazing around. But when it's summer you can treat it like a tapestry!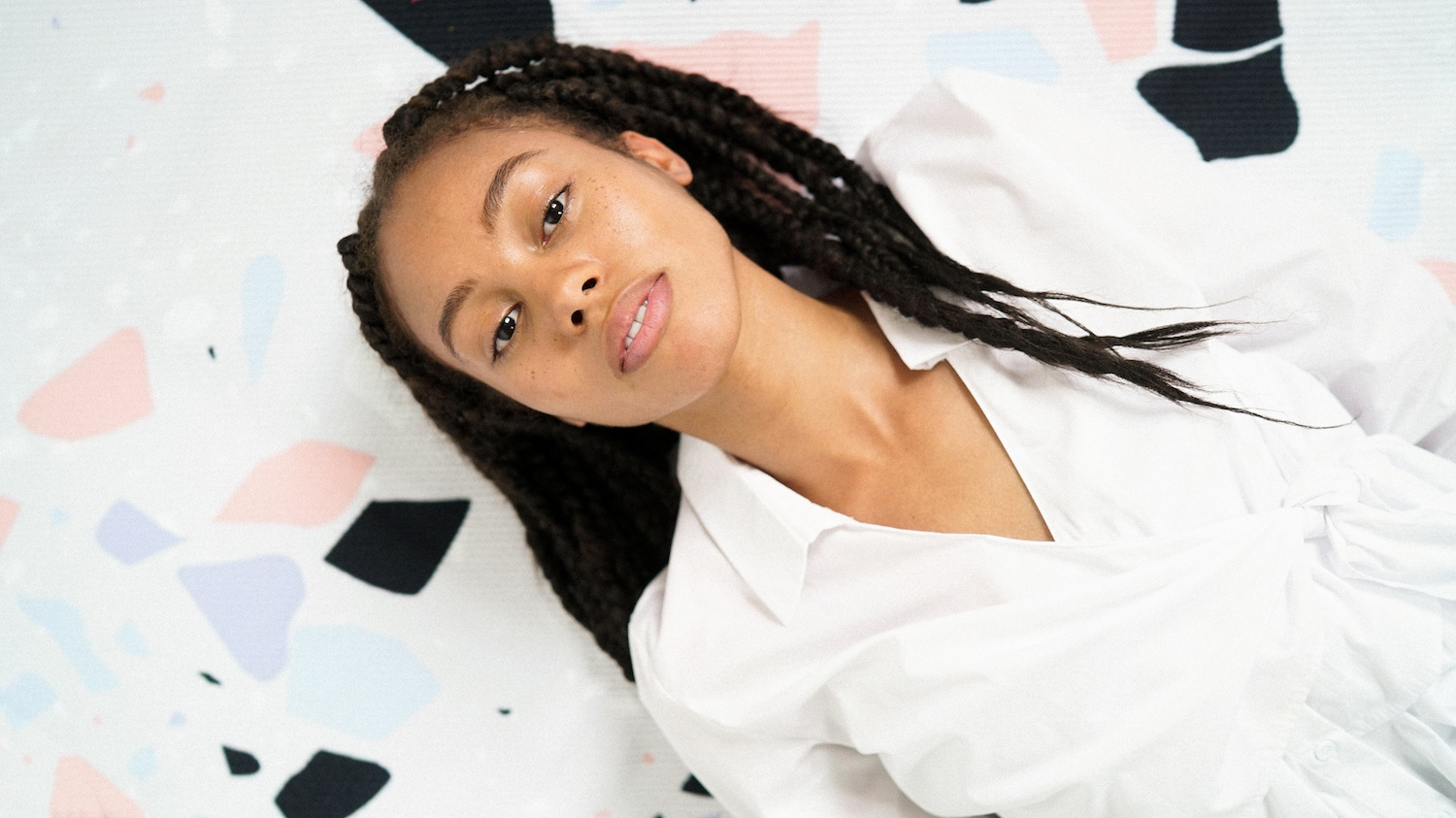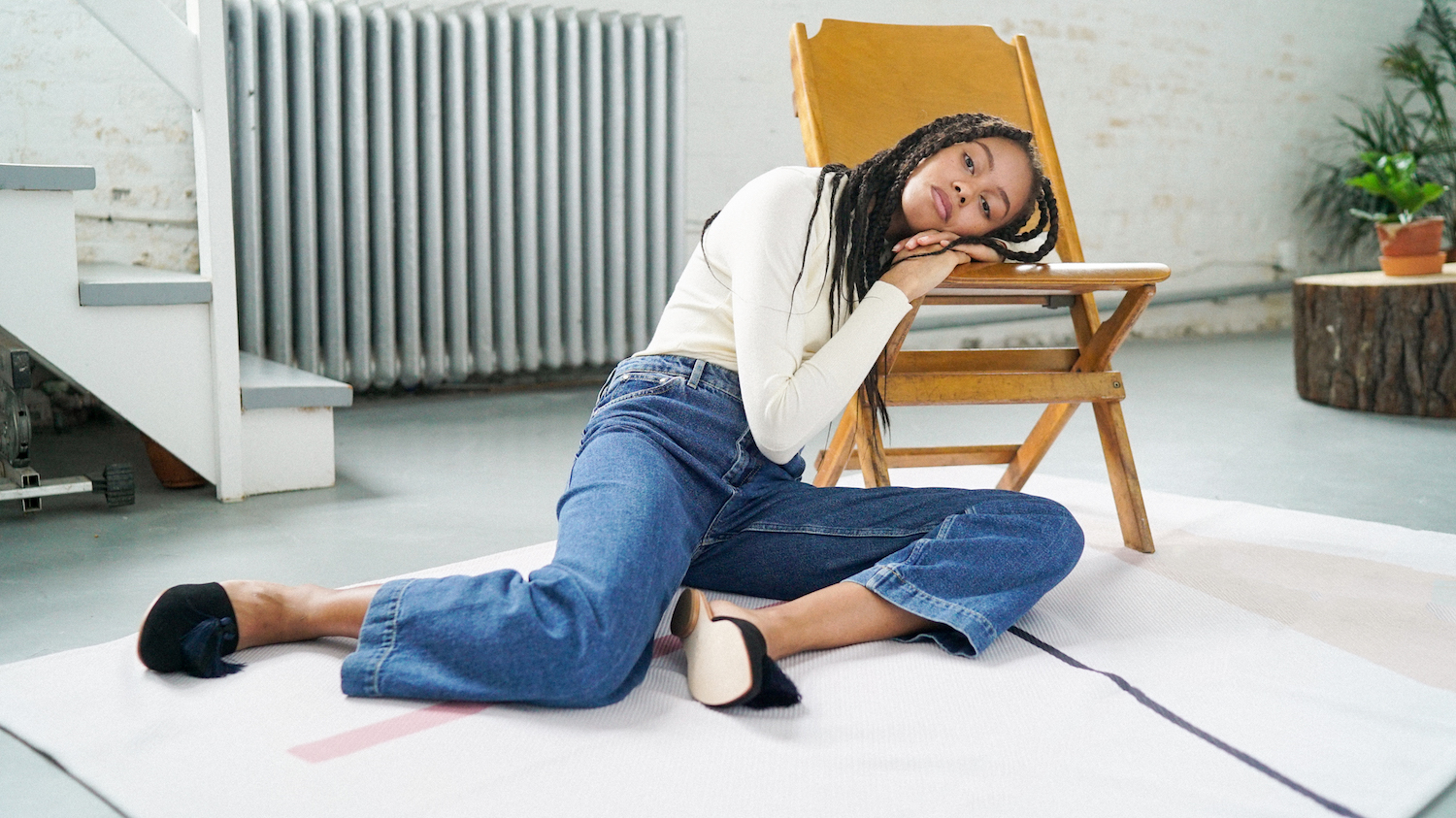 Boobs Carry-All Pouch
by Natalie Catalina
$49.99
Kind Rug
by Hanna Kastl-Lungberg
$149.00
Strata Canvas Print
by Tracie Andrews
$189.99
Checker Cross Throw Blanket
by Beautiful Homes
$132.99
sunny summer background Blackout Curtain