Confession: I maybe want to be Hannah Anderson? She's undeniably beautiful inside and out and her incredibly unique style exudes joyful confidence; a self-assuredness that makes you want to learn to love yourself more. Here, we chat with the model and musician to find out about how music is her sacred space and how she stays unique in a world that encourages comparison. Trust me, your girl crush is about to grow.
Tell us a bit about yourself. Are you from LA?
I'm originally from Houston, Texas. In April it will be a year that I've been here in Los Angeles.
In her book, Women In Clothes, author Shelia Heti says "A problem I've always had with fashion magazines is that women are encouraged to copy other women.". I think in our modern world this is exacerbated by Instagram culture, which people are always looking to for inspiration. Do you think this constant comparison is good or bad?
To me, I feel that comparison can be detrimental. Not only to one's creativity, also to one's self worth. Of course, it's nice to be able to see what other people are wearing, how other people are living, and being able to appreciate someone and their style is good; taking notes on certain things you like is good. However, through Instagram, it's really easy to lose yourself and not be satisfied with your own life and not appreciate the way you look. But on the other hand I do believe that people on Instagram are getting so much better at promoting diversity. I just think it's important to try and cultivate and develop your own personal likes and dislikes. Figure out what works for you and what doesn't.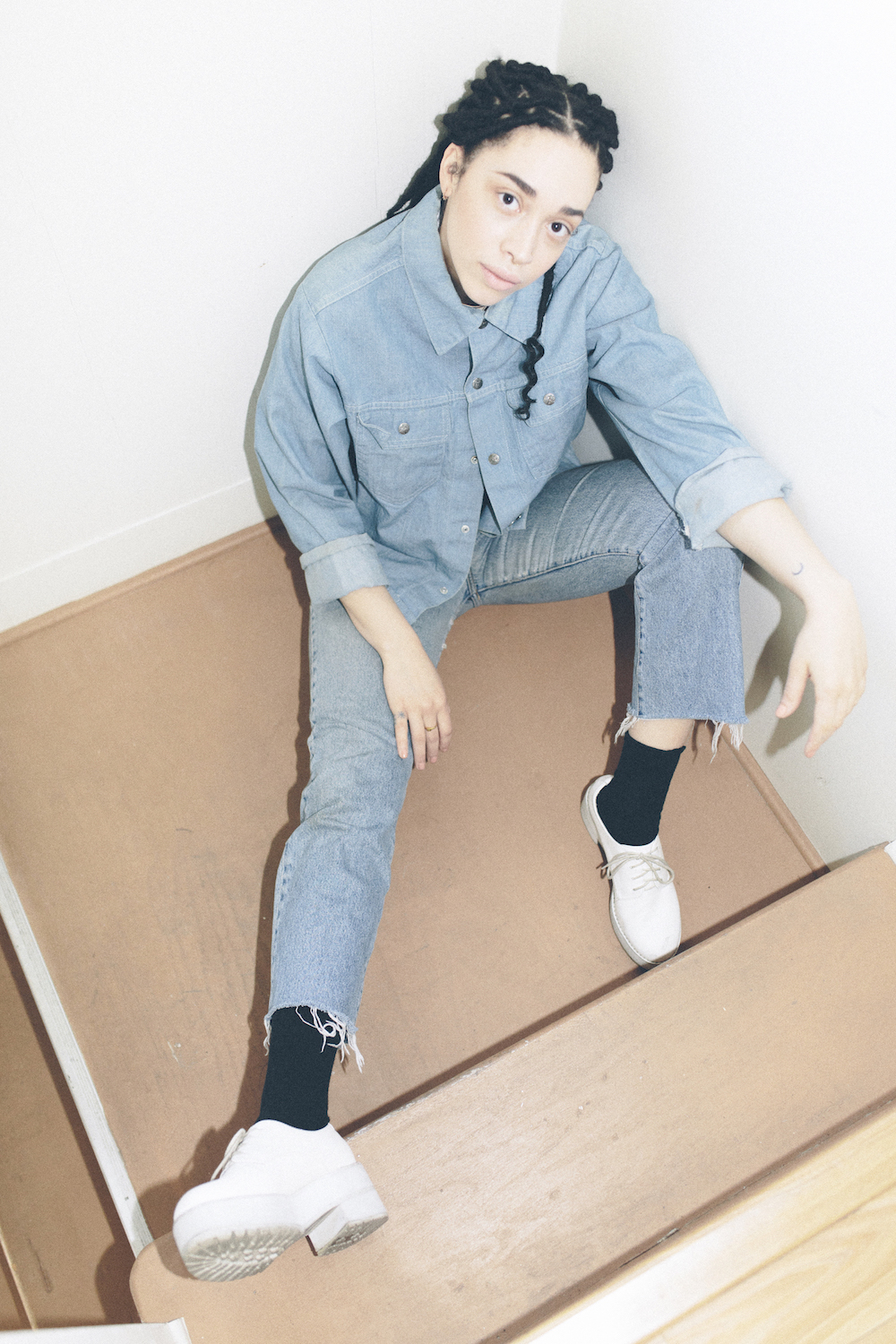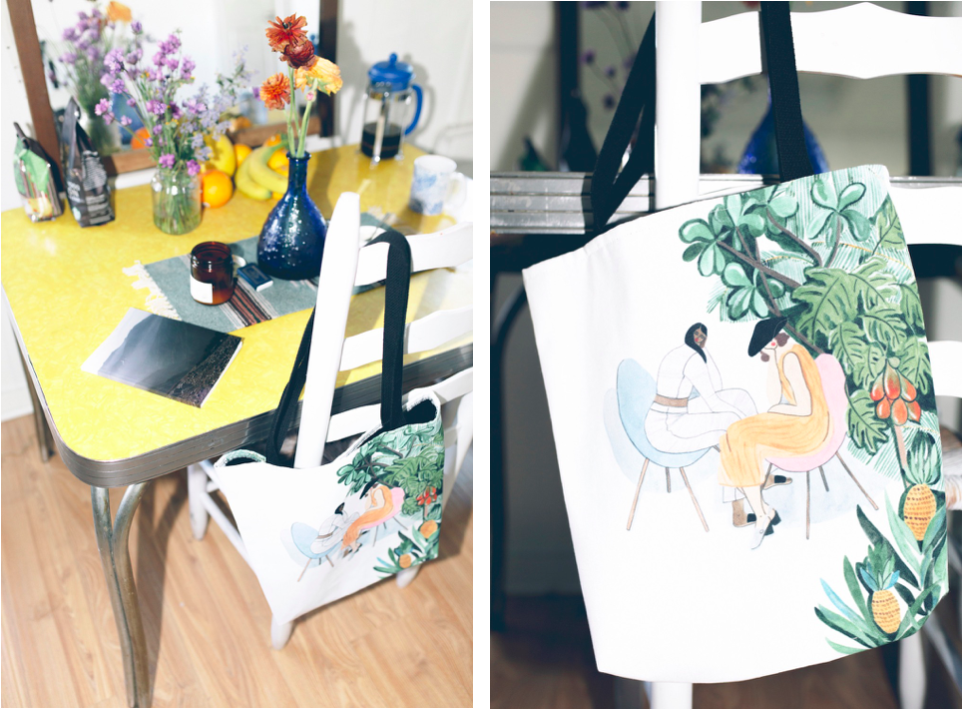 What do you think about the idea of "trends"? Do you pay attention to them or just dress in whichever way you feel?
I'm not too big into trends. This goes back to the above question about fashion encouraging copying, I think trends promote that. It doesn't lend a lot to developing your own style. Only occasionally do I see something that's very trendy that I want to wear.
How do you find and cultivate your own unique aesthetic voice?
To find your own voice you have to spend time with yourself. Knowing what's important to you is crucial.
Tell us about the music you create. How long have you been writing songs? Is music your go-to form of creative expression?
The music I create really is the most sacred thing I do. It requires me to reach so far into myself to write, so sometimes it can be very scary. I started writing music when I was 15 years old and it has been my go-to form of expression for years. Just in the past year, because of my very chaotic move, trying to get adjusted to this new city, and dealing with a lot of depression, I've really shied away from it. I'm finally getting back into it and I'm really excited about it.
What does music give you that fashion never could?
Self-fulfillment. I feel that music can directly affect other people and encourage people, whereas, fashion for me is purely selfish and it doesn't necessarily give me a sense of purpose.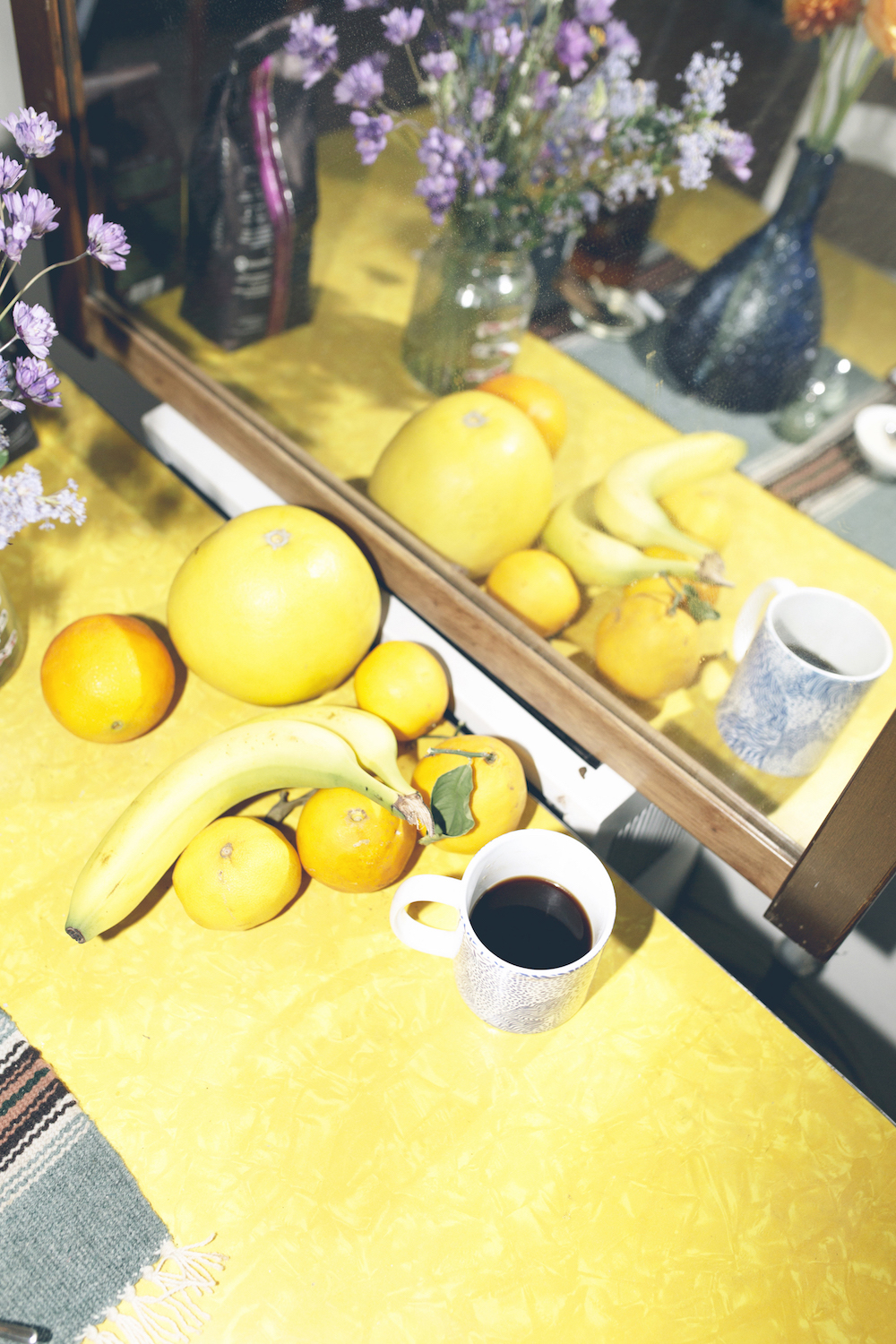 What's your advice for someone who wants to be more avant-garde or creative with the way they dress, but don't know where to start?
When you get dressed you really can't worry about what other people think. You have to be willing to try what you wouldn't usually try. Find people who are also moving in that direction to draw inspiration from. Thankfully for me, I have my brother and sister and we are always texting photos of outfit ideas and just like does this work?!? And we know that we are all going to be completely honest with each other (being able to take critique is also key!).
Perhaps cliche, but I'm always curious. Who are three of your "style icons" and could you tell us why?
I have so many icons! It's really difficult to narrow it down to three. One of my all time favorites is Grace Kelly. My older sister Mia had this Time magazine on Grace Kelly (it's only photographs of her in the magazine) and when my sister moved out of my parents house she left that on the bookshelf in her old room. I had always liked looking at it so I took it and I still have it to this day. The poise and elegance that she had was unlike any other! Another person I love is Shelley Duval. She has such an outlandish beauty. I die everytime I see her fashion photos from the 70's. Last but not least would be Linda Rodin! She is amazing!She really proves that age is just a number, a timeless beauty, and so chic.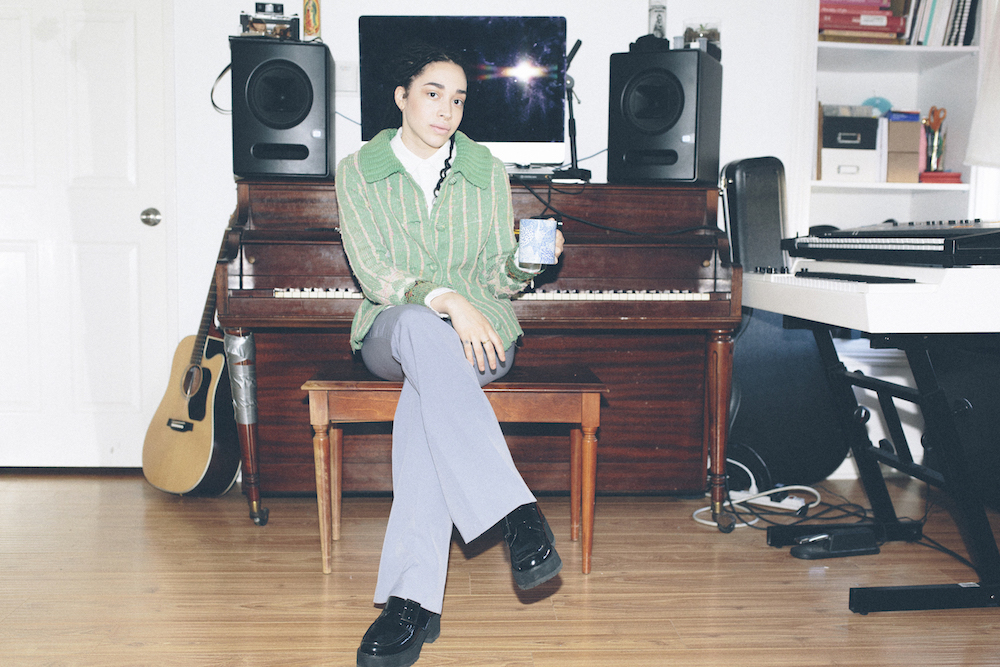 "The music I create really is the most sacred thing I do. It requires me to reach so far into myself to write, so sometimes it can be very scary."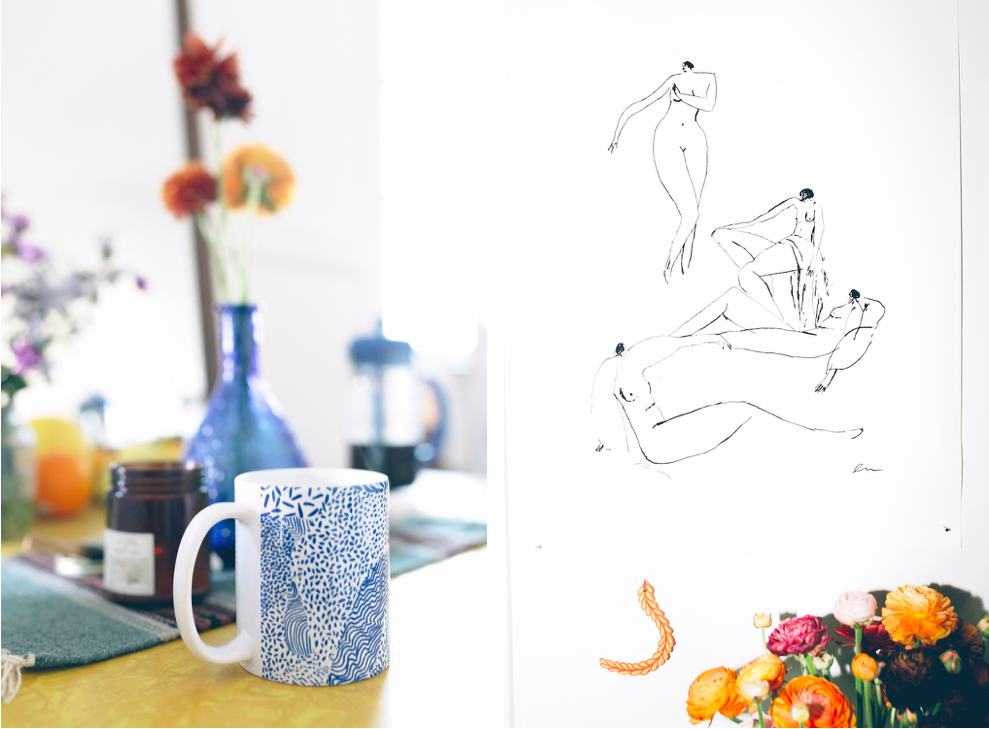 "When you get dressed you really can't worry about what other people think."