Let's just take a moment to appreciate the hoody.
Whether tied around your waist, stuffed in your backpack or a zipped up/hood up hermitage, the hoodie is a tried and true friend—a loyal layer. Easily one of the most versatile clothing options for fall, hoodies are lightweight, but warm, colorful, but neutral and totally androgynous so dudes—you can defff steal your girlfriend's no prob. And with the temps cooling down, it's time to start thinking about ways to stay cozy. We put together a photo journal with some of our favorite sweatshirts in one of our favorite LA places—Echo Park. And don't be fooled by the palm trees, it gets "cold" here too (lol).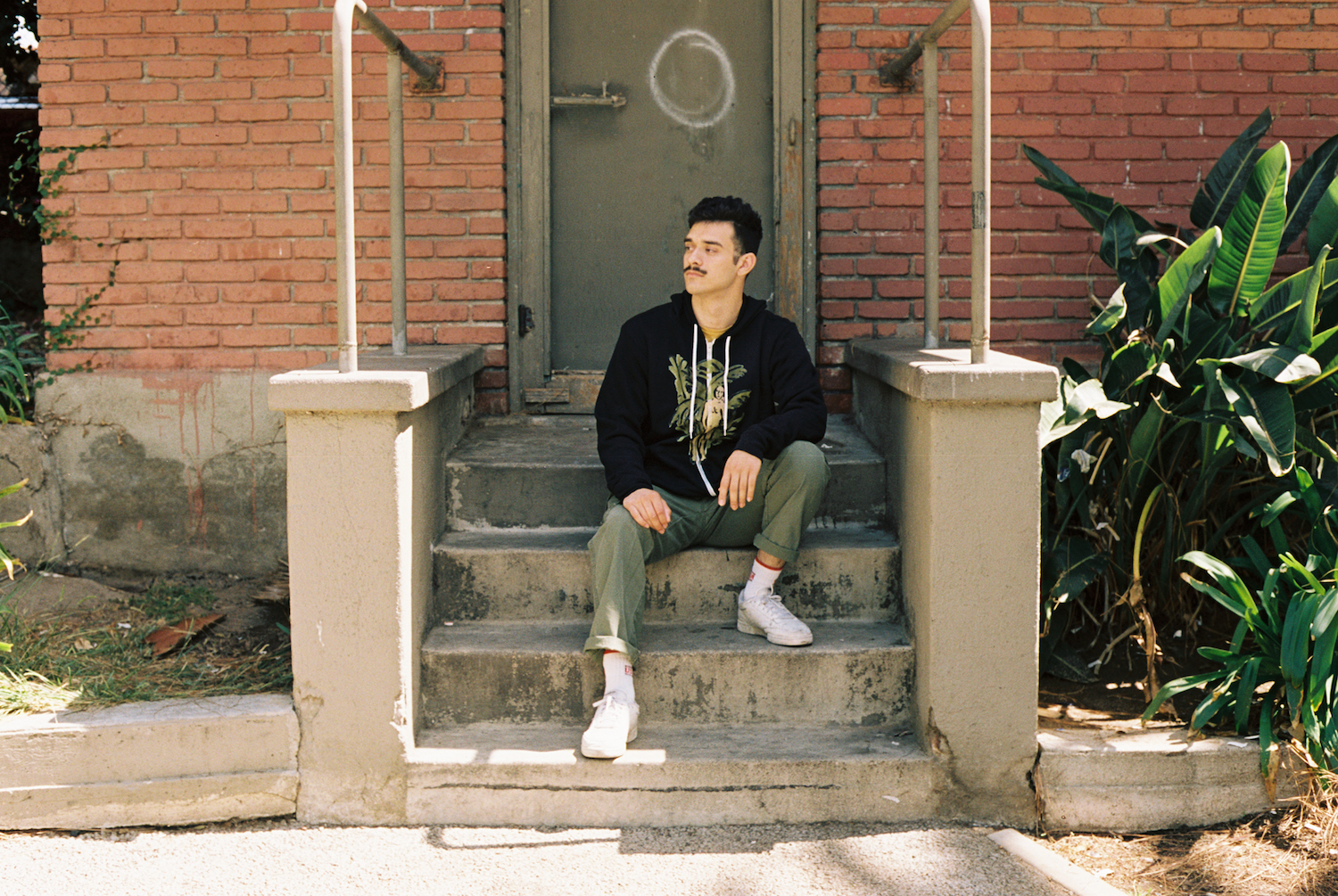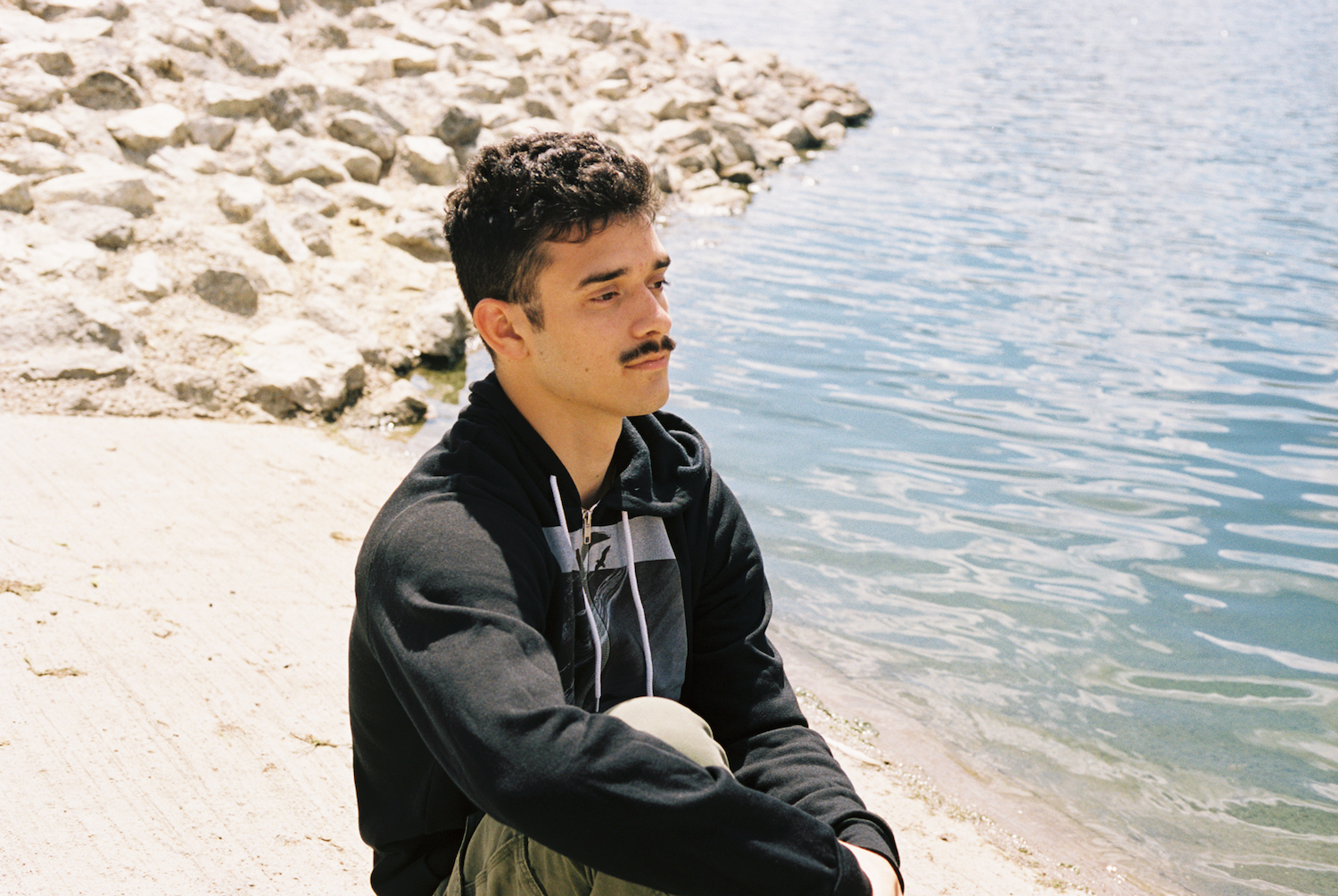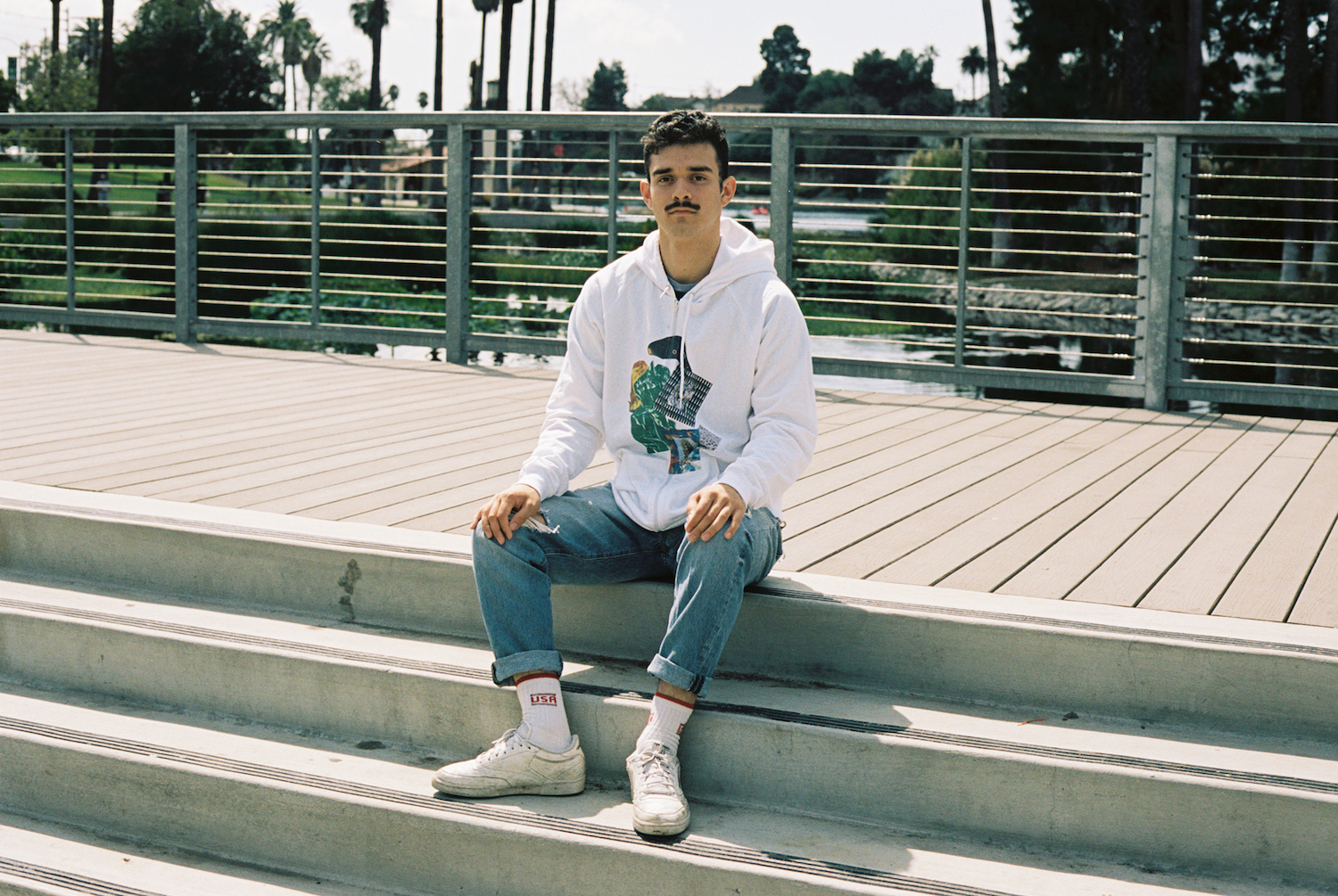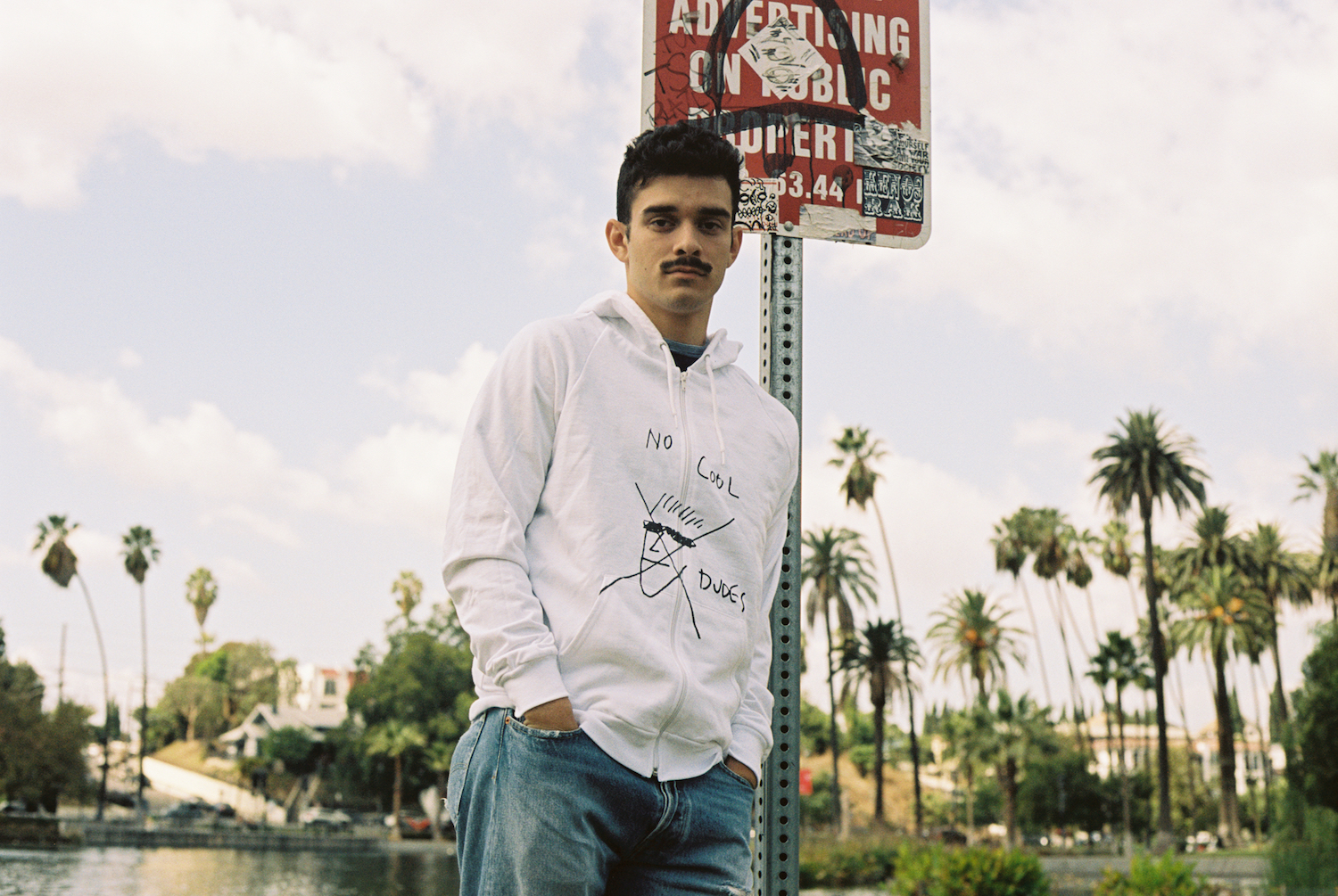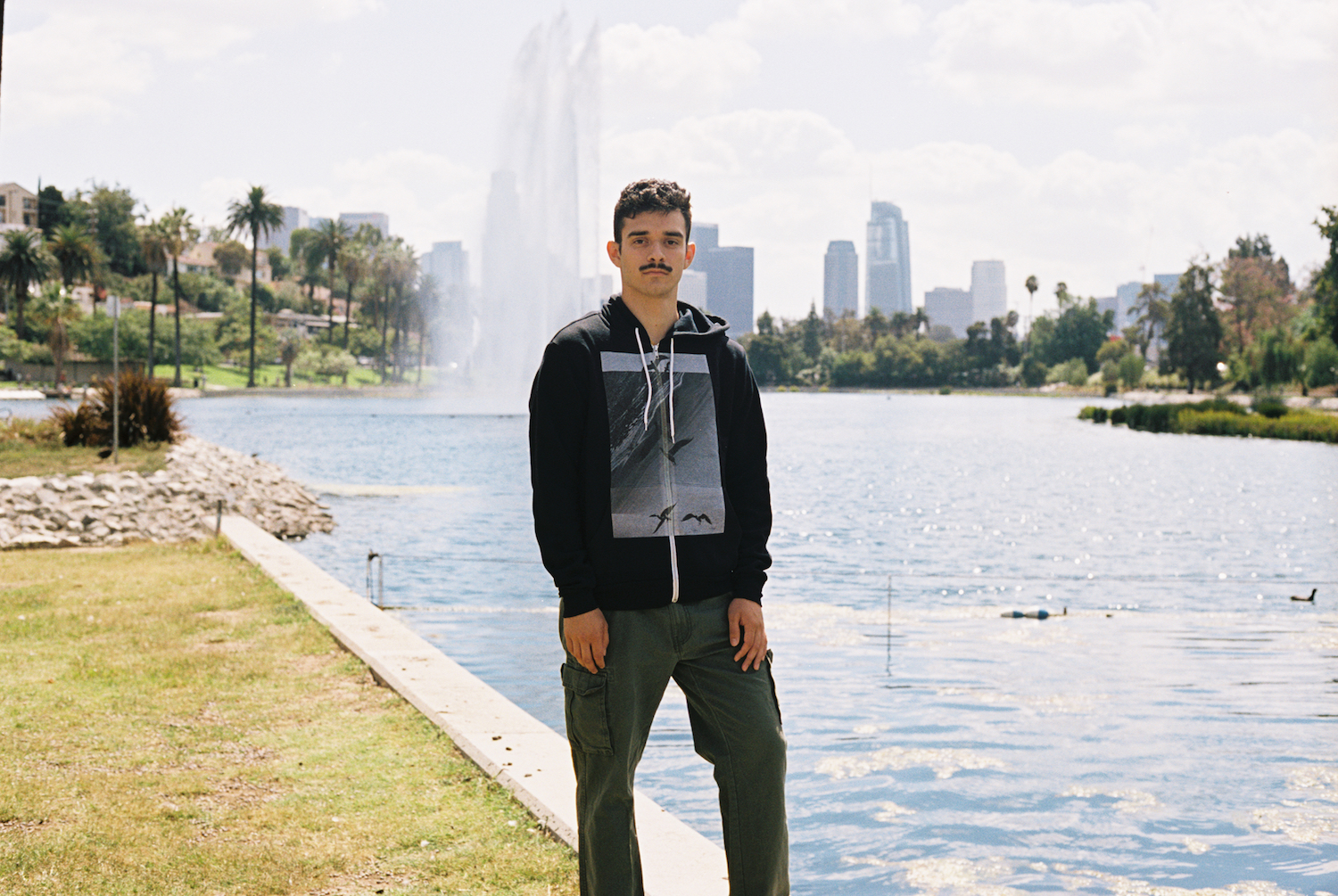 Resting Sad Girl Face Hoody
by Ambivalently Yours
$46.99
Portfolios Hoodie
by Special Edition Co.
$46.99
Arrangement in Skintones 57 Hoodie