Music festivals are the new runway.
I mean, yes technically, there's music but we all know that music festivals are all about the people-watching. Now more than ever, influencers, trend setters and bloggers flock to festivals in their Sunday best debuting the hottest looks for the year to come. We caught up with stylist and denim designer Anjelica Armstrong to find out what the biggest looks will be for this music festival season, check them out and shop her picks, below!
Make a Statement
Art has always been an agent for social change and music and fashion are no exception. Protest fashion has become more relevant than ever in 2018. So if you've got something to say about the state of things, why not rock a graphic tee with a purpose? This year, swap out your favorite band's merch for something with substance, whether you're a Nasty Woman or believe that Black Lives Matter, speaking up boldly never goes out of style.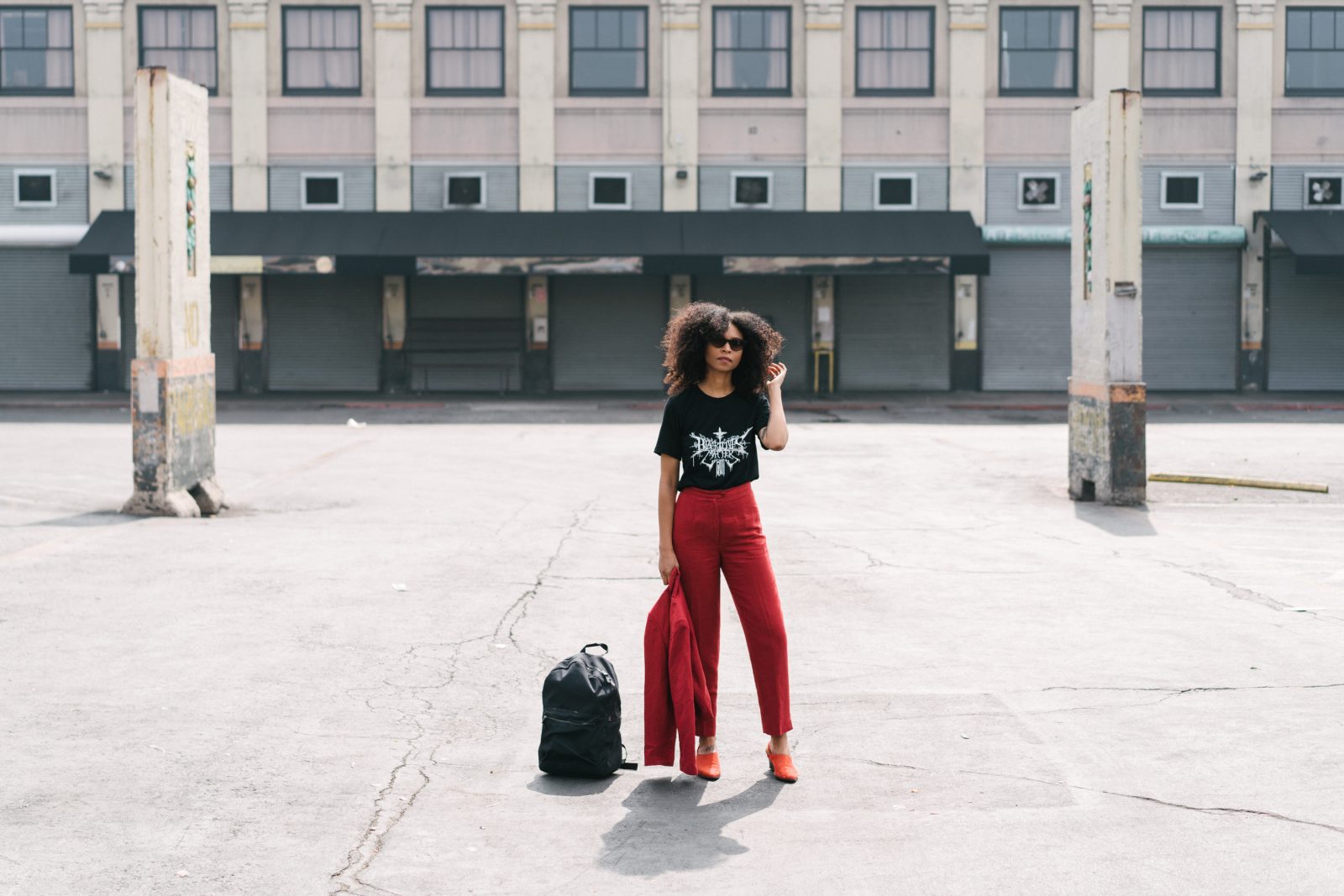 Matrix Style
The Matrix is back in a big way this year, with a resurgence of late nineties futuristic sci fi and the literal feeling that we're actually living in a computer simulation. From Neo-esque sunglasses, to monochrome to raver bottoms, there's something about combining the past and future that makes this look transcend time and space. Pro tip: throw a trench coat on to complete this look.
Athleisure
What's. Up. Leggings. Athleisure has been on the rise for the last couple of years and there seems to be no end in sight. It's sort of the perfect music festival outfit because it's super comfy, versatile and sporty. You can easily dress it up our down, and the best part is: you can rock a pair of sneakers or running shoes so you can go all day (and night). Layering is key, so wrap a hoodie around your waist so you can have it handy for when it gets dark but you still want to stick around for the headliner.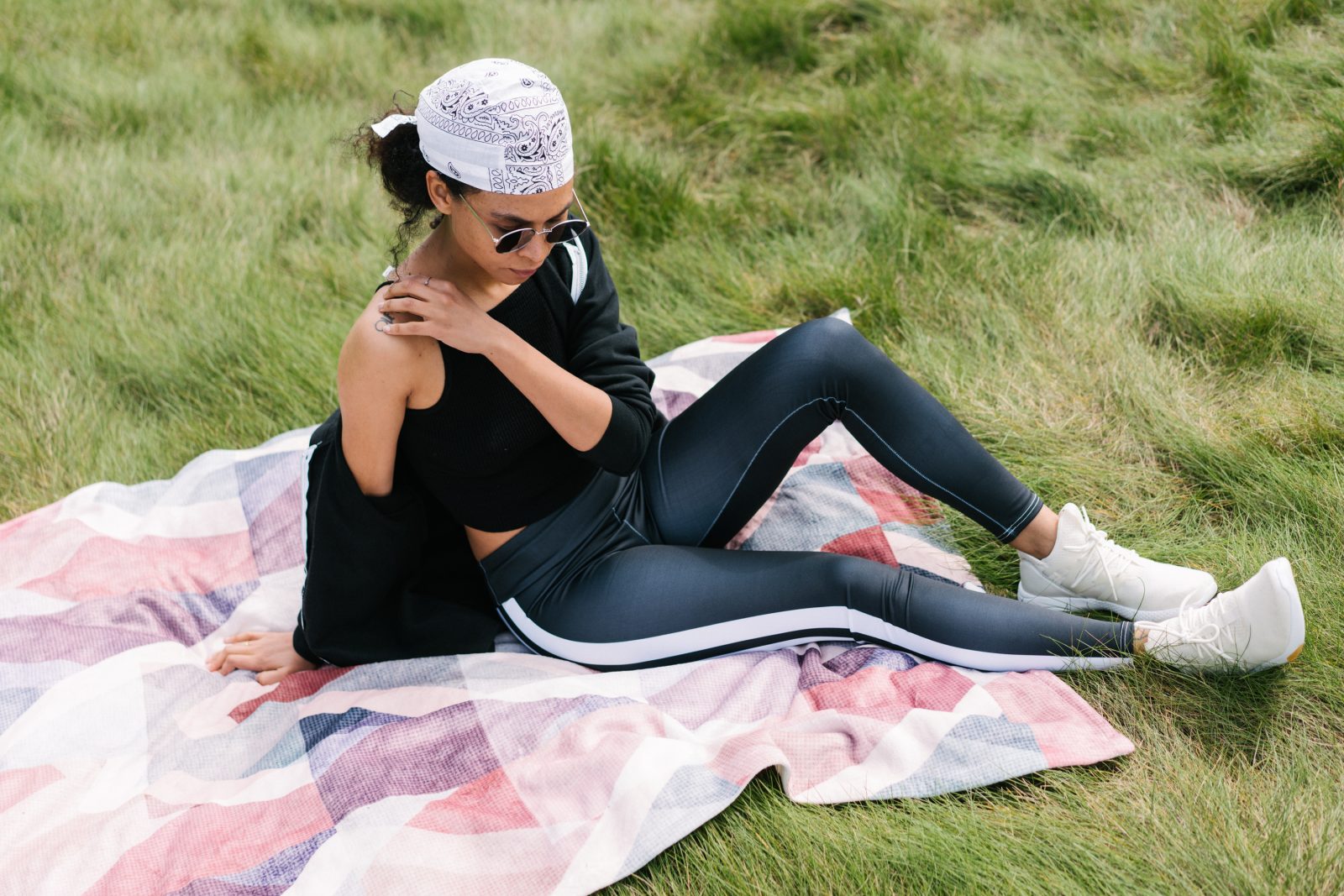 Simple Chalkboard Backpack
by Simplicity Of Life
$69.99
Pastel Square Gradient Throw Blanket
by Alisa Galitsyna
$49.99
Ultra Minimal II Leggings
Black Lives Matter T-Shirt
Black And Gold Grunge Backpack
by Simplicity Of Life
$69.99
Textured Geometric Throw Blanket