Are you feeling obligated to say "yes" to everything on this journey of the New Year, New You? Don't get so caught up in trying to do all the things that you forget to take care of the most important one, you. FOMO, fear of missing out ICYMI, is real, but don't overdo the parties, girls weekends, and Soul Cycle bachelorette parties (who is that cruel?!) and miss out on the peace that comes from staying-in. "But Netflix doesn't enhance my personal growth!" you say. I beg to differ, but definitely understand the sentiment. Thankfully art director Chelsea Spear has put together a list of perfectly good excuses you can use to cancel plans. File these under self-care, an excuse no one can argue with. Read them here, alongside gorgeous photos of her perfectly serene Portland apartment, a place I wouldn't leave for anything.
With work and social calendars demanding so much us, sometimes it's okay to cancel plans and stay home. The new year gives us an unwritten excuse to break rules, switch things up, and form new habits. So instead of coming up excuse-less when people ask why you're busy, tell them the truth. Who knows, they may want to join you!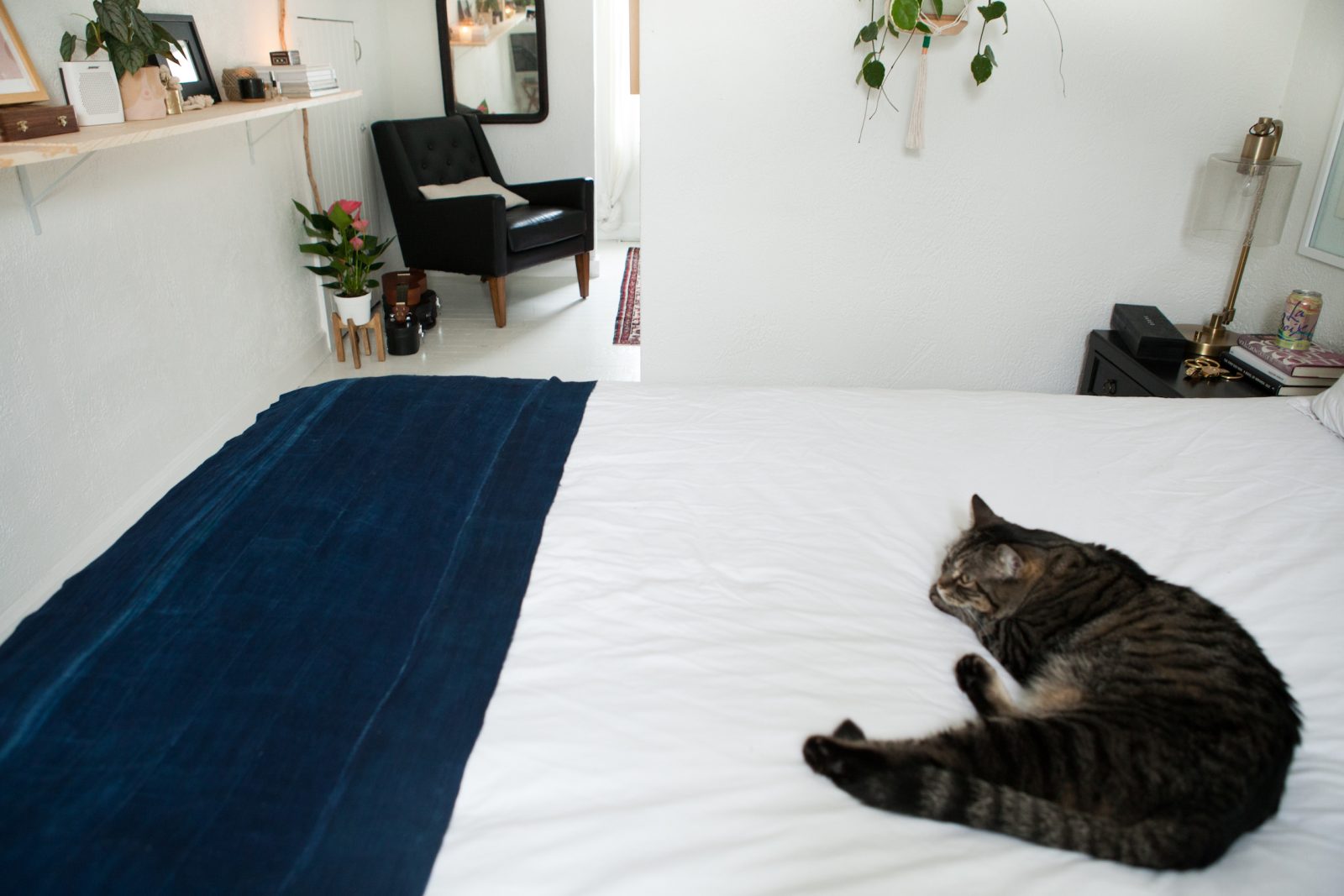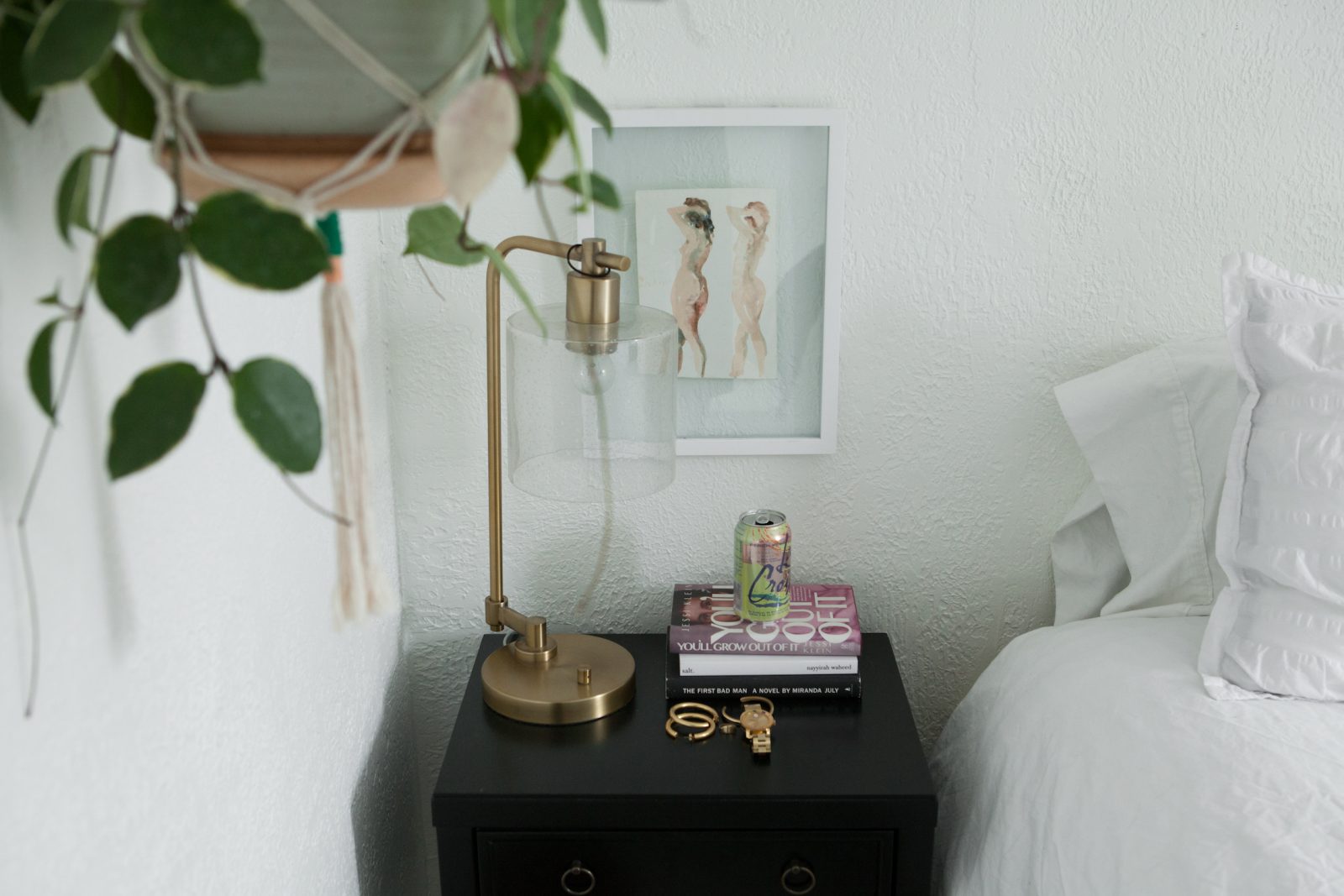 1. You're going to take a crack at that reading list
Last year I uncovered my deep love of reading. It's become something I actually look forward to. If I'm excited about a book, I can't wait to get home and open the fragrant old pages and pick up where I left off the day before. If you're already a reader, consider joining an online book club, or hosting one of your own at your house. If you're not an avid reader, be sure you have a good recommendation before picking up a book. I run a book club called Whine Club that's always welcoming new members.
2. You're learning something new 
Interested in picking up a new hobby, or continuing an old one? Now's the time, to bite bullet and do it. Learn a new language, pick up an instrument, take an online course, or design your own font. Be inspired and inspire others by sharing your stories of success or failure.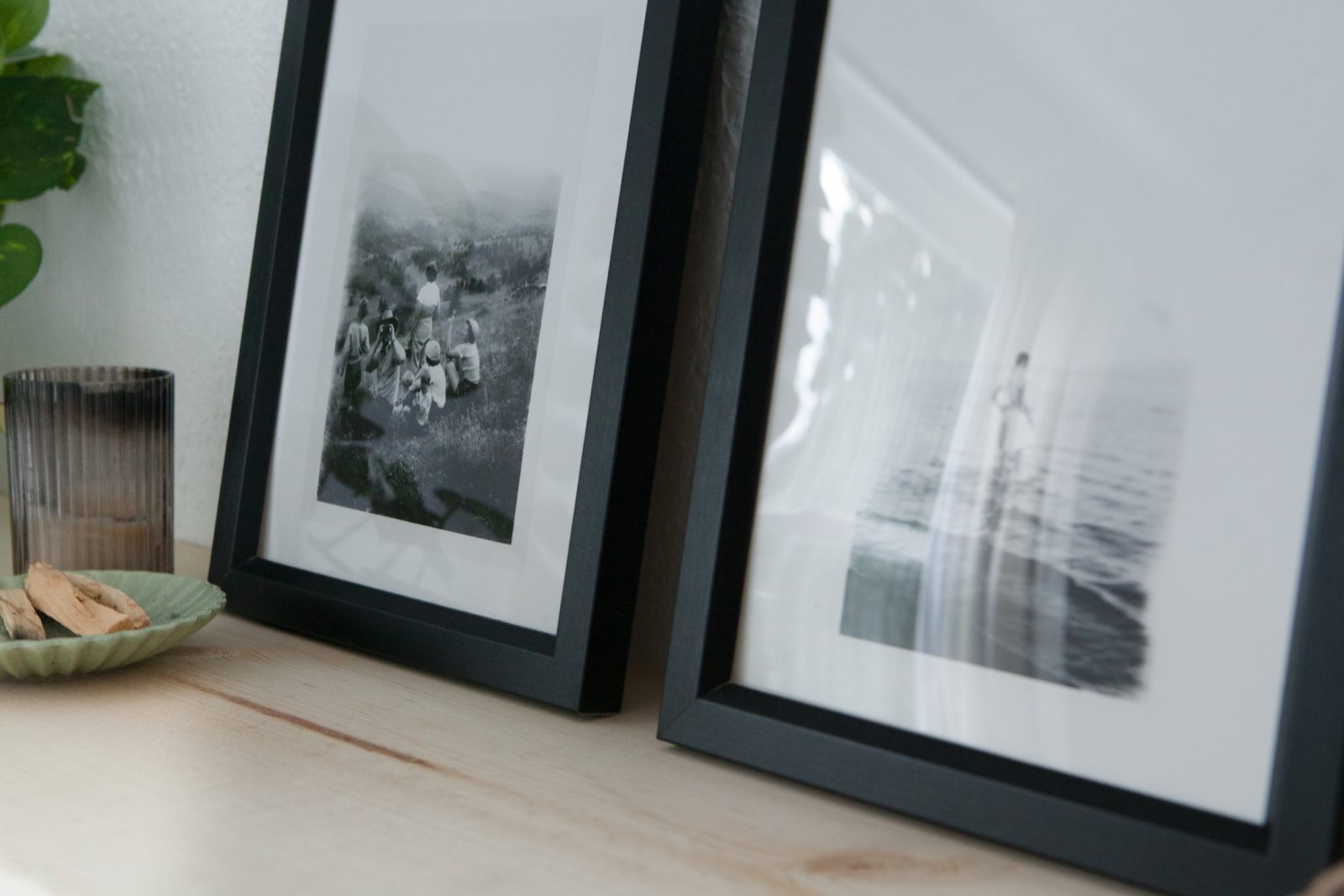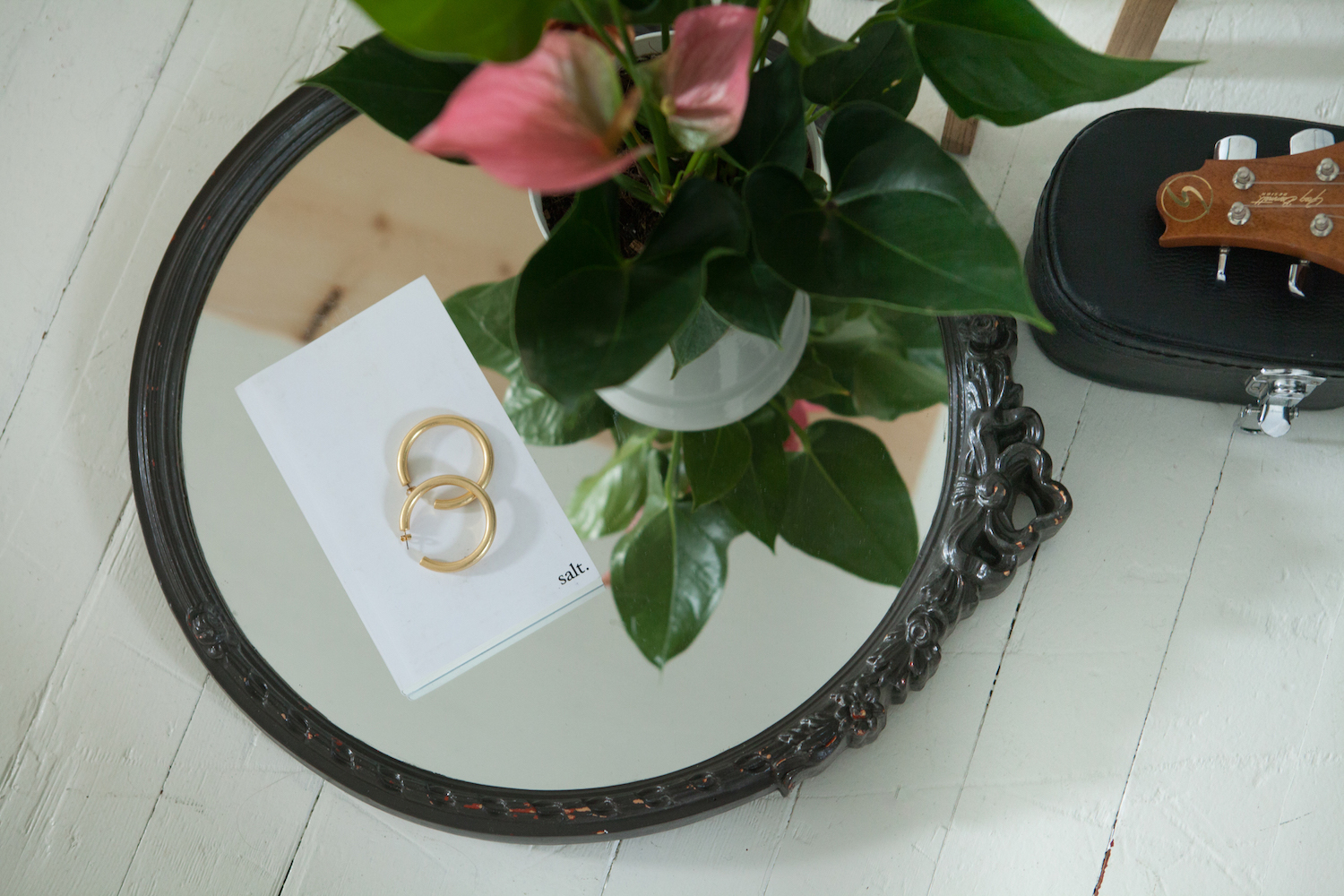 3. You'll make a meal for your friends instead
You don't have to be a gourmet chef to treat your friends to a warm meal. Instead of going out, offer to make food at home! Be it dinner or brunch, informal or sophisticated, quick or laborious, your people will love it.
4. You're starting a movie marathon
Letting yourself rest and be lazy is something we should absolutely do more often. Being responsible with all life's obligations gives us permission to unwind and relax. Pick and actor, or genre and cozy up for an evening or weekend with some award-winning flicks. I'm on a Julia Roberts kick right now: up next, Notting Hill.
5. You need to refresh your space 
Catch up on your spring cleaning before the clutter takes over by purging your home room by room. Keep what you use, donate or recycle things that are taking up space and collecting dust. An organized space reduces anxiety, stress and saves you plenty of time cleaning.
And if your space isn't cluttered but feels underwhelming, take time to redecorate. Strip the art and decor from your walls, and make sure your furniture flows within the room. Piece by piece, place art, decor and accents in a fresh new way to stimulate good energy and give the room purpose.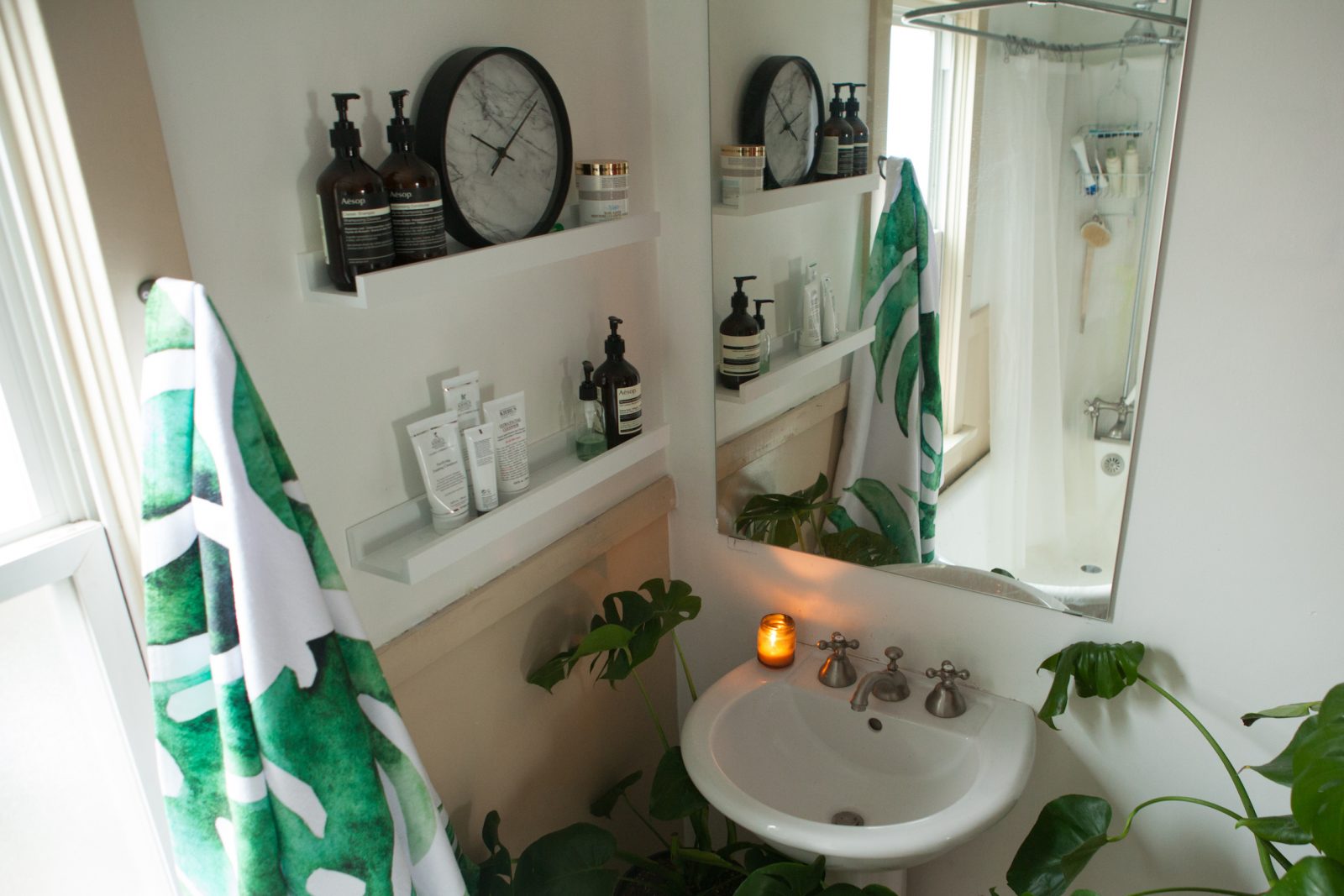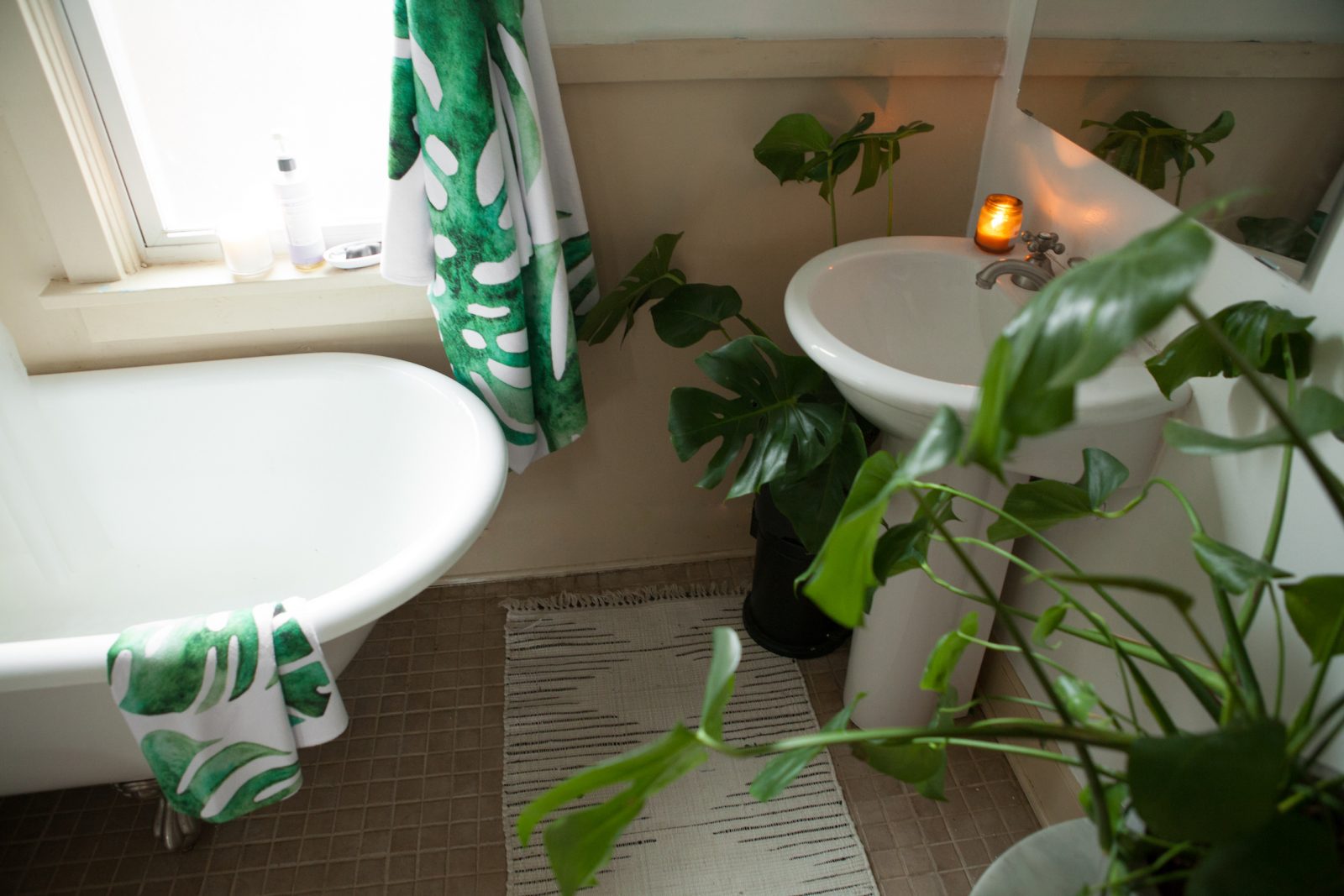 6. You need to stay knowledgable 
To say there's a lot going on in the world is an understatement. There's so much happening that it feels impossible to try to keep up, but it's important that we do. If there are issues and policies you're passionate about, take the time each week to see what's going on. Educate yourself on local, national and universal issues and form your own opinions.
No more excuses!! Staying home can be as rewarding, if not more so than going out. Join a club, take a class, cook for loved ones, get organized and catch up on you-time. It's actually quite wonderful.