The last two months of the year are full of so much celebration.
From Thanksgiving to New Year's, there's ample reason to grab your friends, family,  favorite foods and laugh away the cold and the end of year stress. And when you inevitably get a little sick of all of these people that you (really are) so grateful for, reach for a soothing and delicious holiday cocktail. This year, stylist Kara Dykert helps us think beyond mulled wine and eggnog with some creative boozy ways to treat your guests and most importantly, yourself.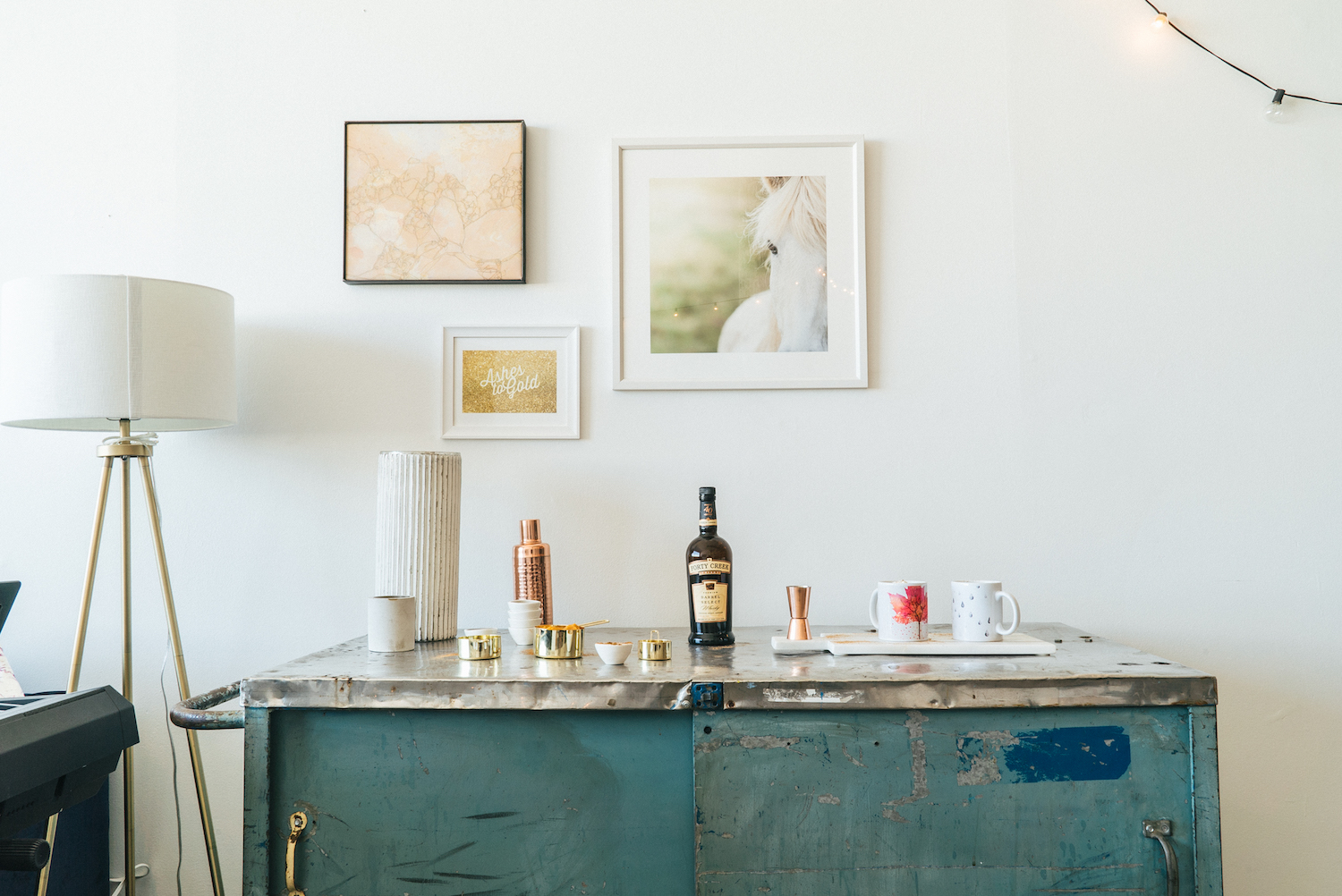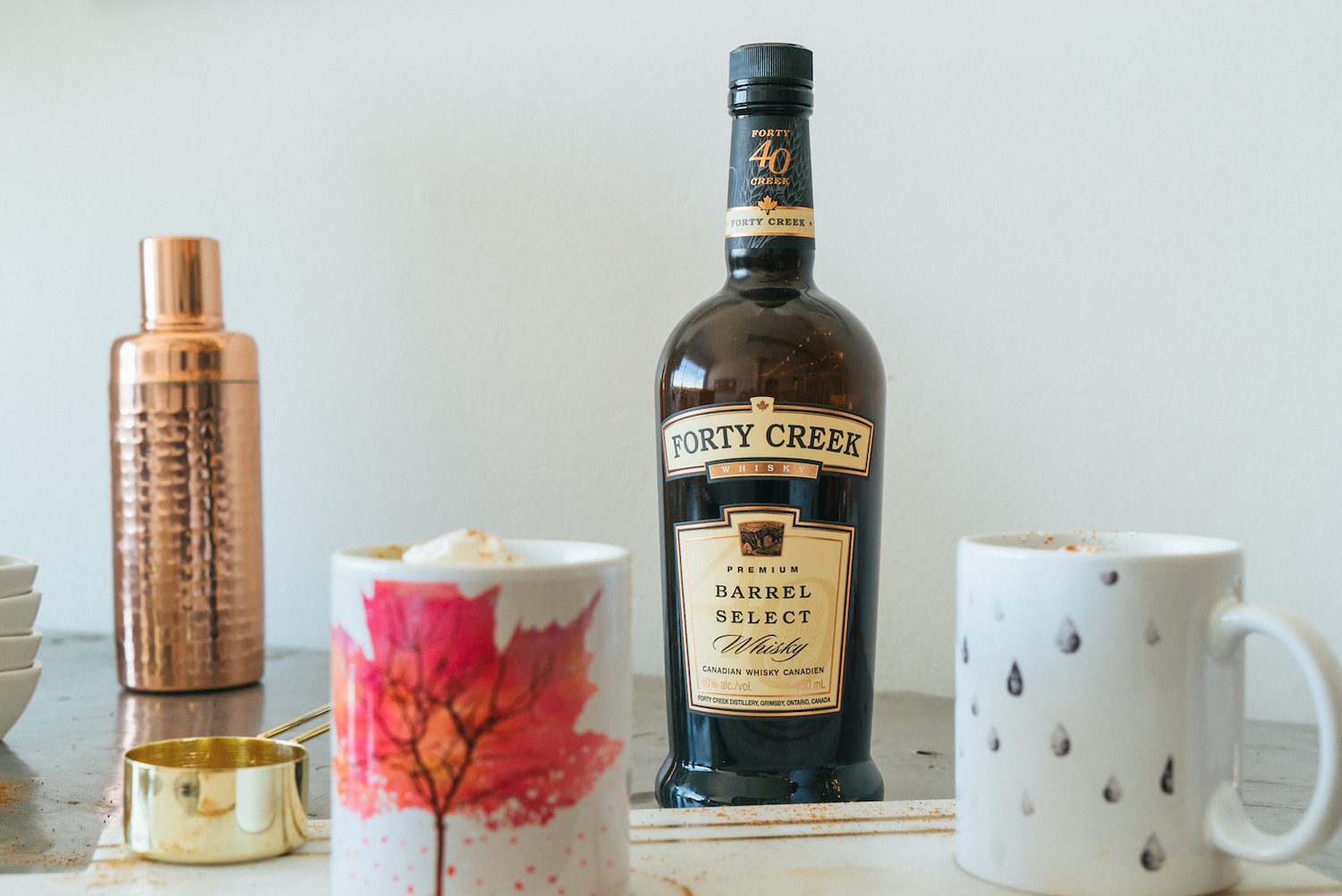 Holiday season is hands-down my most favorite time of the year. The smells, the colors, the change in the air, it's all so deliciously delightful! I love spending evenings at holiday parties, celebrating with friends, lingering over way too much food on Thanksgiving, and lazily lounging with family over Christmas. And honestly, fall flavors are just so tantalizing! They're warm, comforting and full of those tastes that seem to mold memories.
With Holiday season in full swing, I've been playing around with all kinds of new cocktail flavors. I mean, who doesn't love a delicious holiday cocktail? I'm notorious for crafting whiskey cocktails, and the holiday season is no exception. I've picked a couple of whiskies from my friends at Women & Whiskies and whipped up a couple holiday drinks to keep you warm and sane in the bustle of the season. Plus, serving them in these adorable fall-themed mugs makes drinking them all the more cozy.
To start off, we've got the Canadian Pumpkin. I love Forty Creek, it's a buttery Canadian whisky that is so great both on it's own and in cocktails. The rich buttery flavor pairs perfectly with pumpkin, making it a taste of pumpkin pie in a mug! And, it's simple.
The Canadian Pumpkin
1.5 oz Forty Creek Whiskey
1 tablespoon maple syrup
1.5 tablespoons pumpkin (from a can!)
Dash of nutmeg
Dash of cinnamon
Ginger ale to top
In a cocktail shaker, add all your ingredients except for the ginger ale. Add a scoop of ice and shake vigorously. Strain over fresh ice, or on it's own, then top with ginger ale. I served mine with whipped cream and extra nutmeg!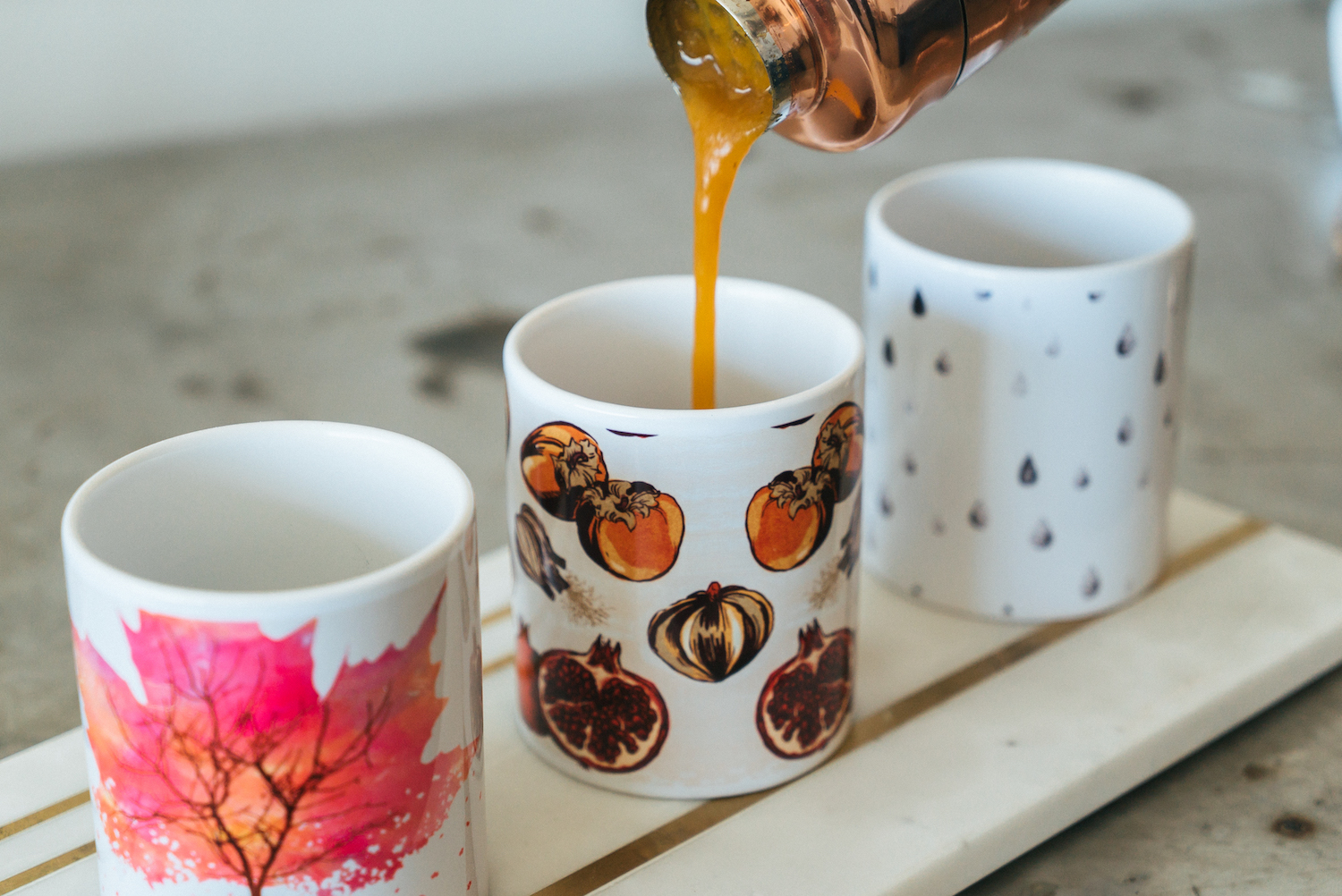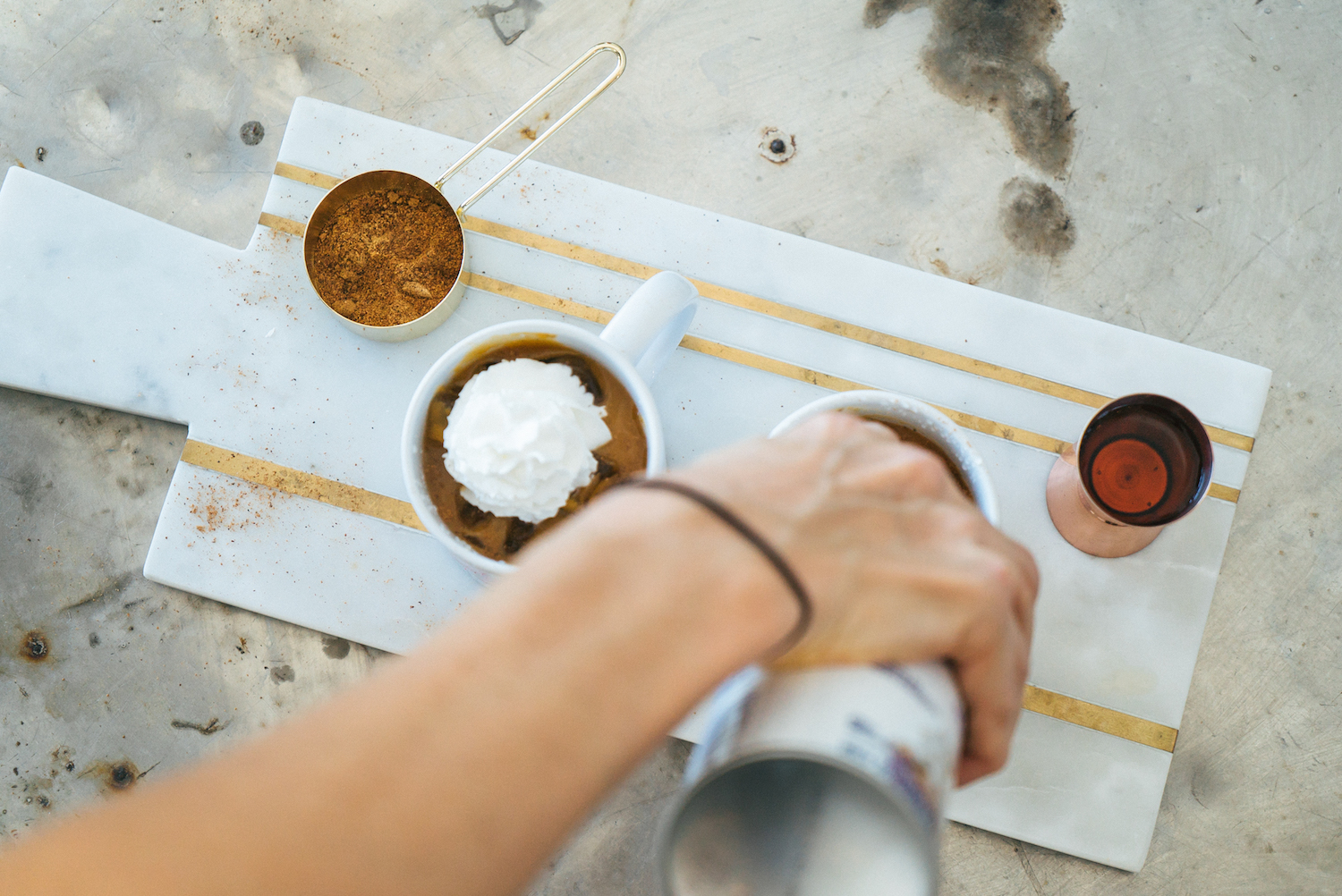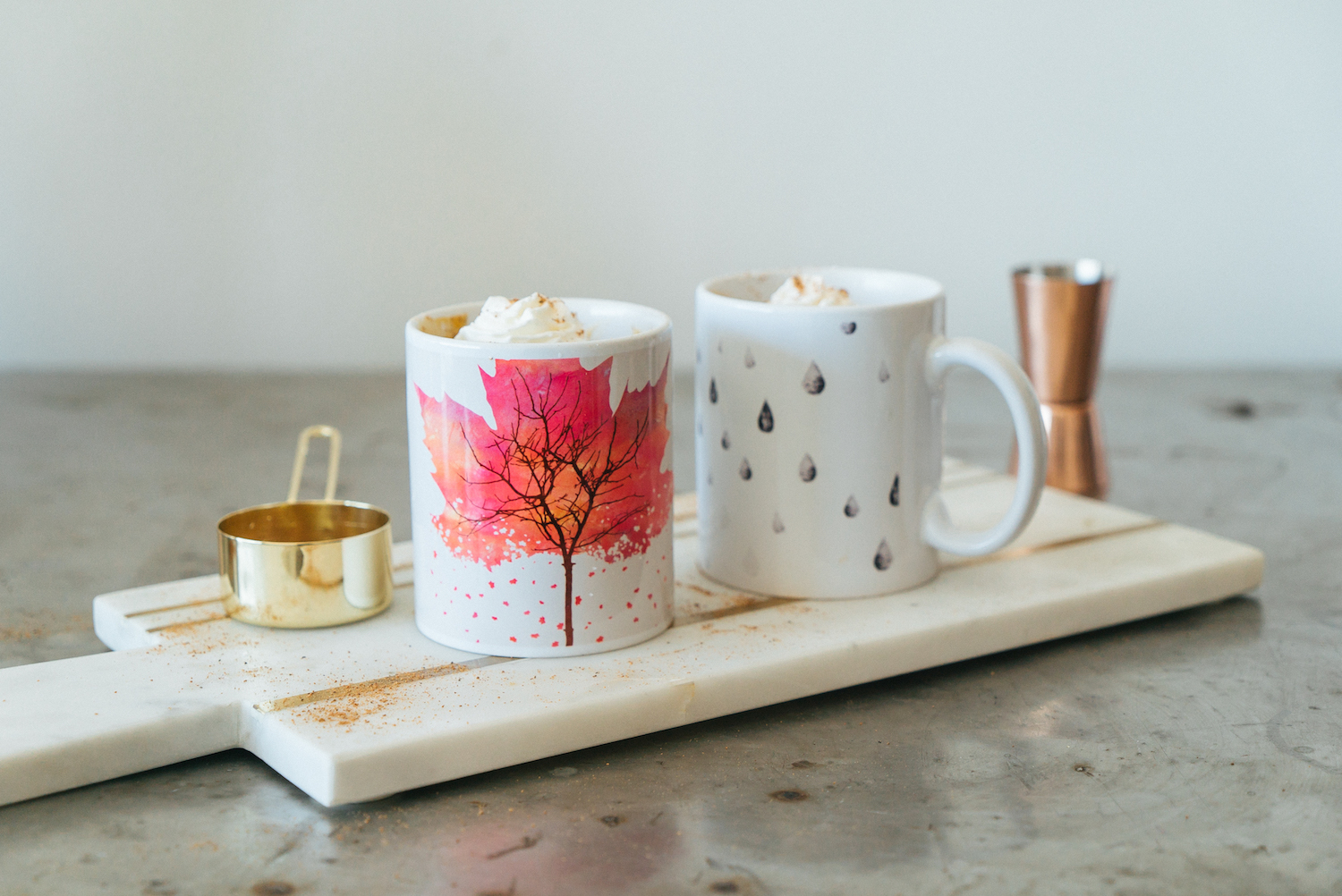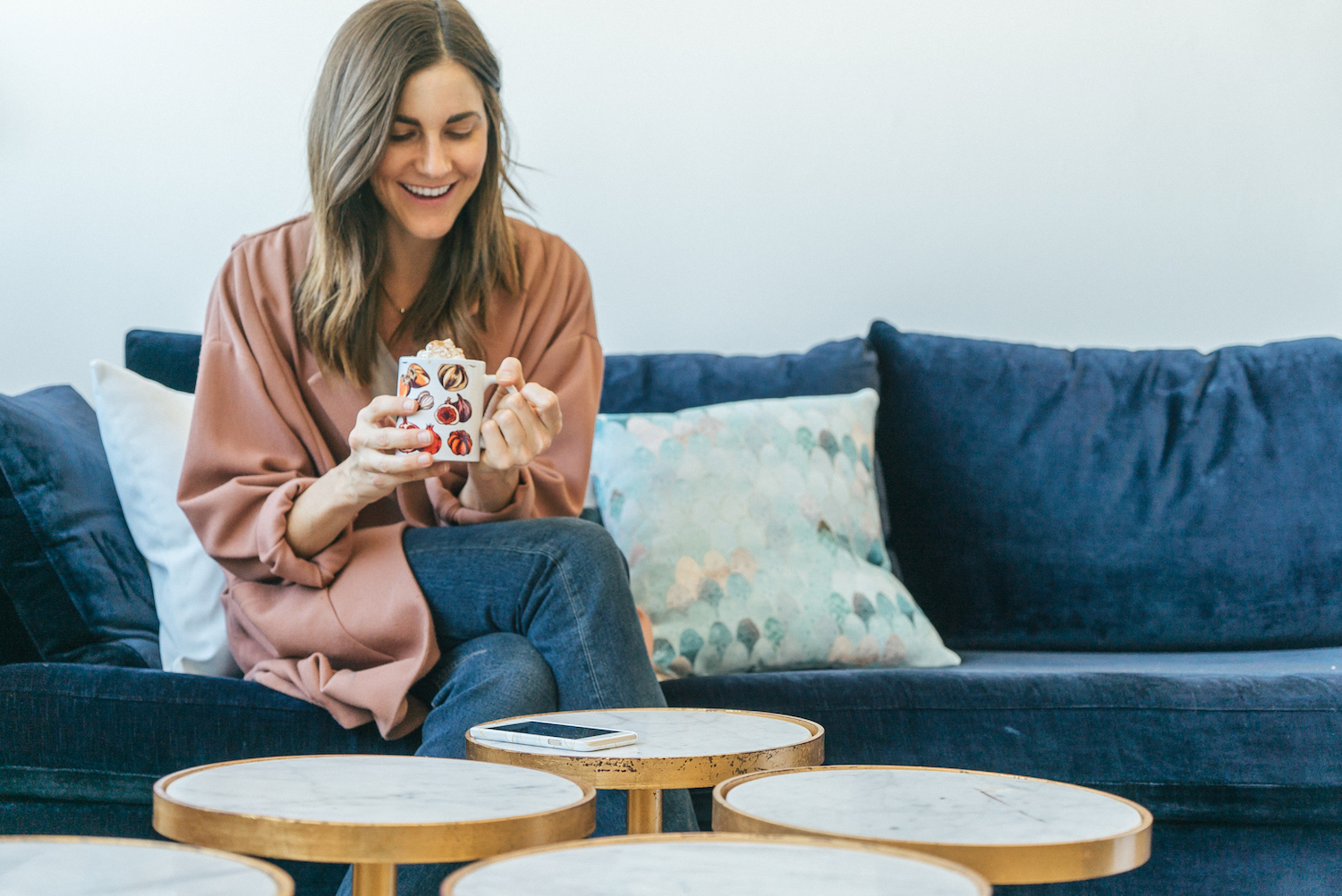 Wild Turkey is an incredible bourbon for cocktails. Plus it's the perfect Whiskey for the holidays, turkey for Thanksgiving and Wild Turkey to accompany! This drink is rich and velvety, and can be served hot or cold.
The Turkey and the Egg
2 oz Wild Turkey bourbon
1 cup eggnog
1 tablespoon vanilla
1 teaspoon cinnamon
Fresh cinnamon sticks
In a mug, stir your bourbon, eggnog, vanilla, and fresh cinnamon over a scoop of ice. Top with fresh cinnamon sticks. Or for a fun spin, throw it all in a blender and mix for a milkshake type drink!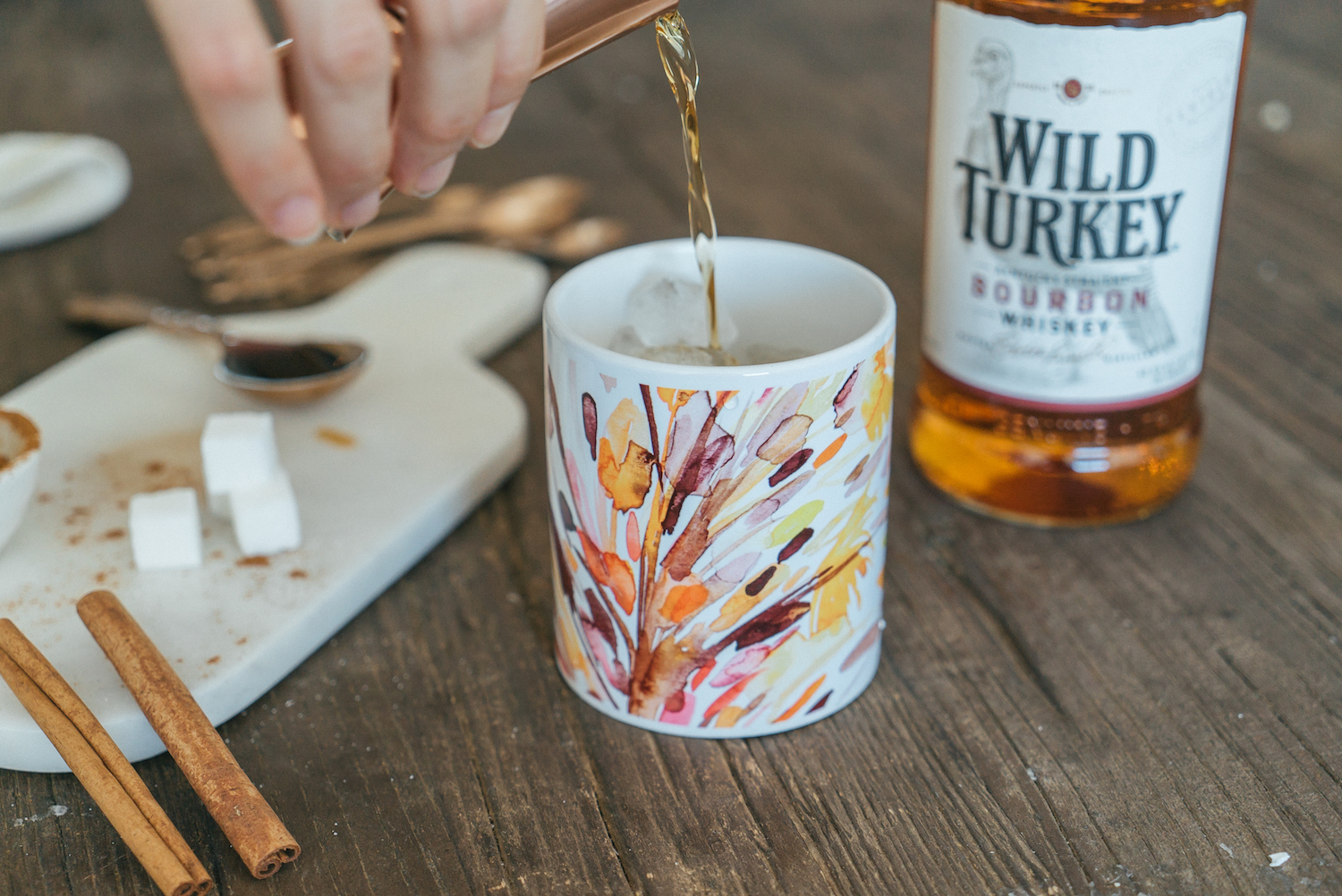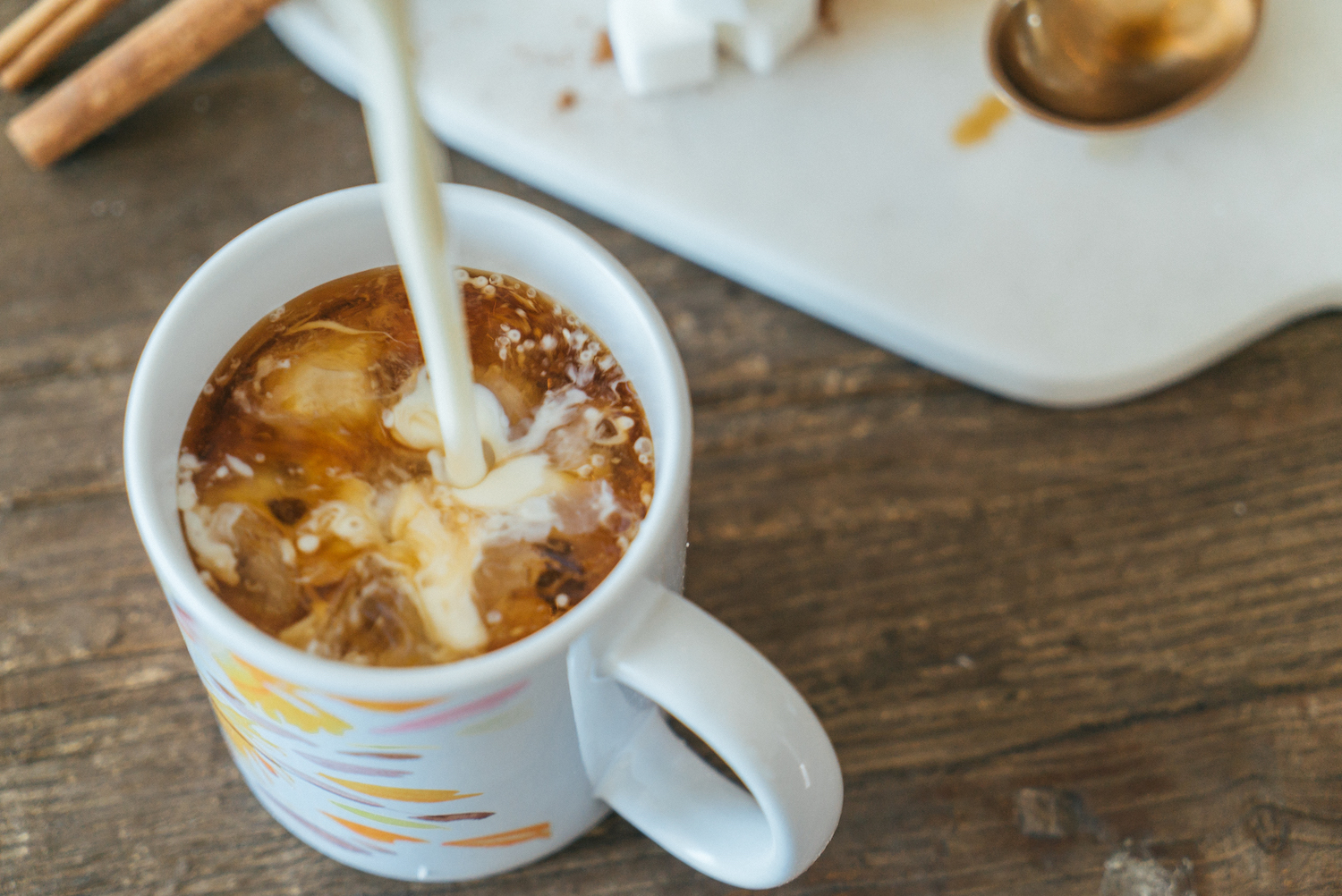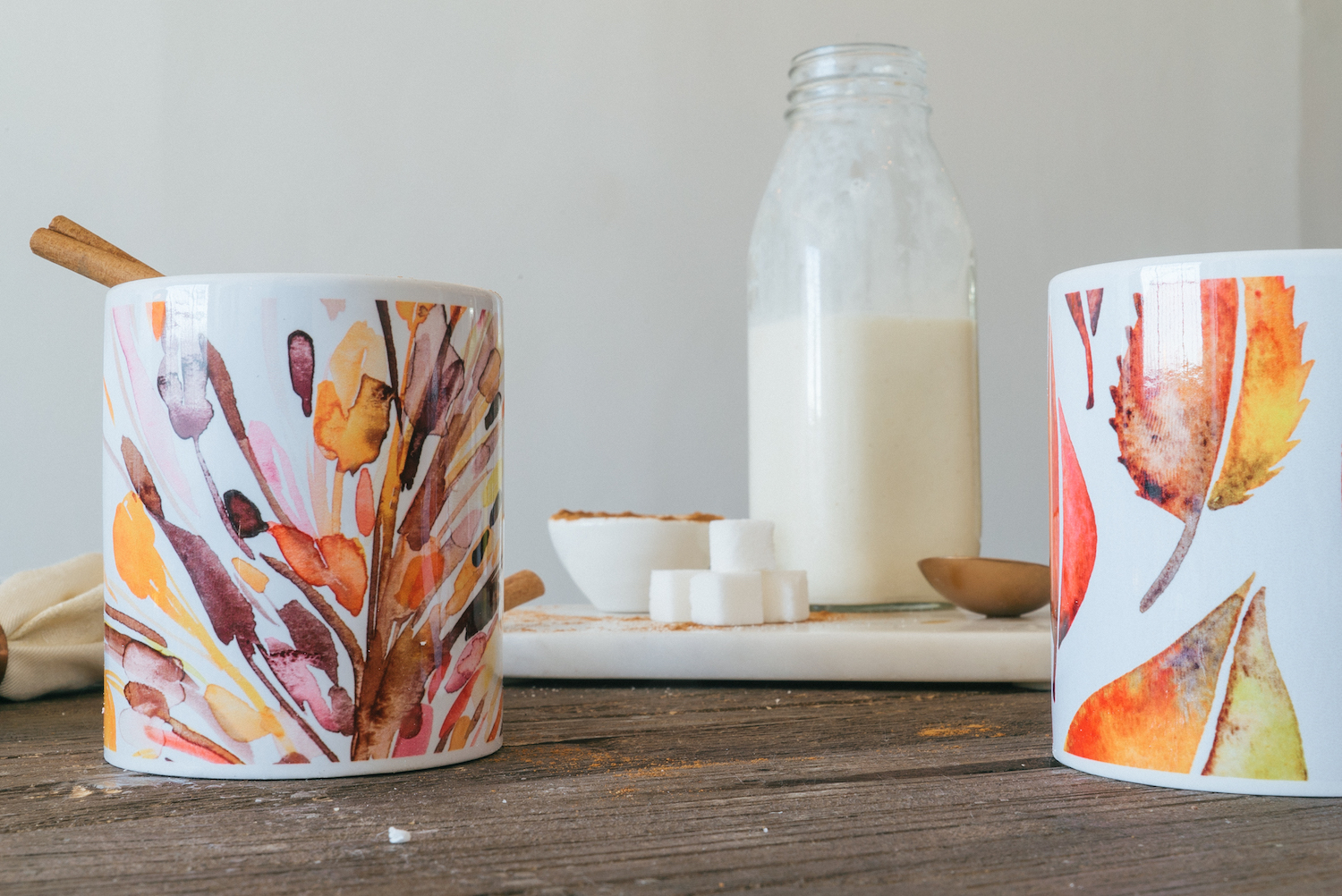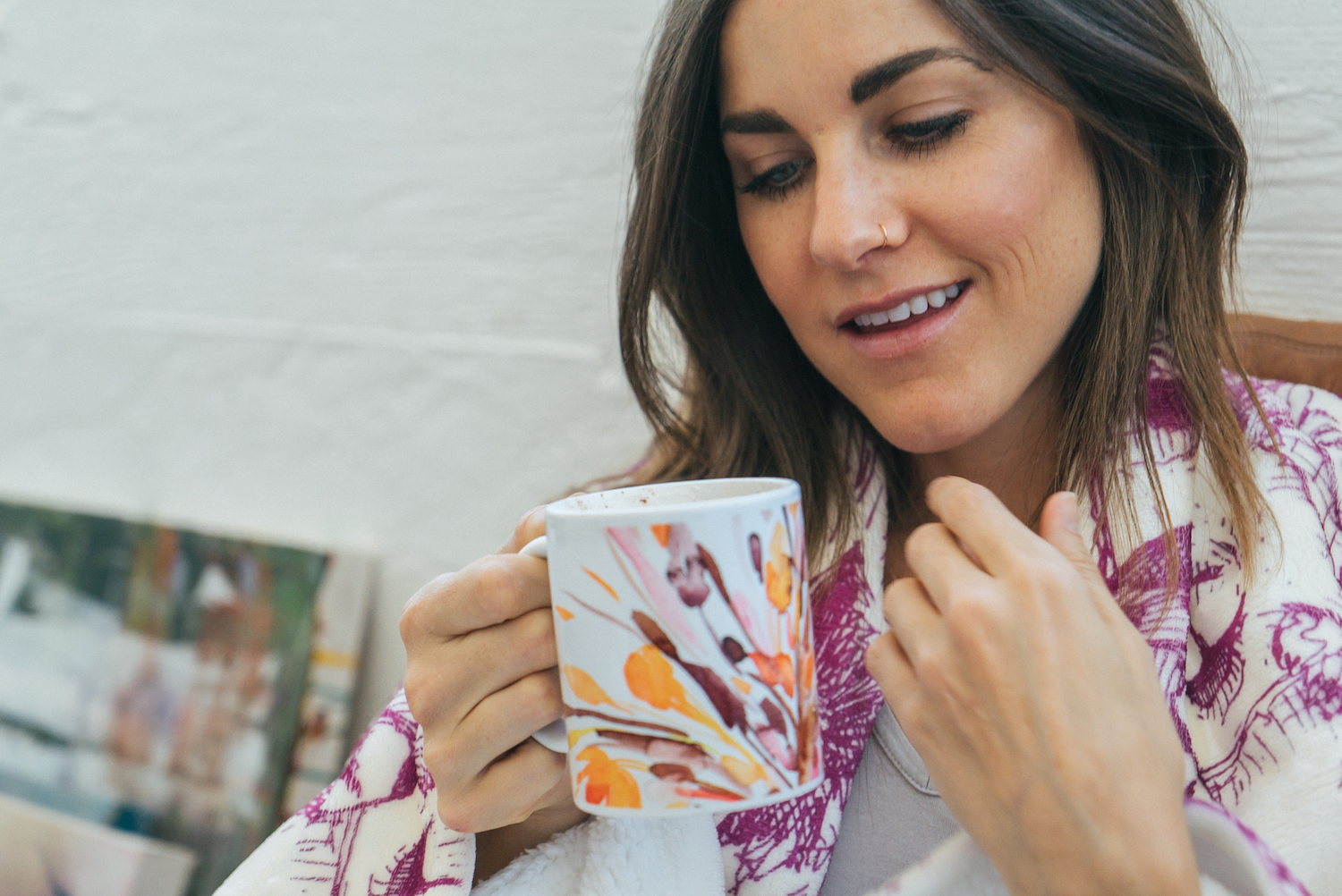 SUMMER MERMAID Throw Pillow
3200
by Monika Strigel®
$25.60
Fall Floral Watercolor Mug
38
just alpacas Throw Blanket
324
Winter Robin Throw Pillow
2639
Icelandic Horse Art Print
35