If you haven't heard, hygge is a huge trend this holiday season.
And no, it's not the sound you make when you're trying to put on your skinny jeans—hygge (pronounced hue-gah) is the beloved Danish concept of coziness. You know those nights where you stay in with your best friends drinking wine and laughing without end? That's the epitome of this popular new phrase. We're kind of obsessed, so we reached out to photographer couple The Maxwells: Philip and Ruby June to help bring this warm, cozy comfort to life and give you some tips on how you can capture hygge during the crazy season of Christmas.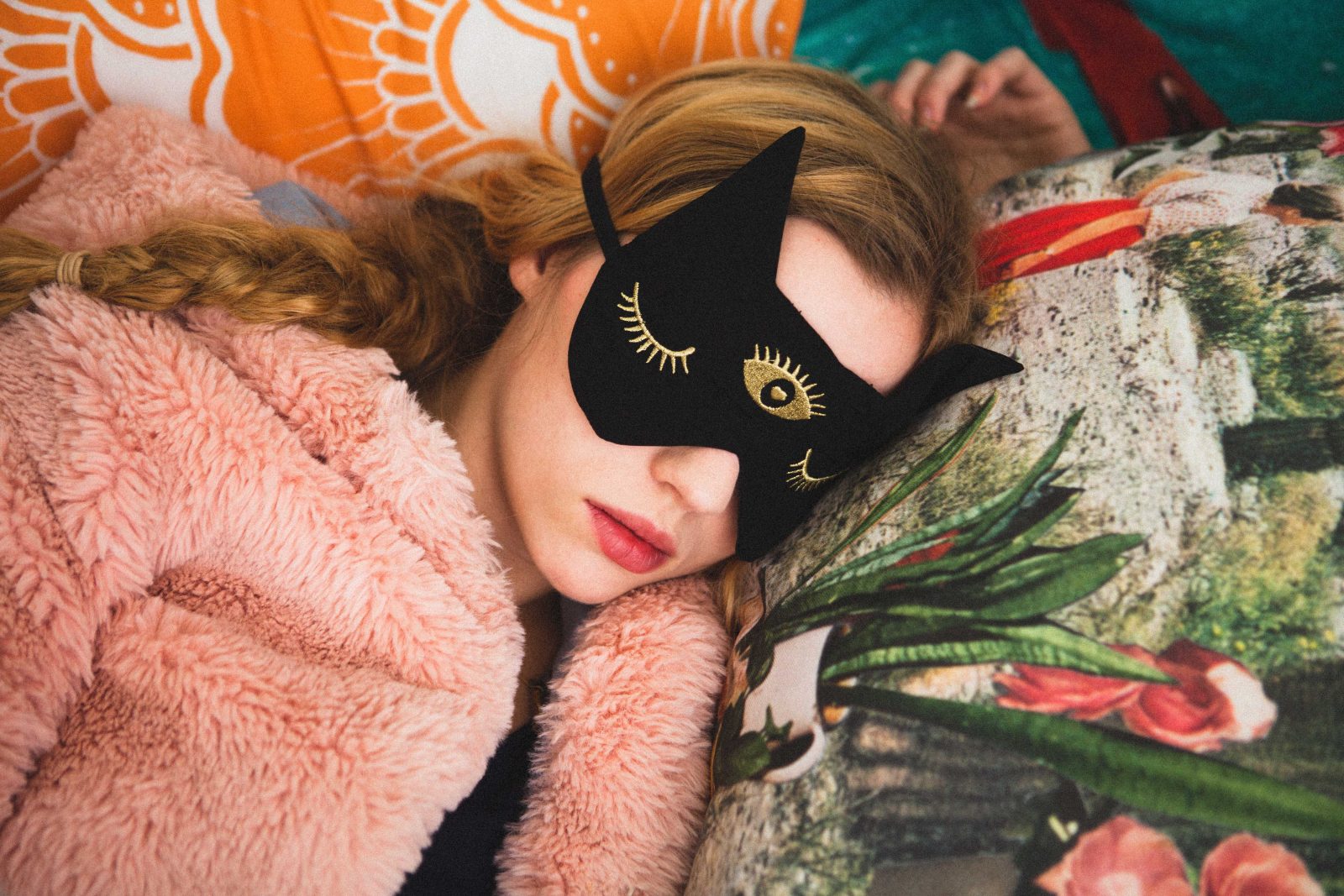 1. Pack Your Bags Ahead of Time
It's so tempting to wait till the last minute to pack your bags for your holiday travels, but don't do it! There will be a little voice in your head whispering, "don't forget your charger this time!" and it will prevent you from reaching total relaxation.
2. Elastic Waistbands Only
Does it have a button? A zipper? Forget about it. Leave all strict waistbands at the door, you don't need them. If you're going for comfort, which you are, you don't need anything holding you back.
3. Light a Candle…Or Five
The more candles the merrier. The smell, the ambience, the soothing flicker, you can't go wrong. Worst case scenario a candle smells like nothing, but hey—you still have the ambience and soothing flicker!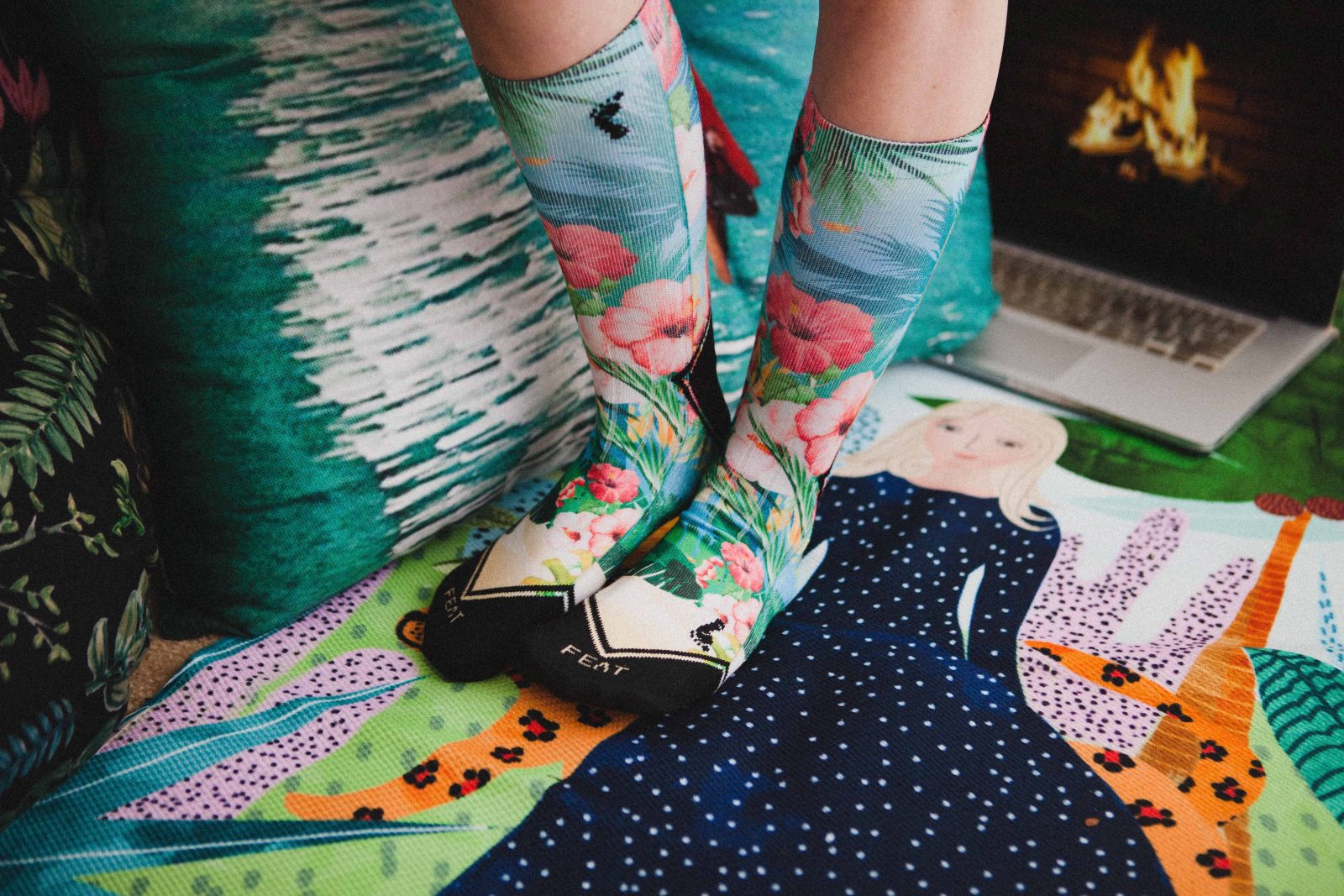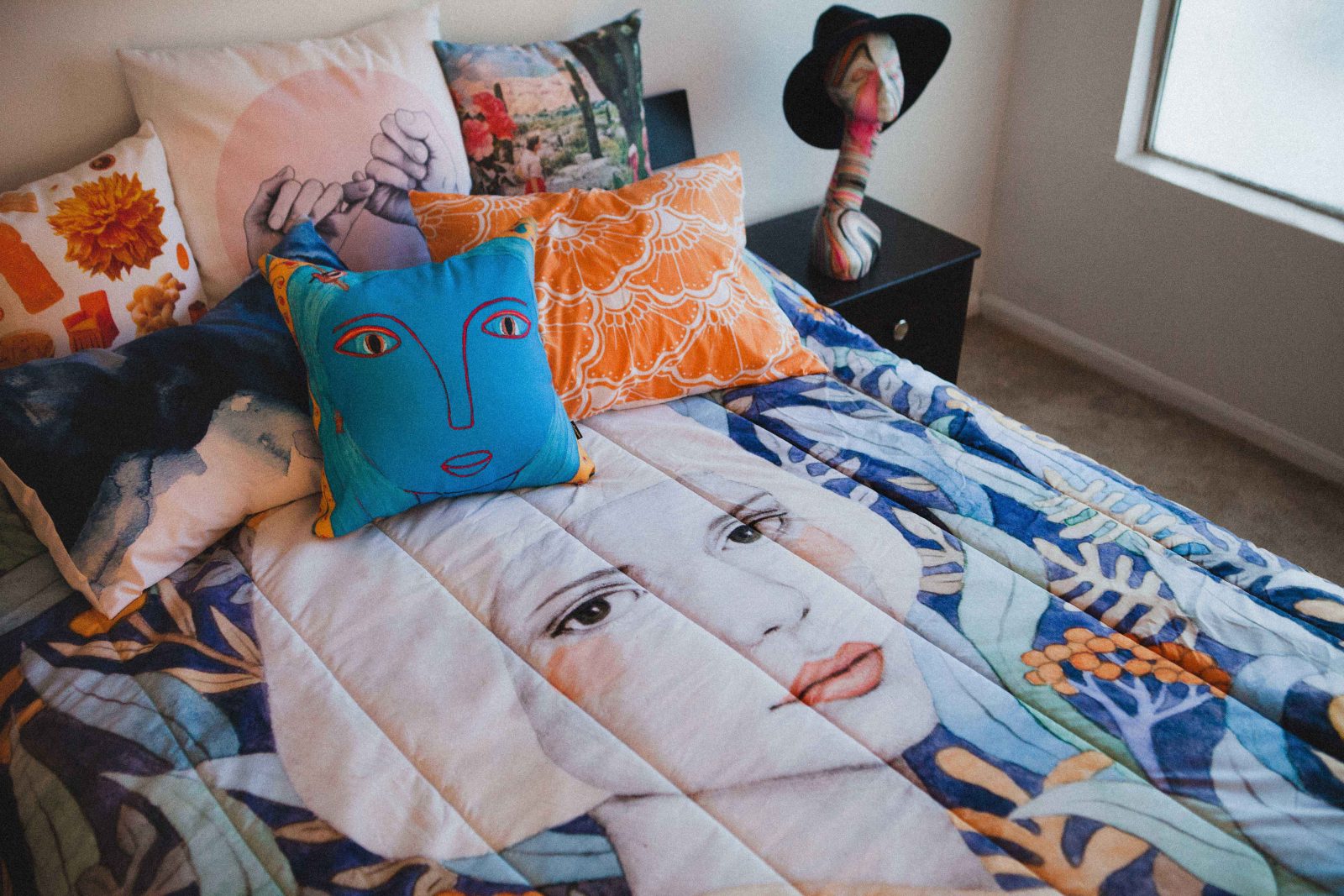 4. Journal All Your Thoughts Out
Even if you think you don't have anything to write, put that pen to that paper. Write about anything, write about nothing, but forcing yourself to write will get out any last distractions and dilemmas hiding in the back of your mind.
5. Hoodies = Socially Acceptable Sleeping Bags
Wrap your body in the softest blanket that follows you to the kitchen, the couch, the bed, you name it! A hoodie is a hygge essential.
6. Turn Off Your Phone
Just do it! Even if it's only for 10 minutes. Give yourself a break and devote some time to yourself. No texts attached.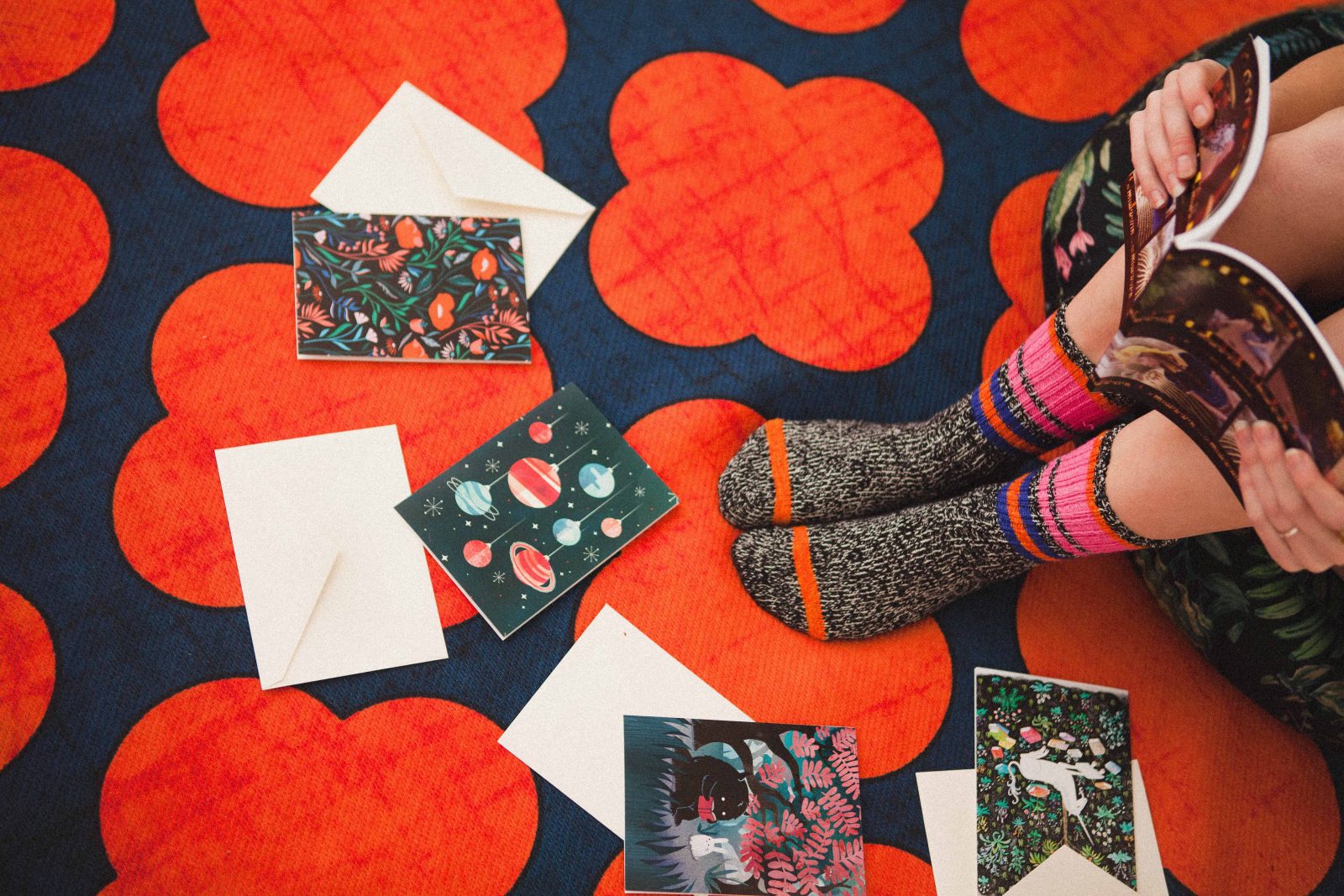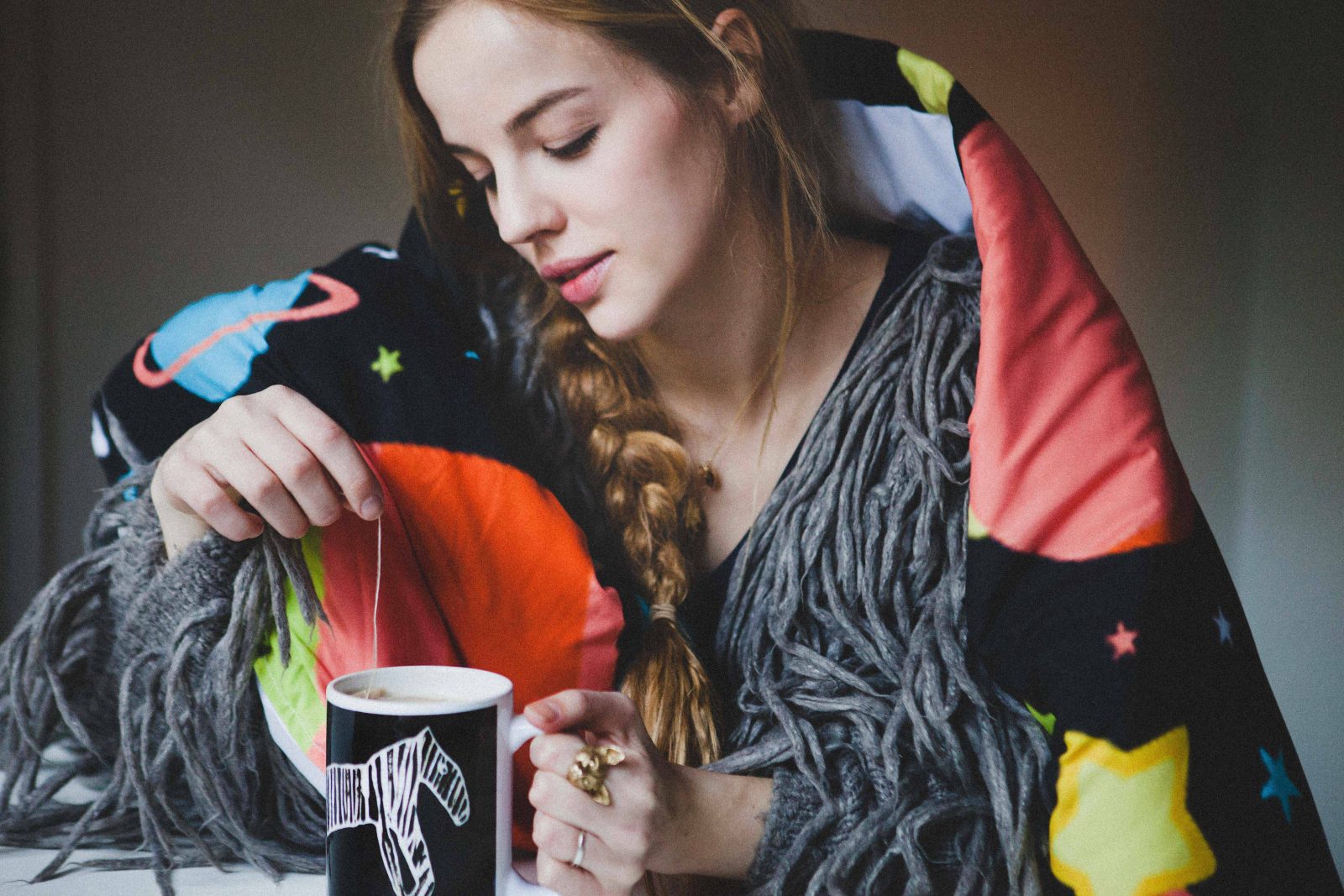 7. Turn on The Fireplace
Don't have a fireplace? Don't worry! There are plenty online you can play that will snap, crackle, pop and warm you up (from the hot air coming from your computer fan) The only thing you can't do is shove a marshmallow in this fire and make a s'more.
8. Have Pillows For Days
Floor pillows, throw pillows, standard pillows, there should be pillows in every corner so that in case you collapse in comfort you have a pile of pillows to fall onto.
9. Soft Socks
When the feet get cold, the heart freezes over. Soft socks (bonus if they are tropical) help you to slide across the floor and keep all those toes warm. Socks, candles and pillows are always needed and can be amazing gifts! Buy one for yourself and your best friend, you can't go wrong.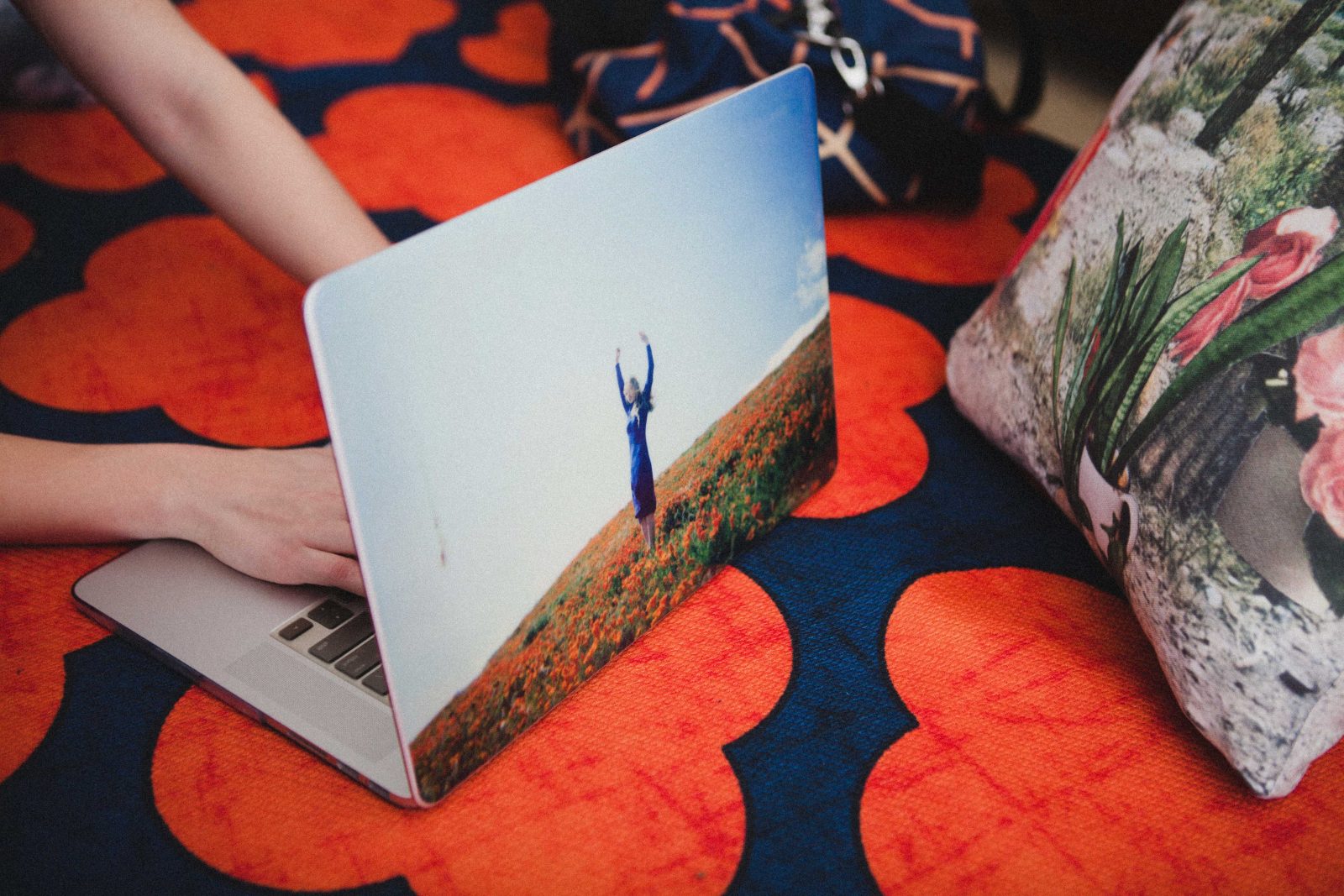 10. Write Christmas Cards
Writing cards ahead of time and in your new relaxed state can produce some very unique results. You'd be surprised by how authentic and creative you get when you're not scribbling on piece of folded wrapping paper at the last second.
11. Messy Hair Don't Care
Hair brushing is one of the most annoying, time consuming events. You would think after years of brushing your hair it would get better, or at least neutral, but it doesn't. Put your hair in a braid (if it's not too knotted to break into three sections). This helps delay the dreadlocks and just looks "beachy" & "bohemian" when it gets messy.
12. Drink Warm
There's something about a drink that warms your entire body! Mix some milk with some chai latte concentrate and put that bad boy in the microwave for two minutes. Voilà, your fav cafe drink and you never even had to leave home.
Photos:  The Maxwells: Philip and Ruby June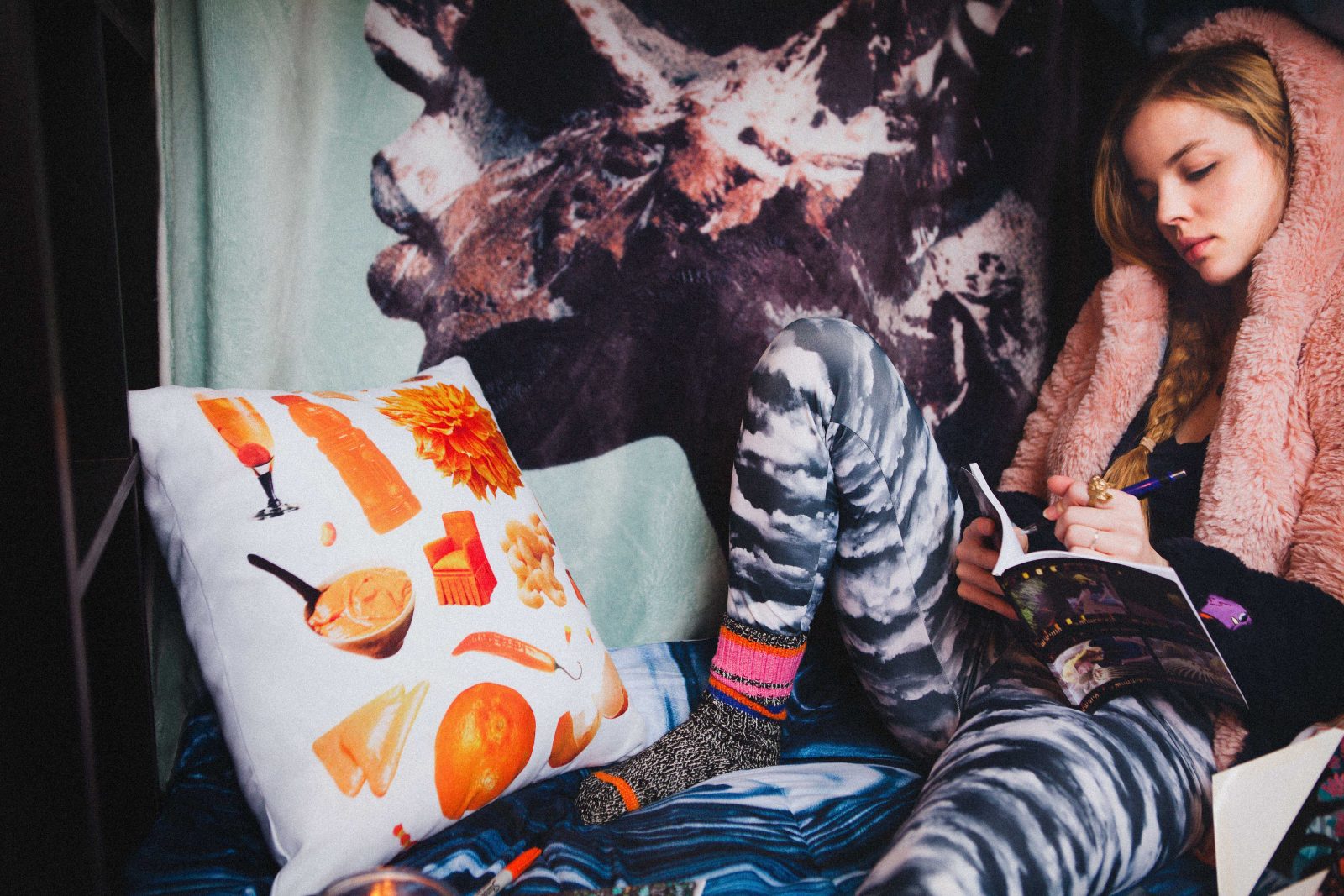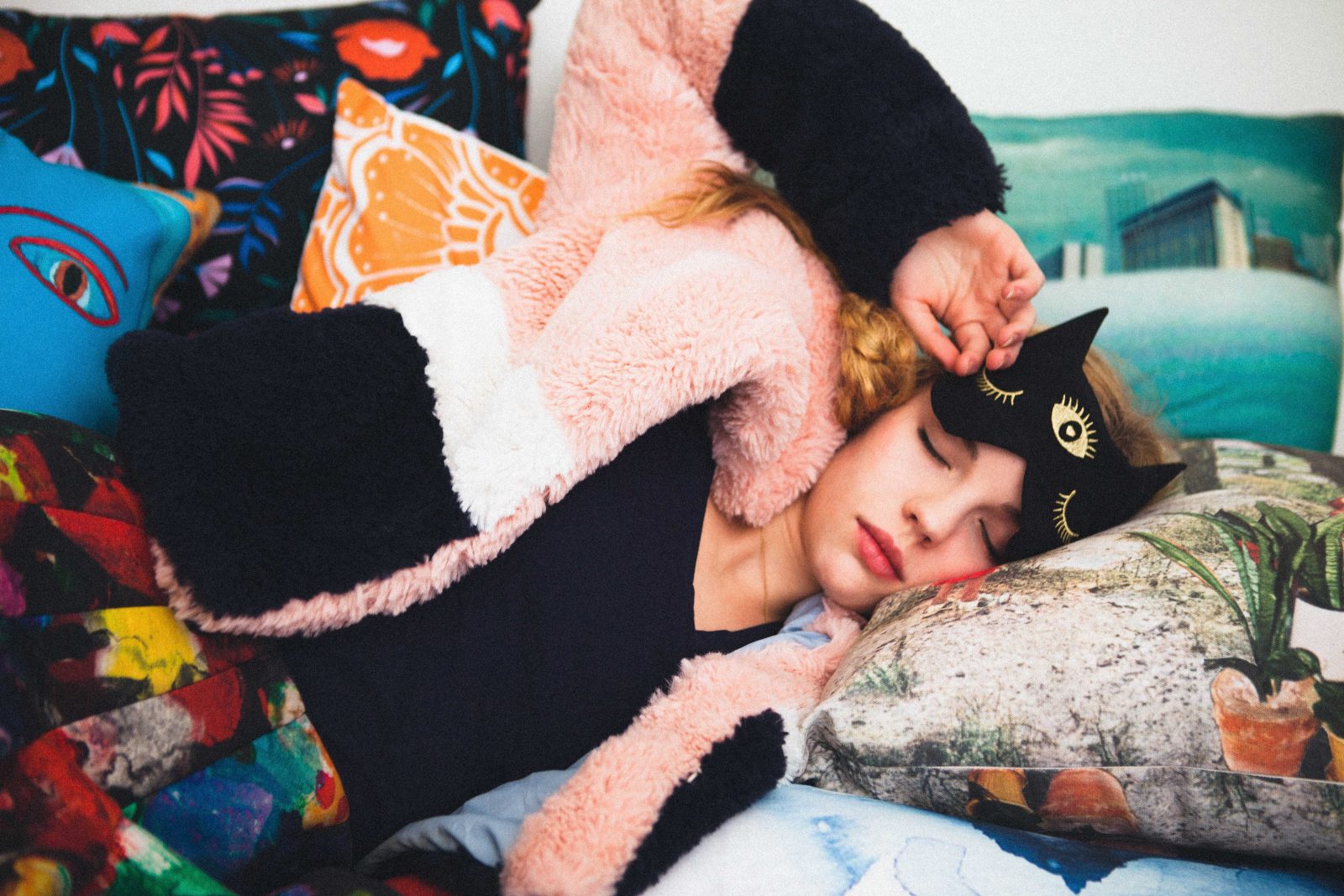 Navy And Orange Clover Rug
Decor Throw Pillow
by Sarah Eisenlohr
$39.99
Waiting For The Cities Floor Pillow
Copper And Navy Midnight Navy Duffle Bag Set
by Elisabeth Fredriksson
$175.00
Joy To The Universe Stationary Cards
Another Quiet Spot Stationary Cards
The Unicorn Is Reading Stationary Cards
Abstract Indigo Mountains Pillow Sham
Summer Flowers Pillow Sham
Feather Fern Throw Pillow