We're just over a week into 2019 and you're either still going strong with your resolutions or haven't even begun to put them into practice.
Whatever the case may be, a bit of self-administered encouragement is bound to put some pep in your step. If that comes in the form of a personal present, so be it. Forget that the holidays have passed; every day is a good day to give yourself a gift. But if you can't decide on exactly what yet, here's some help. If your resolution is to…
Cook More
Reclaim your kitchen! First things first, de-clutter your space by donating. Or, if you have the opposite problem—of owning too little to even make a meal—start with buying the basics: a cookbook, cutting board, pots and pans, spatula and spoon, and at least one (sharp!) chef knife. Find a favorite market, keep your shopping lists short, and embrace leftovers because they'll last a few days—but still aim to learn at least one new dish a week.
Keep Organized
You can't find that thing. Again. And you just had it. You swear. Well, it's time to practice mise-en-place, friend. Roughly translated to "everything in its place"—and a tried-and-true process (and arguable philosophy) for many a culinary professional—it is the method of organizing ingredients (or, in your case, items) for maximize efficiency. Once you've taken inventory of your things, and figured out what's excess and what's essential, use acrylic boxes, acrylic trays, corkboards, cabinets, hangers, holders, labels, lids—you get the idea—to keep them in reach but out of your way. A clearer space is a clearer mind.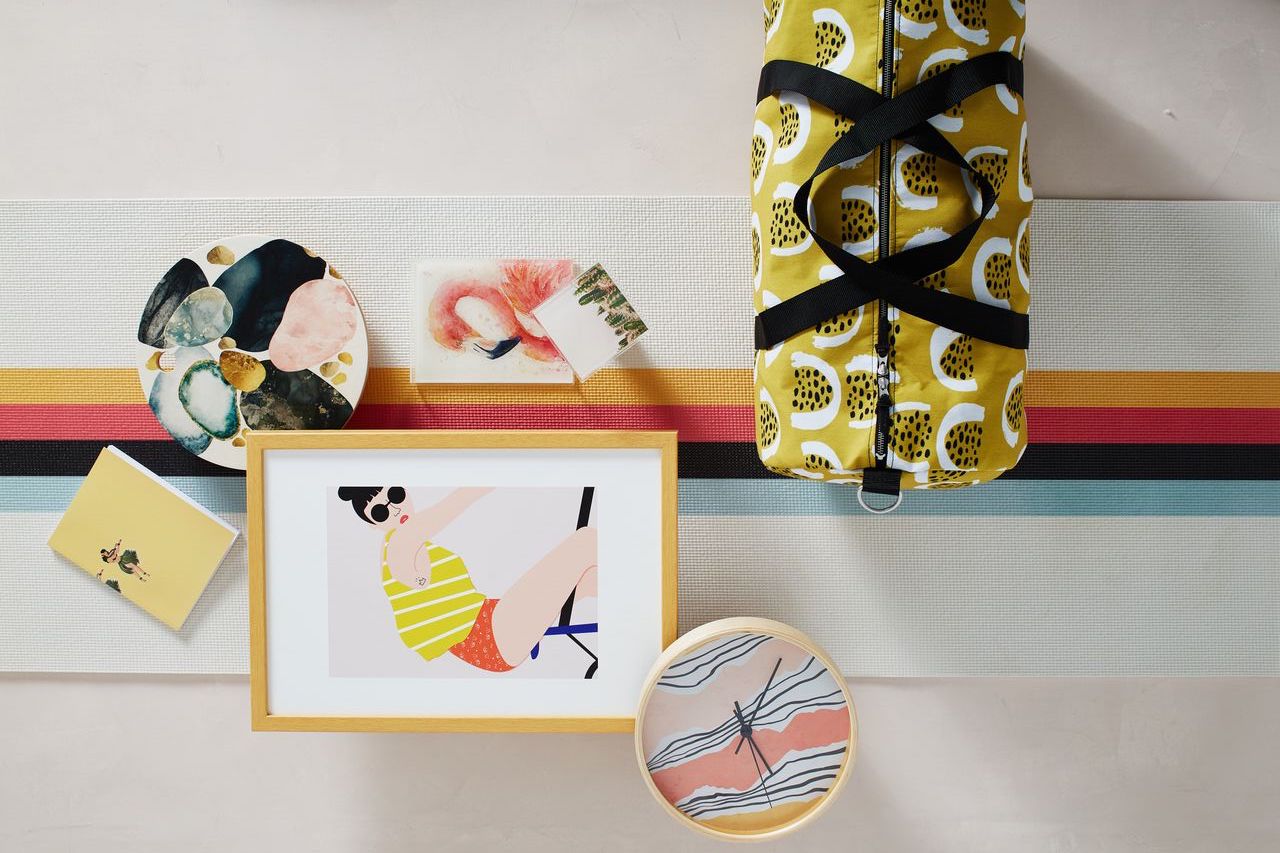 Improve Time Management
Time flies as it is; the last thing you need is to always be overbooked and busy, rushing yet running late. To avoid staying scatterbrained and stretched too thin, prioritize what's most important and plan ahead with to-do lists. Learn to say "no" to others, but ask for help when needed. Get rigid with your routine, until you can truly reward yourself otherwise. And, honestly? Just straight-up start your day, tasks, and responsibilities earlier by going back to the basics: using a clock.
Journal
There are several types of journals—think: goals, gratitude, dreams, travel—but even as a daily diary, journaling can help bring clarity, ease anxiety, improve memory, reduce stress, and more. Whether first thing in the morning or right before bed, and either as a stream of consciousness or a revisit to something more specific, you're bound to reap the benefits. You just have to take the five (to 15) minutes.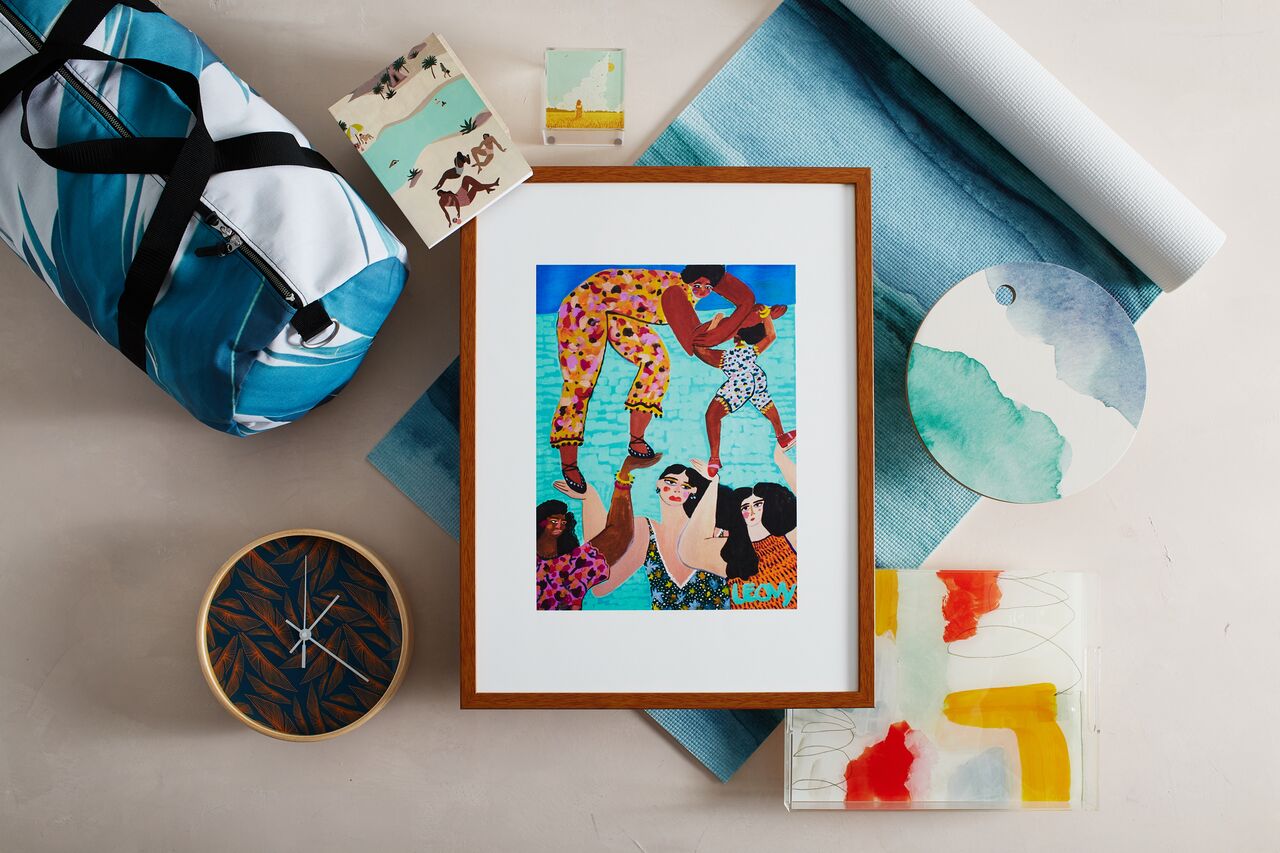 Travel More
It could be the weekend getaway or the major vacay, but you're sure you want to hit the road and fly the skies this year (and so many hereafter). We don't blame you. Immersing yourself somewhere outside the comfort zone of your own home is said to improve social, emotional and communicative skills, increase creativity and empathy, and—obviously—create lifelong memories. Be they checked bags or carry-ons, get to packing!
Exercise Your Body & Brain
As popular a promise as it is to make to oneself, it's good to remember too that when it comes to wellness, it's not always about weight loss. Coming to your yoga mat can improve your endurance and flexibility, strengthen your muscles, perfect your posture, and protect your joints. And the discipline's vital counterpart—meditation—can help reduce stress, increase focus, improve sleep, boost your mood and more. Honestly, there are too many benefits to list here but—simply put—just buff your body and your brain 'til they both shine.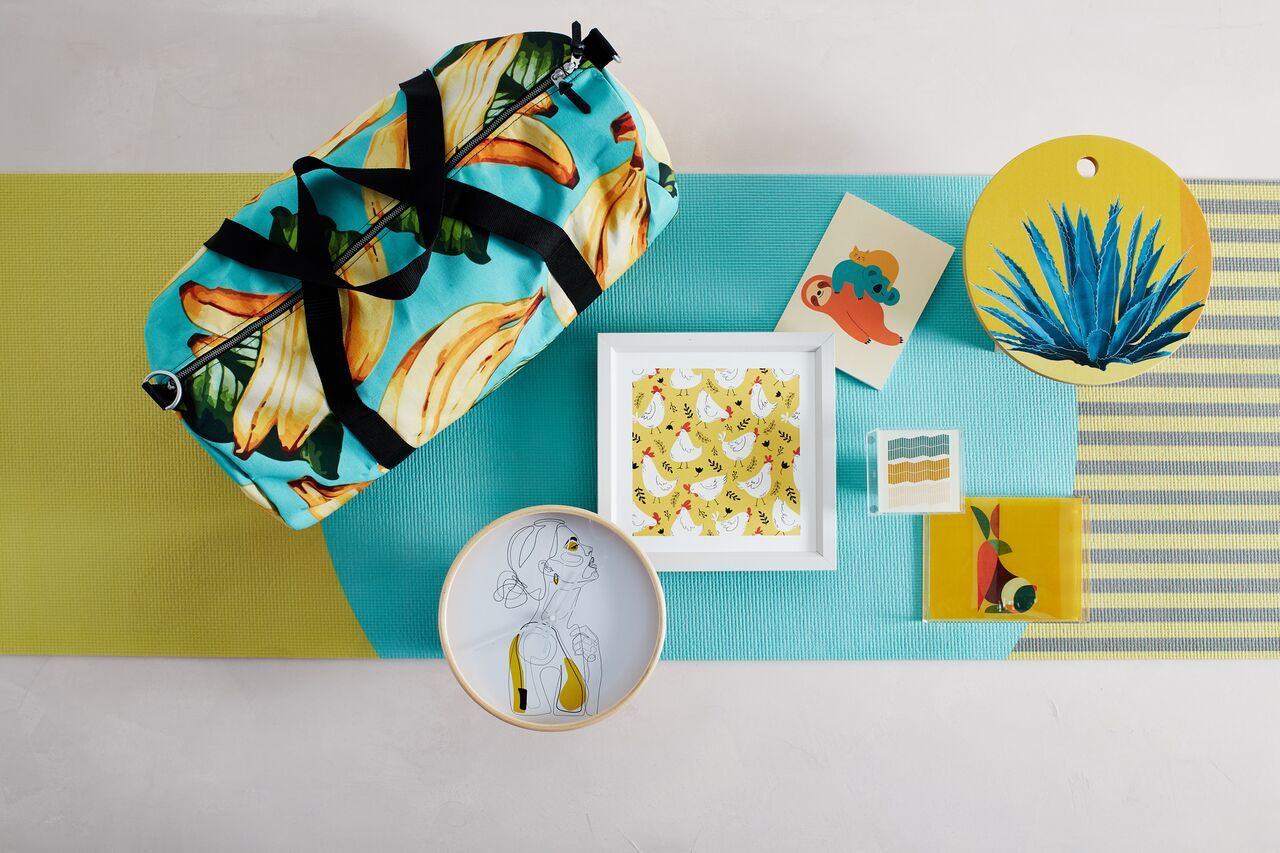 Stay Inspired
If you're gonna daydream anyway, you might as well allow your wandering eyes to rest on some imagery that keeps you encouraged. Art prints are an awesome way to do just that. Whether a motivational quote or a photo that simply strikes your fancy, surrounding yourself with works that inspire you to, well, work on yourself is subtly smart.