School is in session aka the official time to get your sh*t together. To help, writer and student Angella D'Avignon gathered some study tips from smart people guaranteed* (*probably) to raise your spirits and your IQ.
Well, well, well. If it isn't that time again–back to school. Time to retire your summer whites, grab your backpack and sharpen those pencils. It's hard to get back into the groove so we asked six artists and writers to share their tips on staying focused and productive.
Angella d'Avignon
Writer
I have difficulty sitting still so I use the Pomodoro method. It's named after a tomato-shaped timer (the kind you twist to activate) and works like this: I set a timer for 25 minutes and work straight through. When the alarm goes off I put a checkmark on a tiny post-note (it fills up faster thus making me feel very productive) and take a five minute break. After five check marks, I get a ten minute break to do whatever I want. Usually I don't even get to five checks because I'm so into whatever I'm working on by then.
Favorite back 2 school supply: Paper Mate Flair medium felt tip pens ~Tropical Vacation~ pack. Gotta keep summer alive somehow.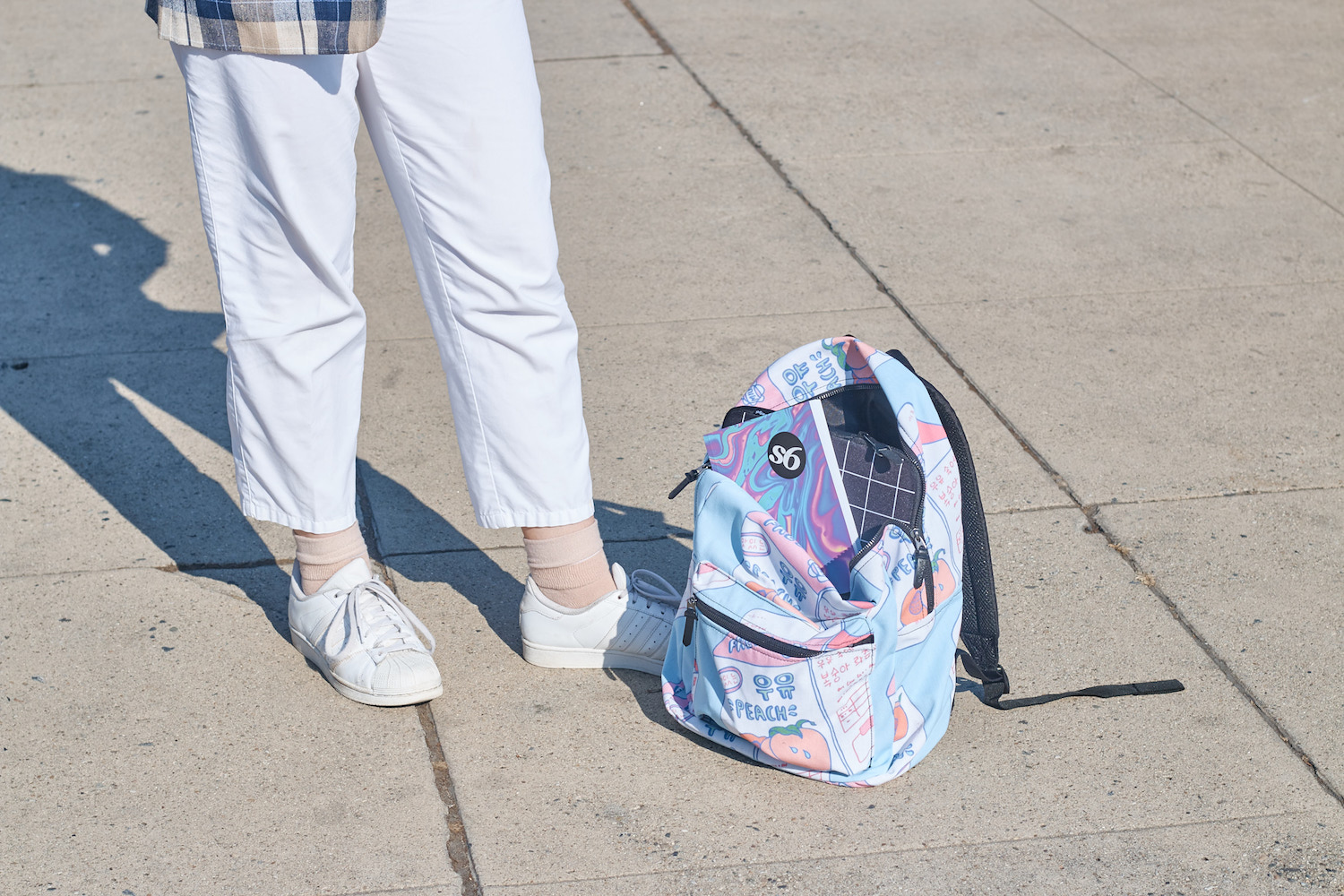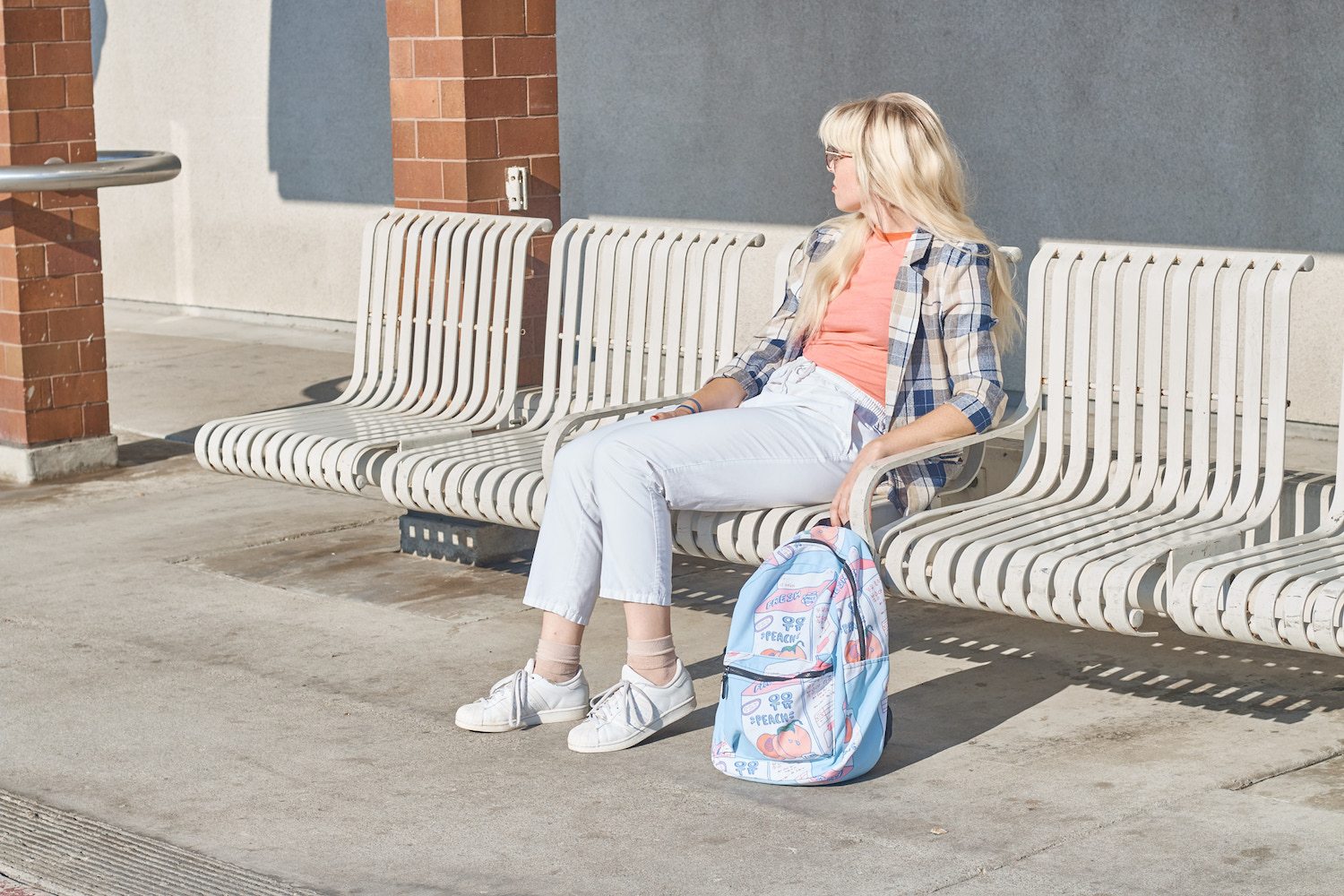 Designer, writer
Cortney Cassidy is a designer and writer from California and has self-published three collections of poetry.  "I stay focused by taking naps–more importantly they are short naps, no more than 20 minutes, where I lay in bed or on the sofa with my eyes closed, thinking about stuff. Also netflix. I stay focused by taking nap and Netflix breaks." (Hard same.)
Favorite back 2 school supply: Muji Gel-ink pen, 0.38 in black
Illustrator
Illustrator Rachal Duggan has a long list of clients to keep up with. "I write a lot of notes each day. Any idea I get, big or small, I write it down so I can think on it. Keeping random notes helps me stay productive and creative. Sometimes you end up using it, sometimes you don't. Either way, you're building up a backlog of potential inspiration."
Favorite back 2 school supply: Rhodia sketchbook. It's with me at all times so I can doodle on the go and it's really beautifully smooth paper. Black ink pens are next on my list. The more flowy the ink, the better!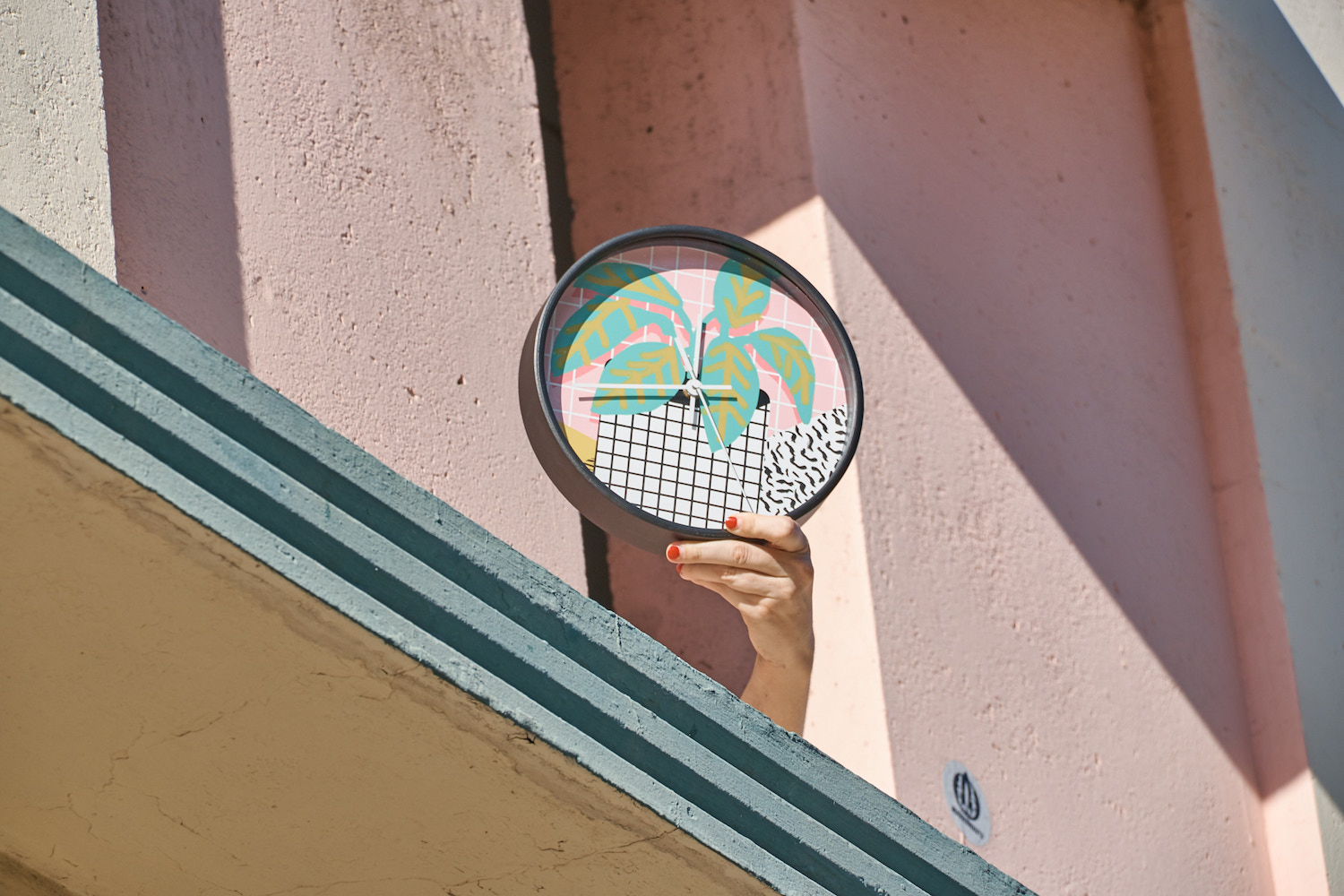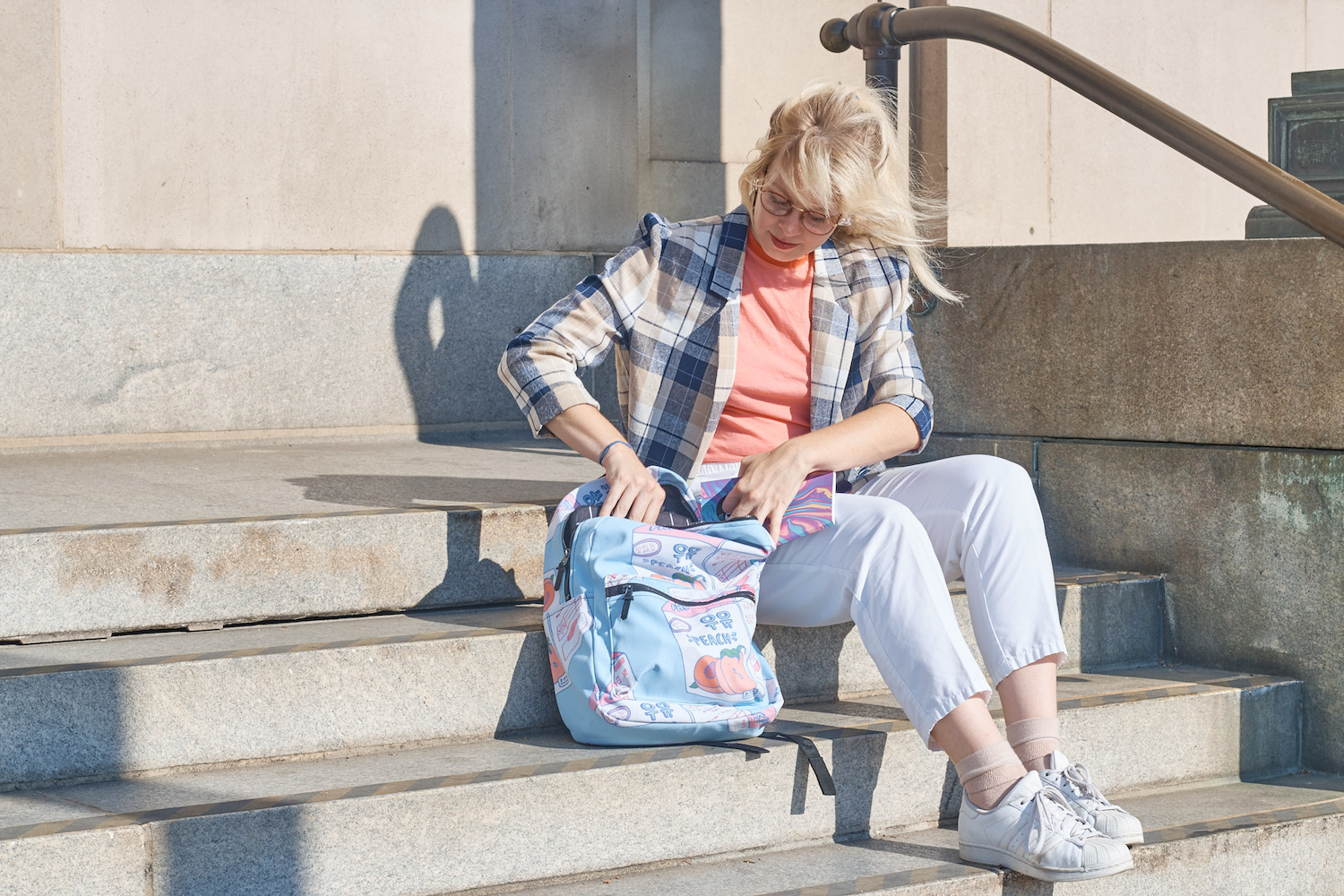 Artist
Hanna Kastl-Lungberg is a graphic designer and visual artist based in Sweden where she recently made a book about local homeless cats. "I use post-its and other small note blocks a lot to organize my work, it's probably my favorite office supply. I fill them with lists of what I have to do and then I write new notes for each subject, and everything I put on them has to be done by that day. Planning ahead doesn't really work for me so taking one day at a time through post-its works great!"
Favorite back 2 school supply:  "A good and cute notebook, the unlined ones! The lines always just confuse me!"
Artist
Paul Windle is an artist, illustrator and animator who works and lives in Los Angeles. Setting the right tone for a day of work is super important. "Sometimes I'll set a timer. Usually I have to find a quiet place by myself—a good nook where I feel I can nest for awhile. Surrounding is really important for me. Sometimes I'll listen to the same song over and over again, it helps me to stay in the same mindset and focus."
Favorite back 2 school supply:  Pentel Twist-Erase CLICK Mechanical Pencil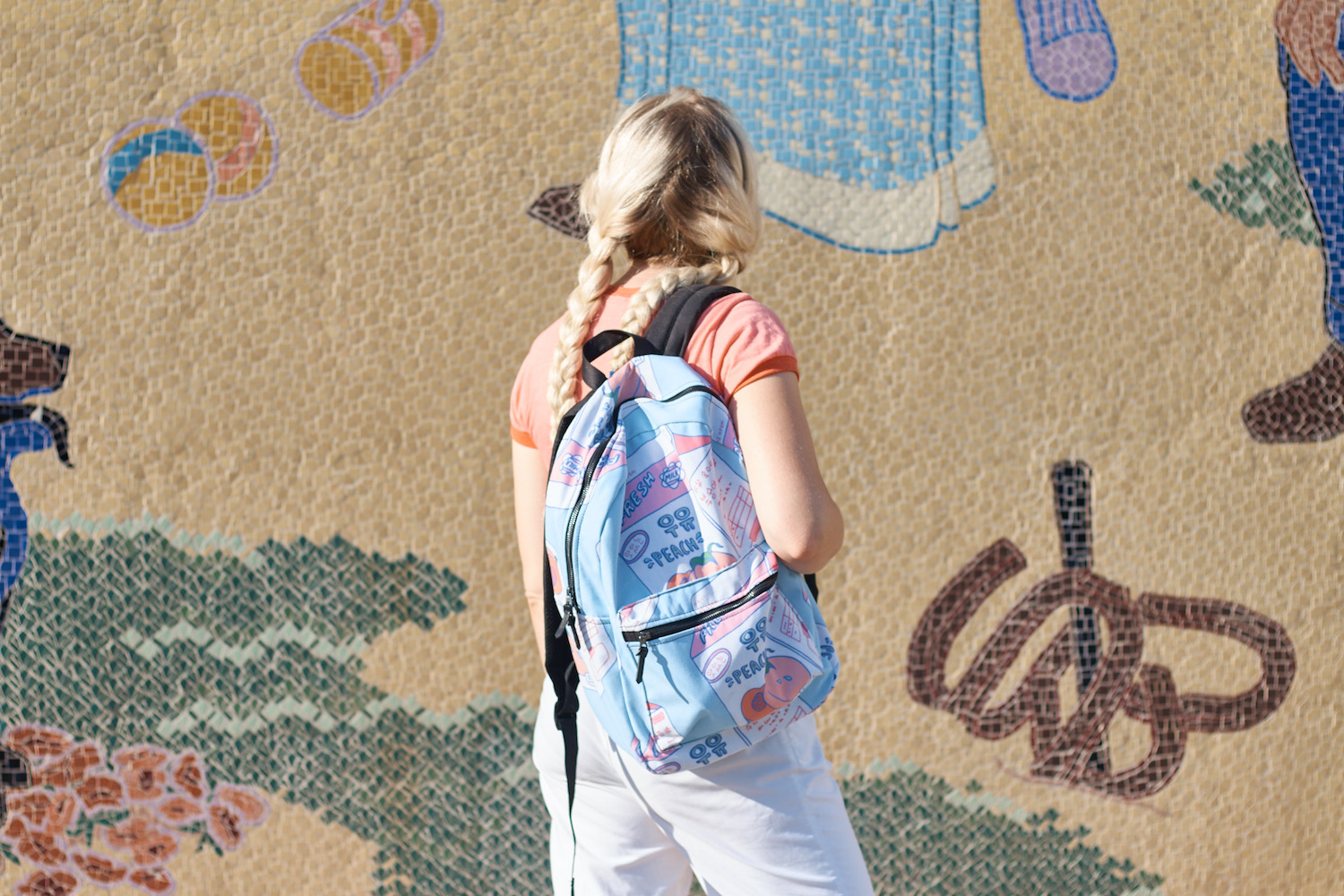 Artist
Maxime Roy's psychedelic illustrations require a steady, productive workflow. "To stay productive, I try as much as I can to make small breaks, like playing video games, watching cartoons or stock photos for visual matter. My primary tools are my computer and pen tablet but I also like my silkscreen workstation to give an organic texture to my illustrations."
Favorite back 2 school supply: a pencil case.
Illustrator
Leah Goren's a busy gal. Whether it's making custom ceramics or writing books, Leah keeps it prolific. "Keeping my to-do list organized is key! I scribble everything down in a planner or notebook."
Favorite back 2 school supply:  brush pen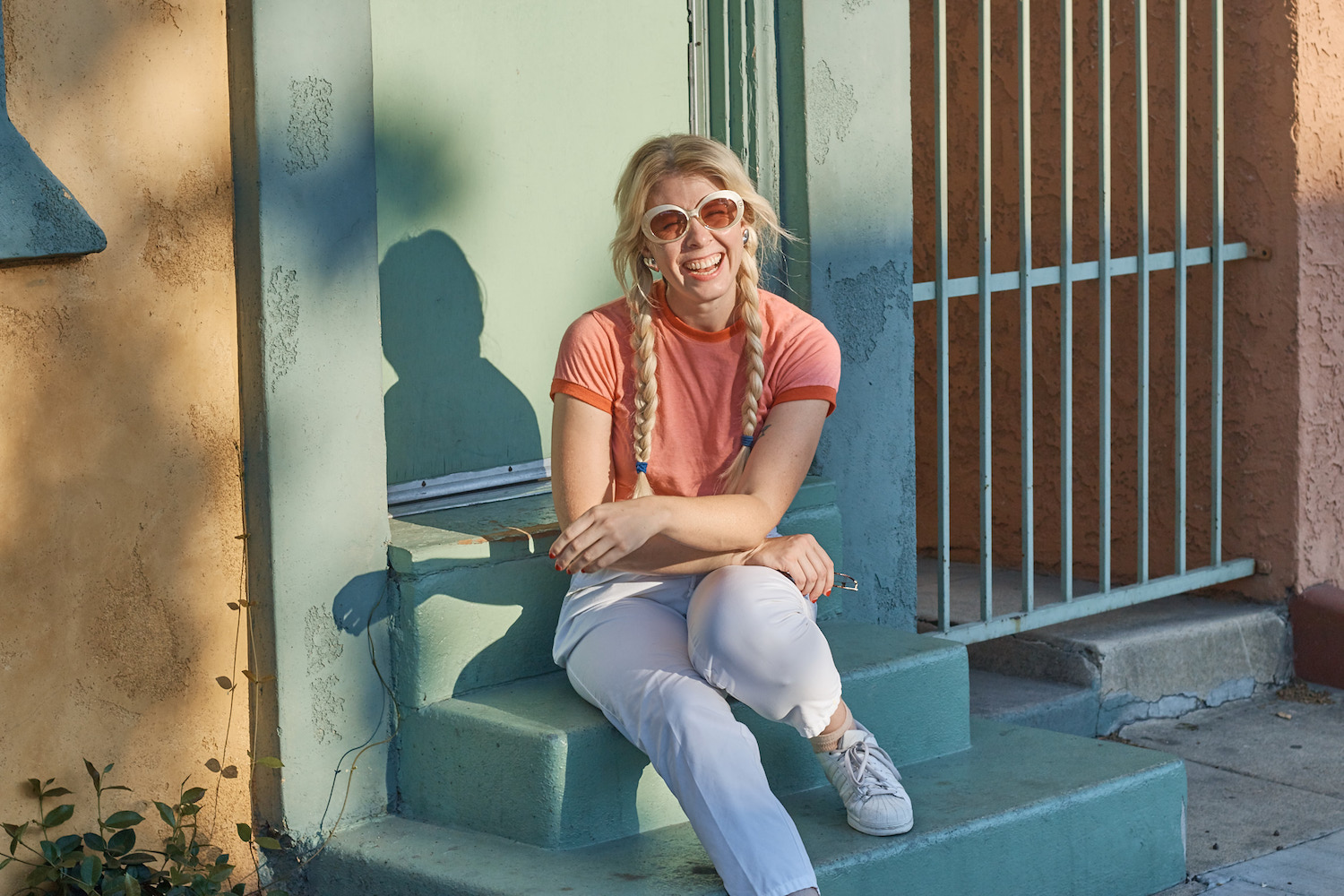 If You Could See Mug
by Hanna Kastl-Lungberg
$15.99
Black White Grid Laptop Sleeve
by Beautiful Homes
$36.99