We collaborated with Tattly, a Brooklyn-based temporary tattoo company,  to bring our artists' illustrations from their sketchbook to your skin.
Read on to find out more about Lorien Stern, Matthew Taylor Wilson, Tasiania and Stephanie DeAngelis and shop their new temporary tattoos!
Lorien Stern
Lorien Stern is a full time artist living in Inoykern, California, a small town in the Western Mojave Desert. She makes ceramic art and runs a small brand consisting of clothing, home goods, and accessories. Her goal as an artist is to make people feel happy when they see her work with subjects related to nature, celebration, and death. See our interview with Lorien here and follow her here!
She loves: alien conspiracies, truffle salt and her three pet ducks whose names are Beaker, Ice Cream, and Slim.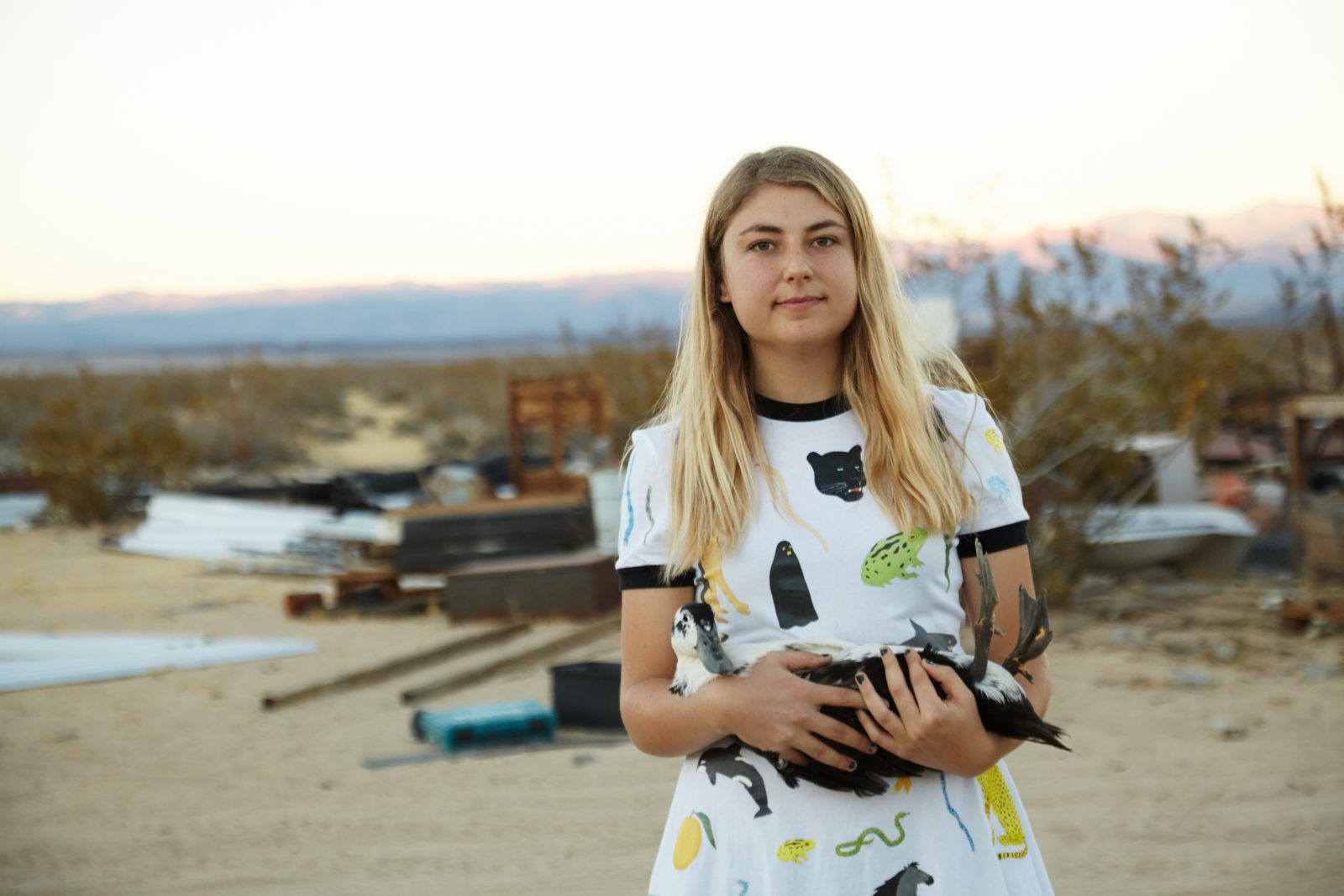 Matthew Taylor Wilson
Matthew Taylor Wilson is a Kentucky -based illustrator, graphic designer and hand-letterer. When he's not drawing he loves playing games with his two kids and cooking. Follow Matthew here!
He loves: drawing, coffee, board games and small, fluffy dogs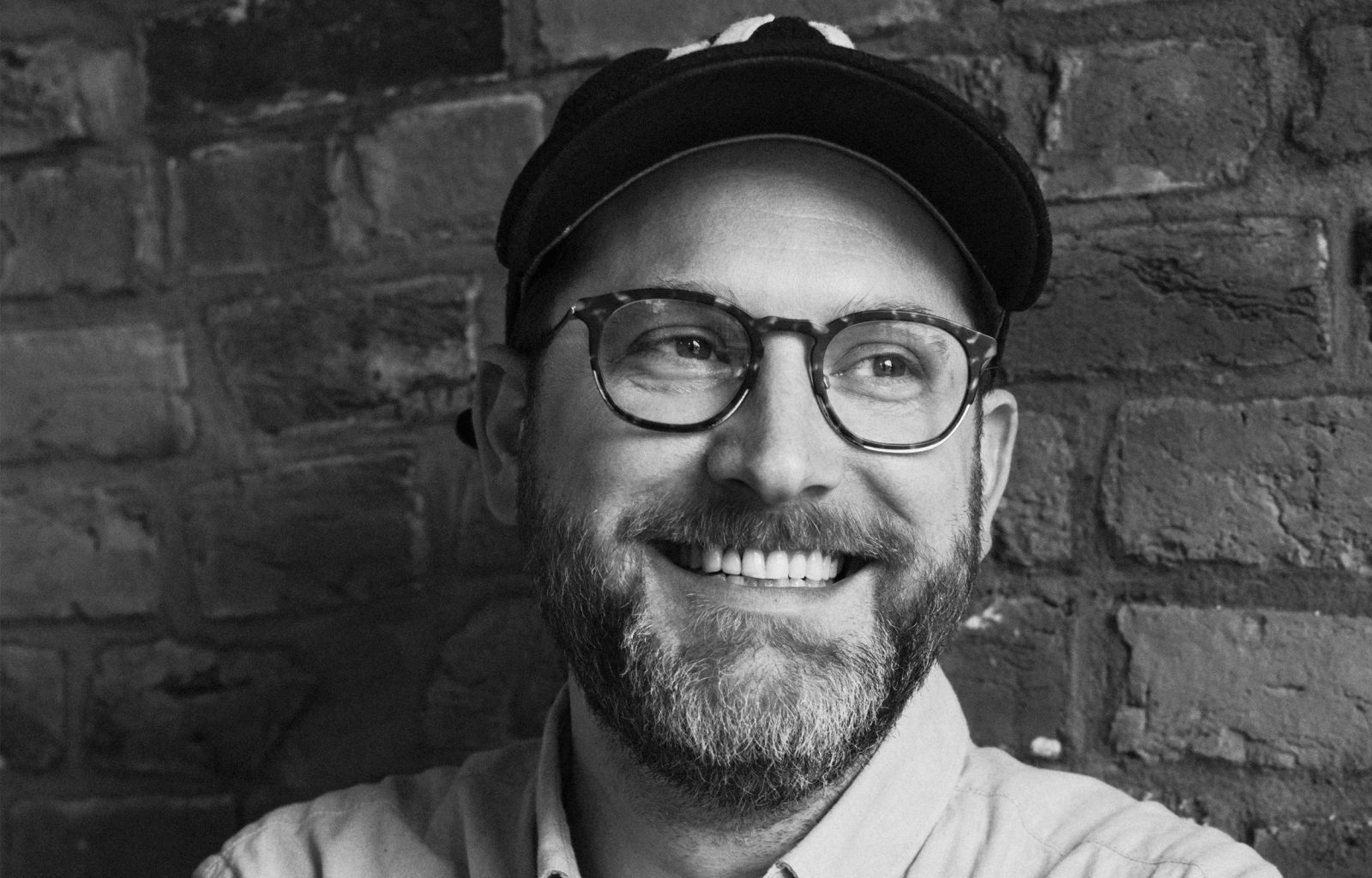 Shop Matthew Taylor Wilson:
Tasiania
Taisiya (who goes by the artistic name Tasiania) is an illustrator and surface designer from St. Petersburg, Russia, recently living on Bali. She has spent the last 7 years living all over the world, embracing different cultures and living life with the locals. She finds most of her inspiration through her travels and of course in nature, surfing and skating. Follow Tasiania here!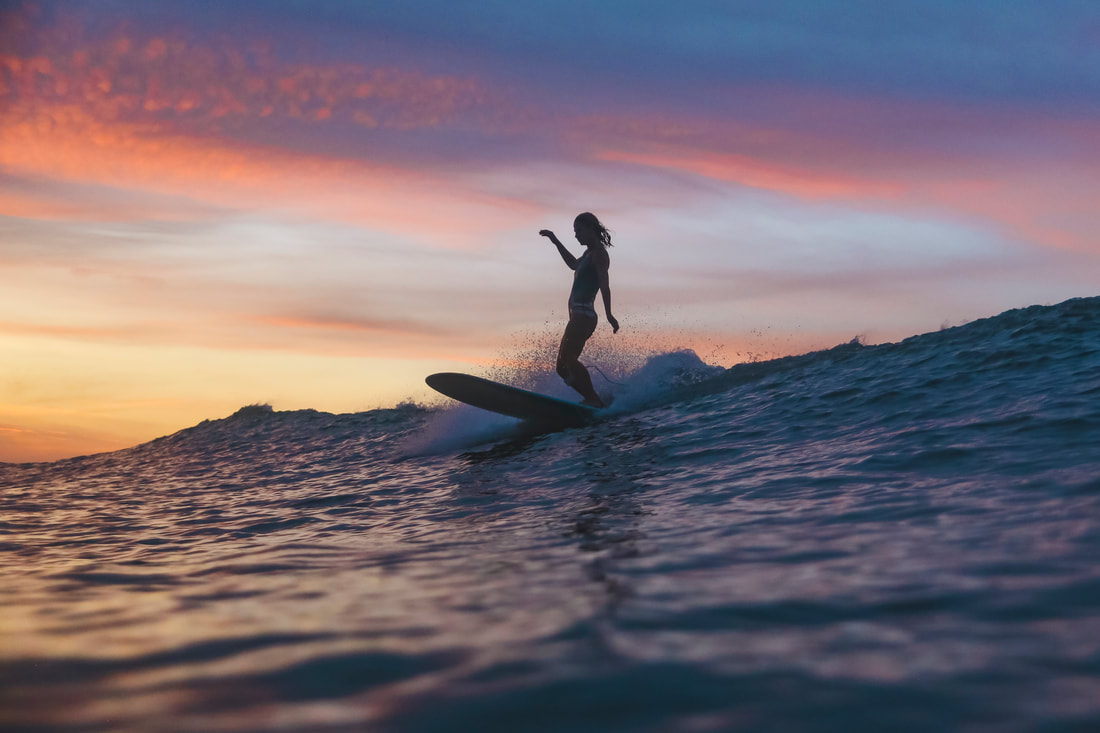 Stephanie DeAngelis
Stephanie DeAngelis is an interdisciplinary illustrator and designer based in Los Angeles. She is currently the in-house senior graphic designer at Zambezi and prior was the senior graphic designer on Rihanna's lingerie line Savage X Fenty. Her personal work comes from a passion for storytelling and aims to accurately portray women and the female form within art. Check out our interview with Stephanie here and follow her here!
She loves: tending to her plants (who provide endless inspiration), her dog, any food in noodle form and funk music from the 70s.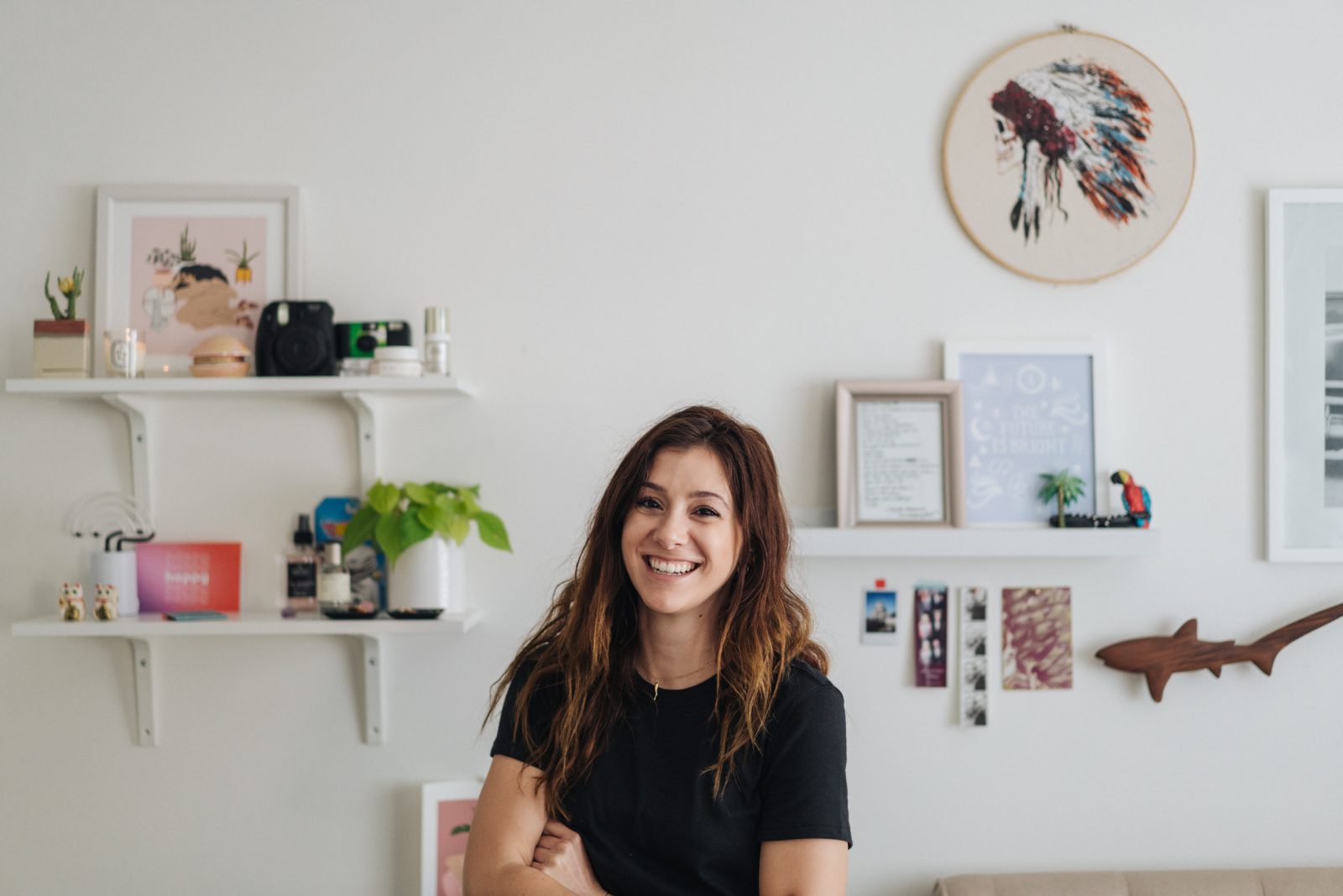 Shop Stephanie DeAngelis: