To celebrate warmer weather and sunnier days, we created a new series where we ask creatives and designers to give their space the spring cleaning treatment. Over the last several weeks we checked out three different aspirational room redos to give you some serious inspo for your own home. On this final week, we're finishing up with an airy office revamp from Being Elliott's Brynn Elliott Watkins. Check it out!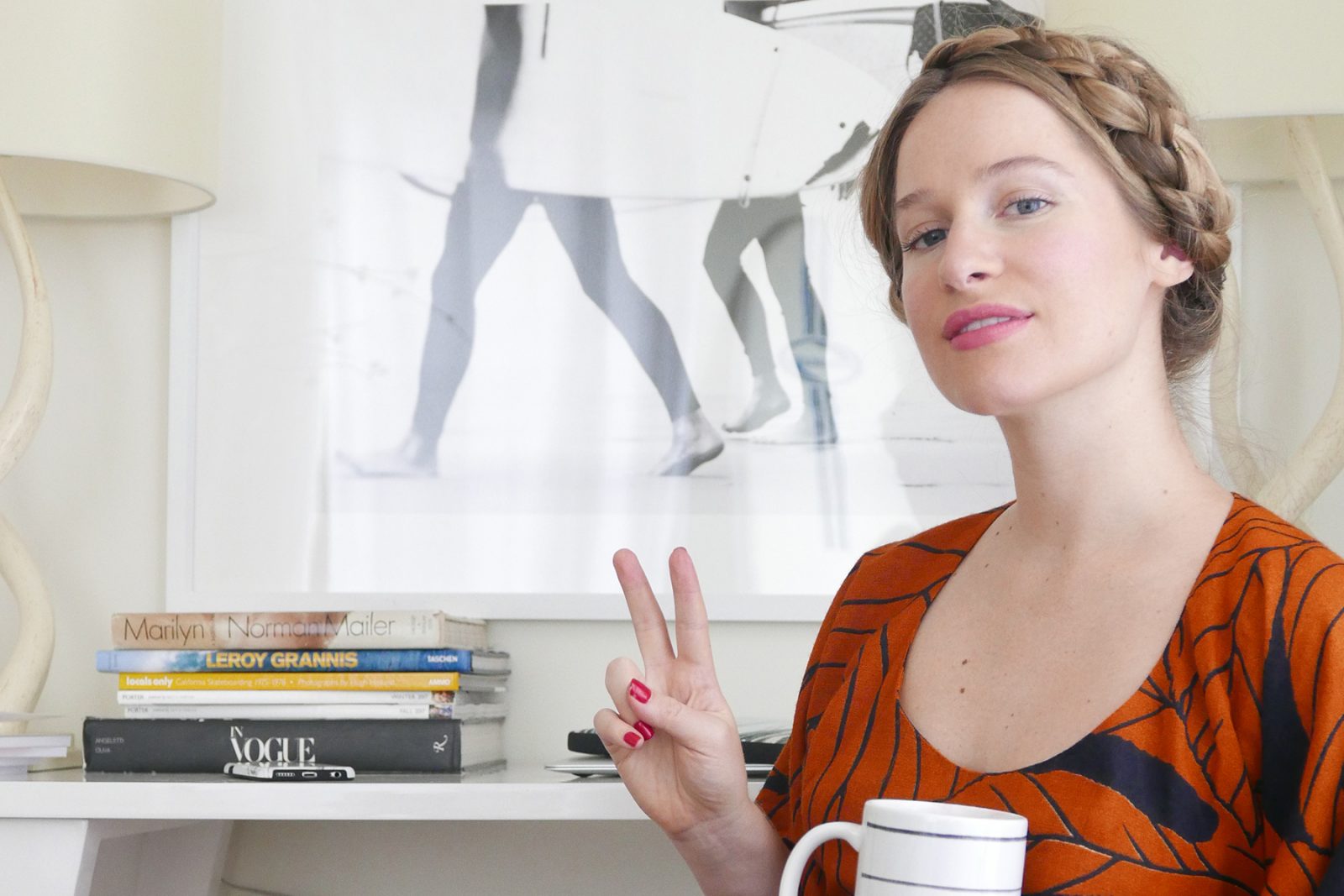 1. Incorporate art that inspires you.
Adding art that helps transform your setting is simply good for the soul. Make it so that when you look at the piece of art, you feel like you could conquer the rest of the day with ease! Whether it be minimalist or crazy busy, know yourself enough to know what gets your creatives juices flowing.
2. Always have chic travel gear on standby.
Sometimes with work you never know when the next phone call or email will send you to a crazy place. Be sure to have a piece of luggage on standby to come along on the journey! I love to keep a duffle bag packed with travel essentials that way, whenever a spontaneous trip comes your way you're halfway to packed already!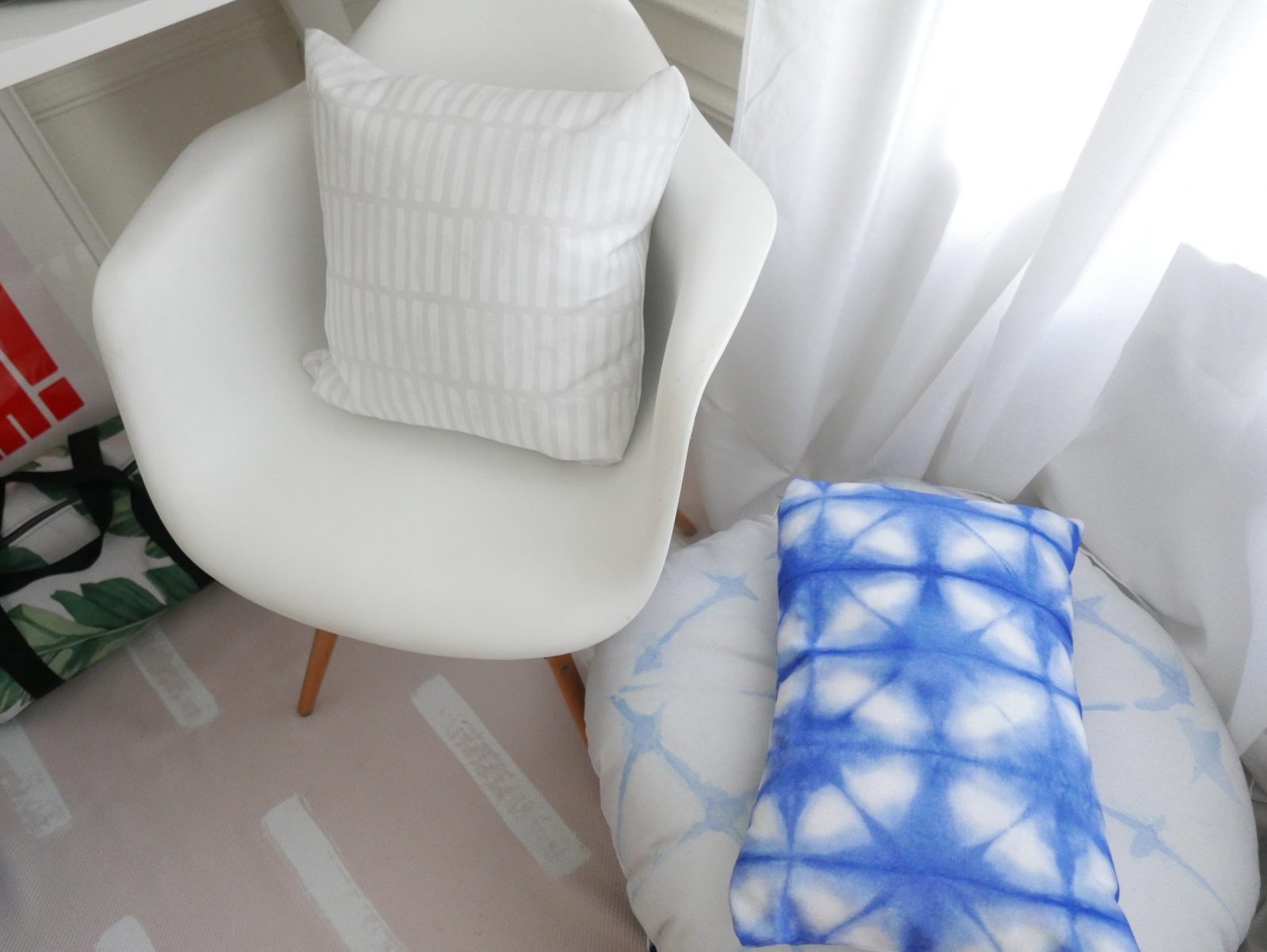 3. Create a creative nook.
Everyone should have their own creative spot that helps them develop new and creative ideas. Make a comfortable spot that inspires creativity to the fullest. I filled mine with floor pillows so when I get sick of sitting at my desk, I can switch to a cozy spot on the floor to give my brain a creative change!
4. Coordinate your colors.
Adding a pop of color is one thing, but coordinating your color throughout the office is a whole different ballgame. See what colors you are using as statements and try using them as a theme throughout the office to create a sense of cohesiveness.
Palm Shadow Travel Mug
30
by almostmakesperfect
$24.99
Shibori Itajime Rectangular Pillow
10
Blue Poppies Backpack
293
by almostmakesperfect
$42.99
Bricks Throw Pillow
by almostmakesperfect
$32.99
Pizza Slices Carry-All Pouch
21
by Carolina Williams
$25.99
by almostmakesperfect
$94.99
Banana Leaves Duffle Bag
449